October 13th, 2018 • Contributor: Cricut Blog Team
If you're a fan of everything mint green, we have the projects for you! Our members of the Cricut Community have been busy crafting up these projects that all feature the color mint in their design.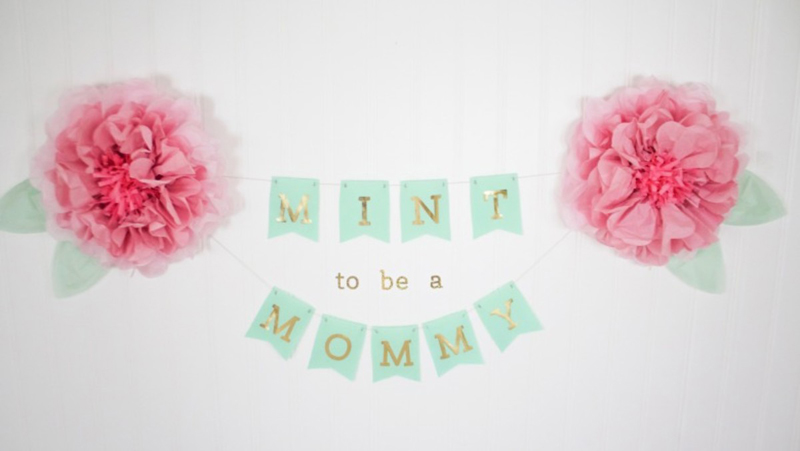 If you're throwing a baby shower, you could craft up this punny Mint to Be a Mommy Banner by Jennifer. I think the pink flowers match perfectly.
Click to Make: Mint to Be a Mommy Banner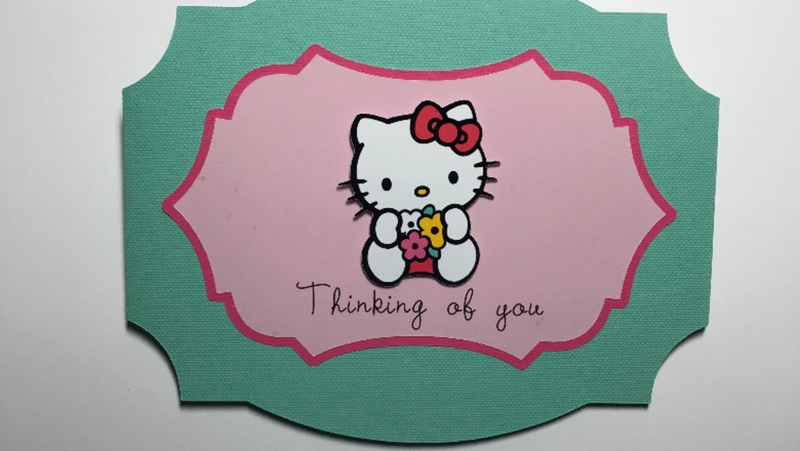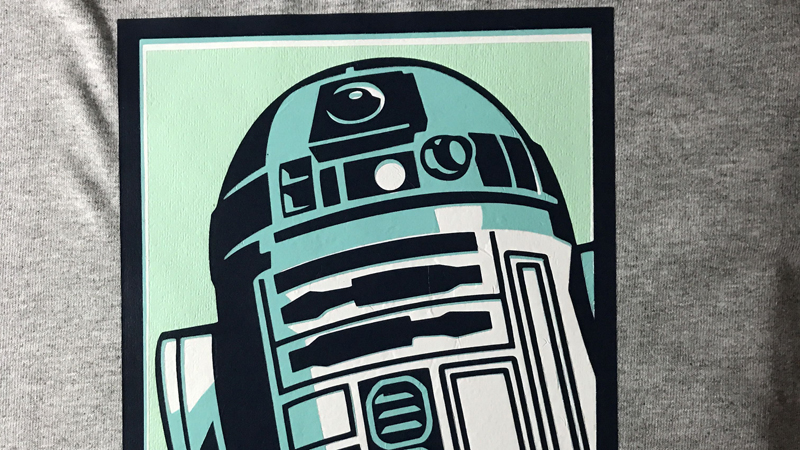 Christa also designed this fun R2D2 shirt. The mint is a great contrast to the blue of the design.
Click to Make: R2D2 Shirt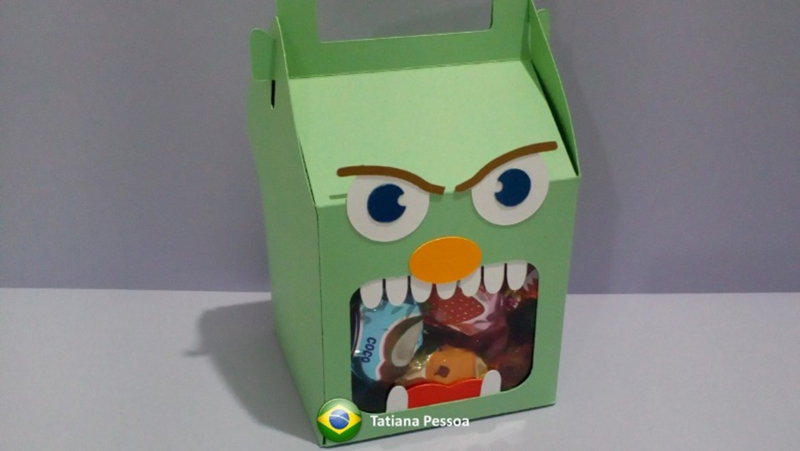 Tatiana designed this monster box, which would be perfect for Halloween treats!
Click to Make: Monster Box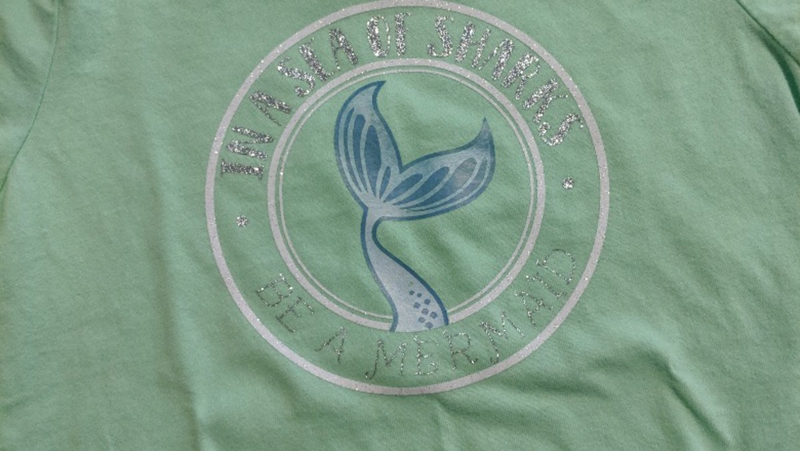 Make this "Be a Mermaid in a Sea of Sharks" for your favorite mermaid lover. It was designed by Kenneth.
Click to Make: Be a Mermaid Shirt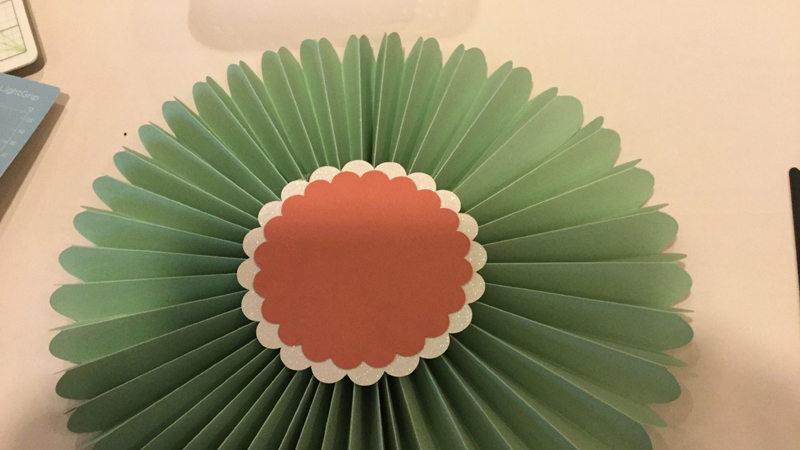 Dress up any party with lots of these green rosettes that were created by Catherine.
Click to Make: Green Rosette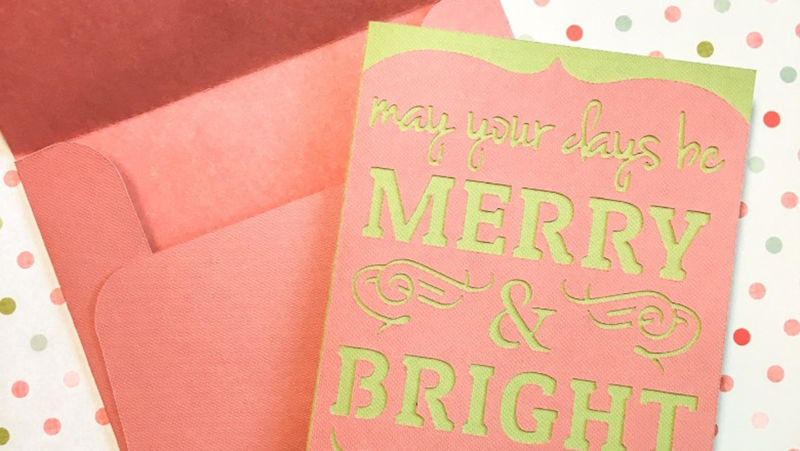 Where has the year gone?!? It's almost time for Christmas again. If you're looking to make your own this year, you can make this Merry and Bright Card by Nancy.
Click to Make: Merry and Bright Christmas Card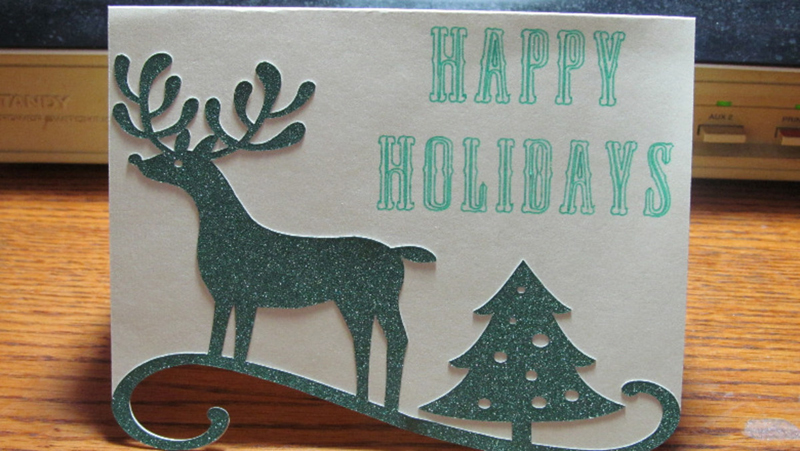 If you're looking for a holiday card that is completely designed with shades of green, make this Reindeer Card by Lisa.
Click to Make: Reindeer Card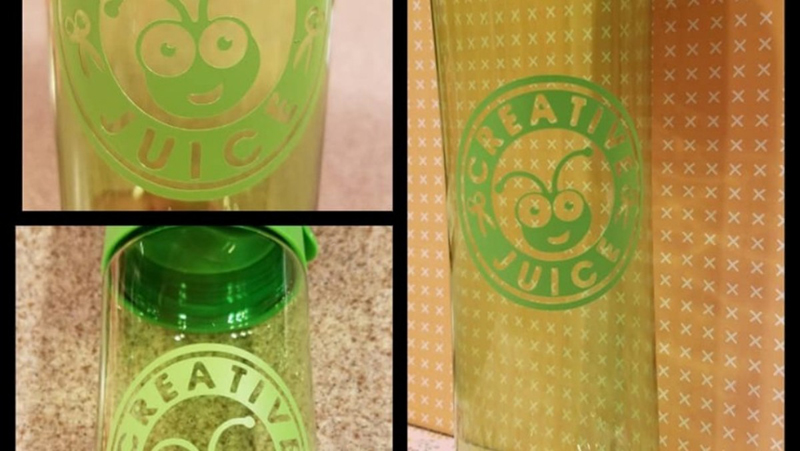 I grinned when I saw the Creative Juice Logo that Virginia designed using our mascot. It's important to stay hydrated while crafting and what better than a healthy dose of creative juice? 🙂
Click to Make: Creative Juice Logo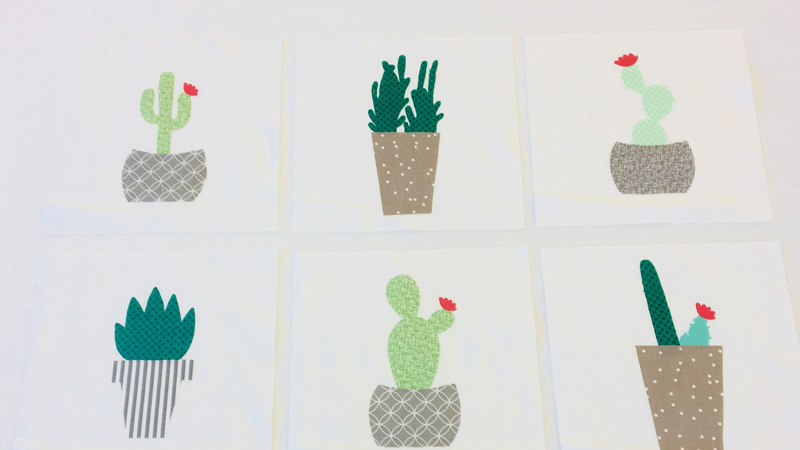 Since I grew up in Southern California, I have a fondness for anything cactus. Perhaps I need to make a pillow or two featuring Nicolle's cactus applique collection.
Click to Make: Cactus Applique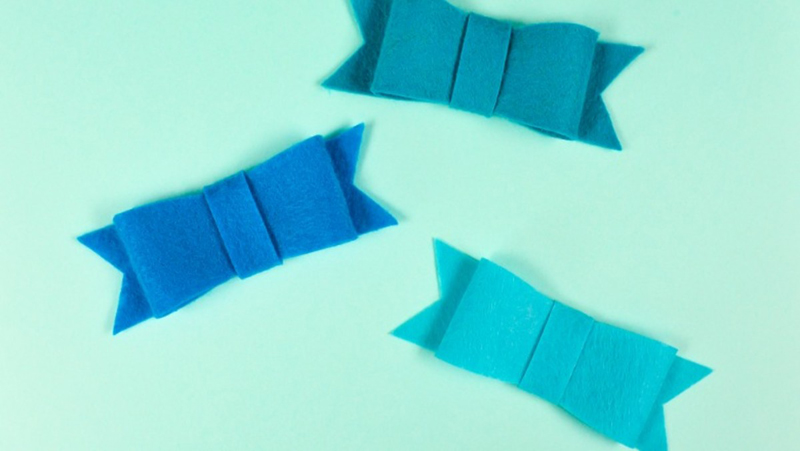 Cori designed these felt bows you can use on dresses, as hair bows, on presents, and just so many other ways.
Click to Make: Felt Bow
Which project is your favorite? Leave us a comment below and show us your mint projects with #CricutMade.