October 21st, 2018 • Contributor: Cricut Blog Team
Batter Up! Whether you're a big baseball fan or celebrating someone in your life who is, you can have fun making some of our favorite baseball projects from Cricut Community.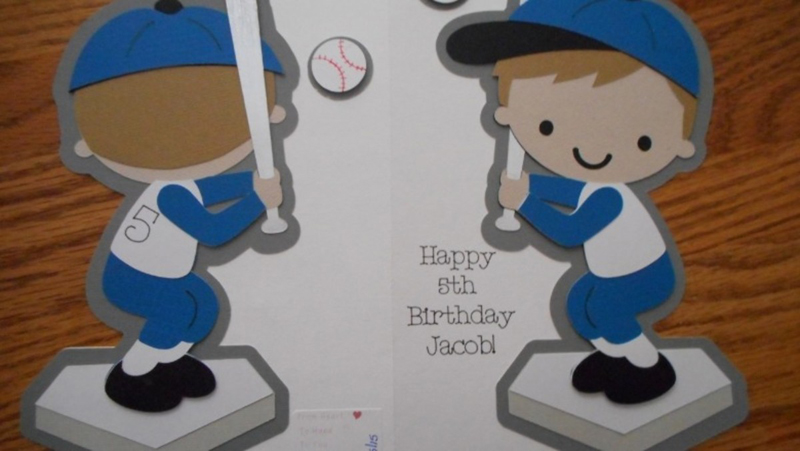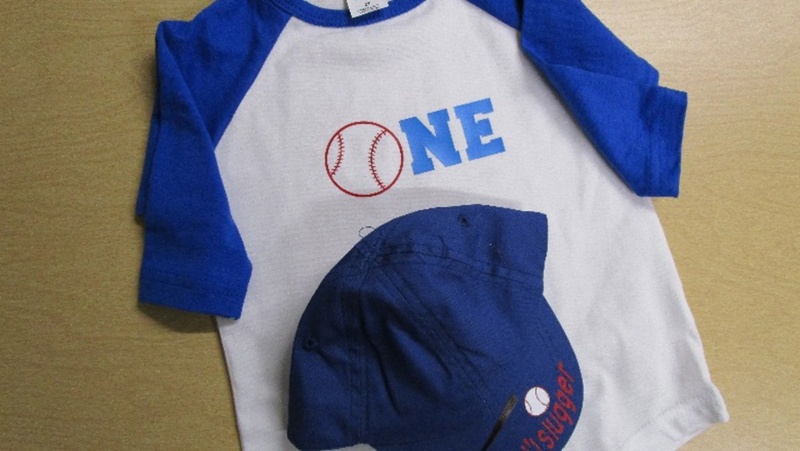 Awwww. Sharon created this fun little baseball hat for her one-year-old-grandson. Babies in hats are so cute!
Click to Make: Baseball Hat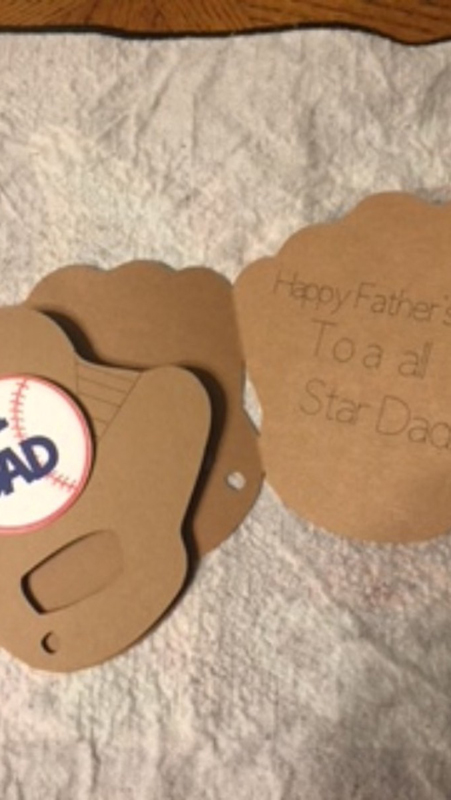 I love how Anita used a baseball mit as the shape and design of the card. Perfect for Father's Day, a birthday, or just because.
Click to Make: Baseball Card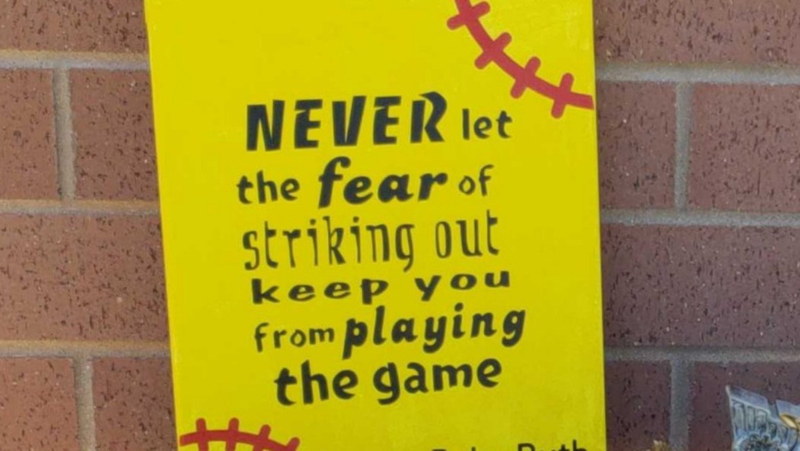 I'm a sucker for inspirational signs; there are probably at least 2 dozen at my house now. Krystal made this one that is perfect for a baseball lover.
Click to Make: Inspirational Baseball Sign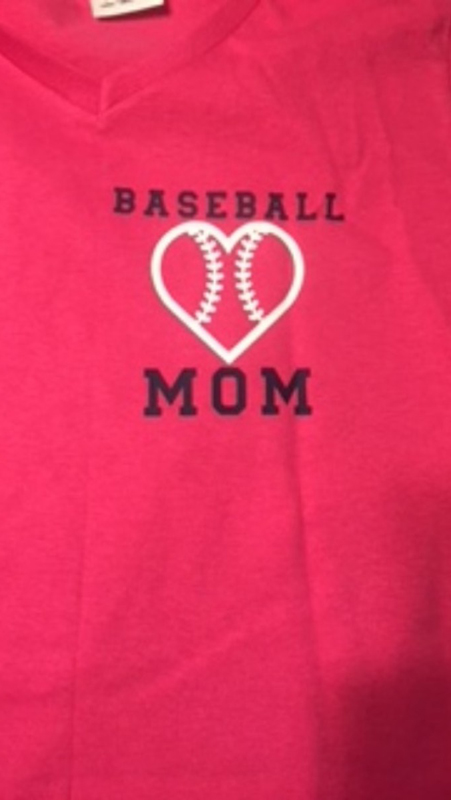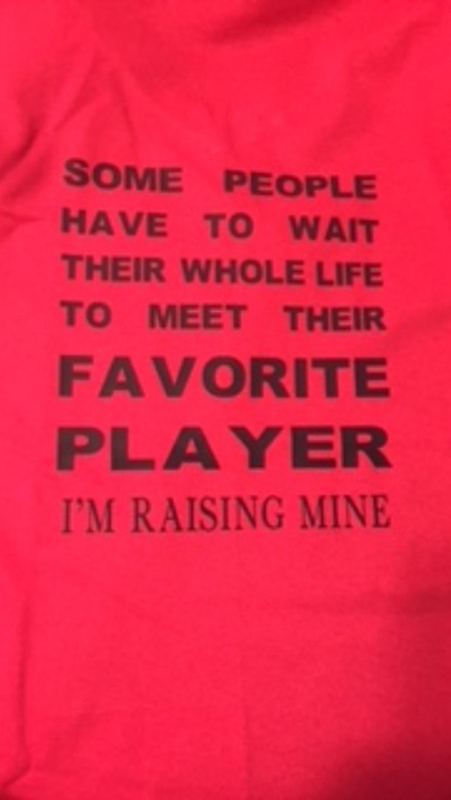 Are you a baseball mom? Anita crafted this great shirt that has a sweet sentiment about your child being your favorite player.
Click to Make: Baseball Mom Shirt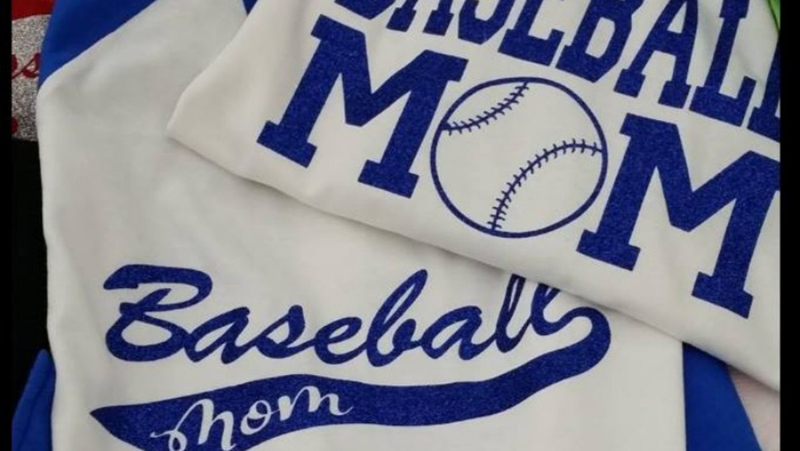 Karen shows with her Baseball mom shirt that you can customize it to your school or team colors simply by picking the right vinyl colors.
Click to Make: Baseball Mom Shirt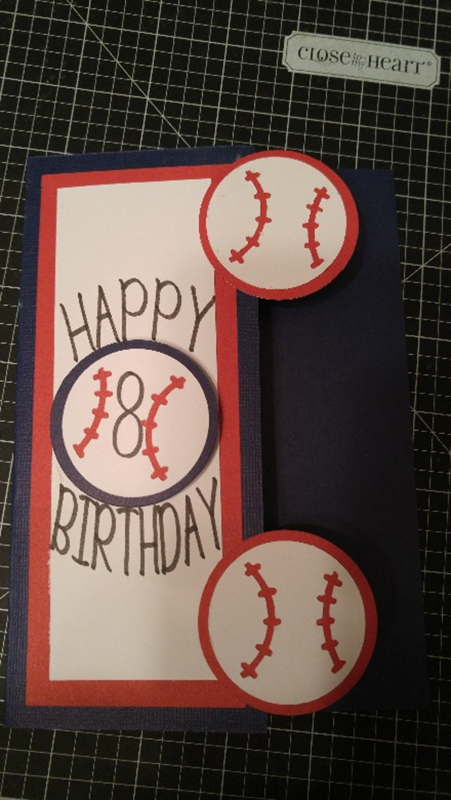 Cindy made this baseball birthday card that uses baseballs to add extra interest to a rectangular card.
Click to Make: Baseball Birthday Card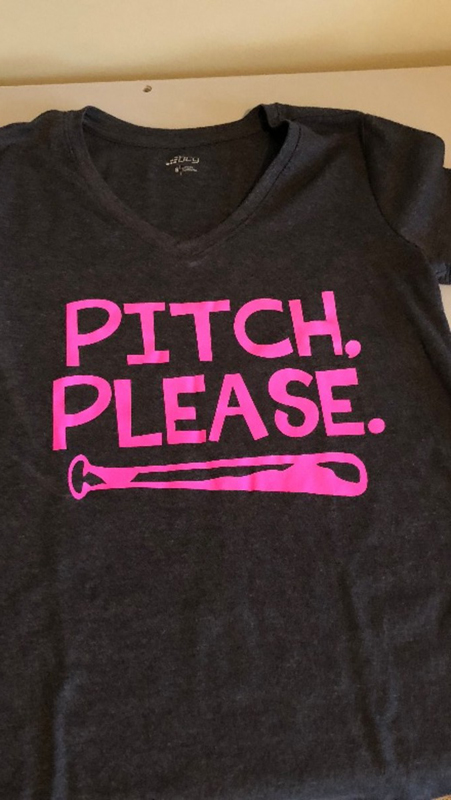 Christina made this "Pitch, Please" that is perfect for a sassy baseball mom.
Click to Make: Pitch Please Shirt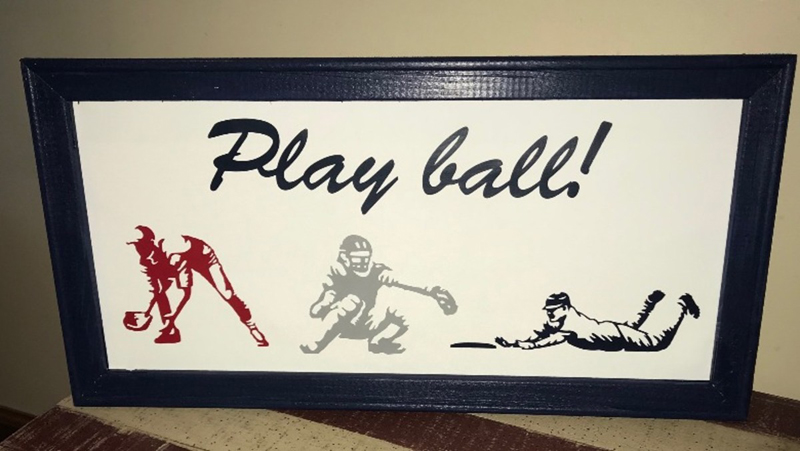 If you are designing a baseball-themed room, be sure to include this Play Ball sign by Lori.
Click to Make: Play Ball Sign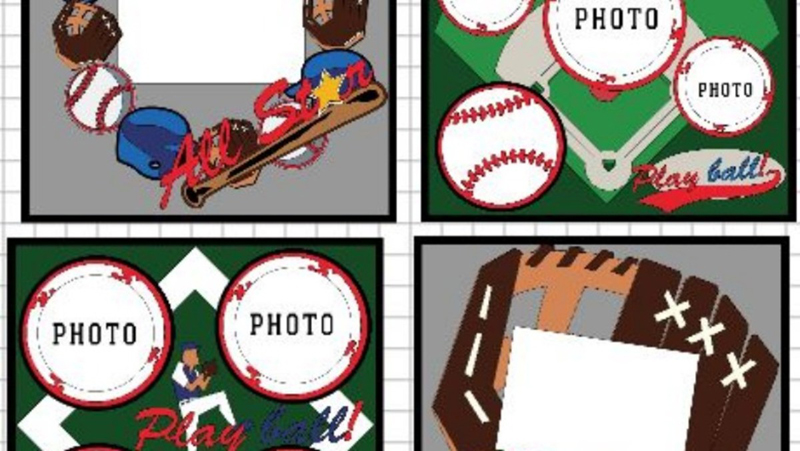 If you are into scrapbooking, Patricia made this design that already has photo spots ready in the design.
Click to Make: Baseball Scrapbook Pages