September 24th, 2018 • Contributor: Cricut Blog Team
Cricut is excited to announce a new lineup of beautifully bold Cricut® Explore Air™ 2 machines! With 8 new colorful additions to the family, you can express your personality like never before. Choose from colors like Sunflower, Cobalt, and the new Raspberry – to perfectly match your brand new Cricut EasyPress™ 2 machine – and you can cut in every color!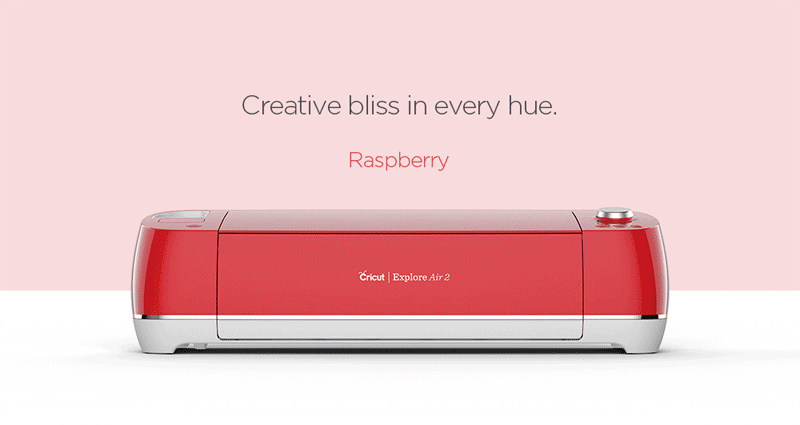 The colorful DIY dream machine: How It Works
No matter what hue says you, you can cut over 100 materials – everything from cardstock, vinyl, and iron-on to specialty materials like glitter paper, cork, and bonded fabric. Whether you love making cards, custom T-shirts or home decor, these bold machines will not only create flawless projects, they'll look good doing it.
Need more inspiration? Here are some of our favorite machines in action: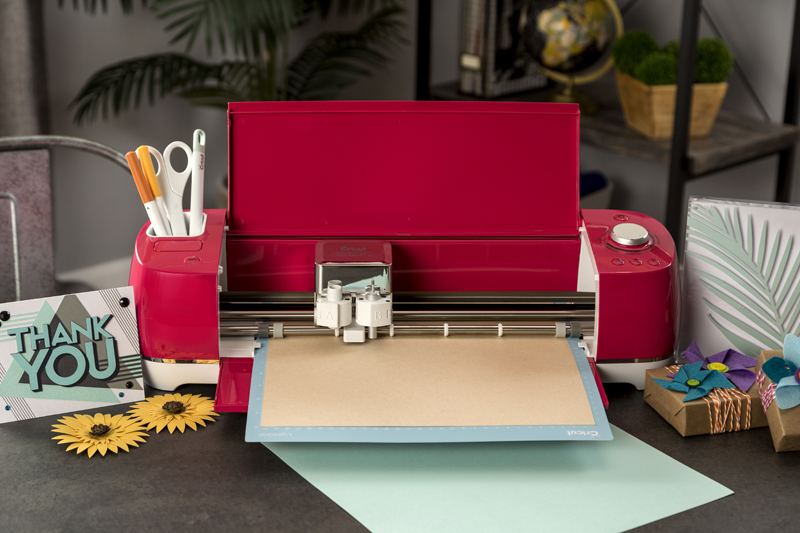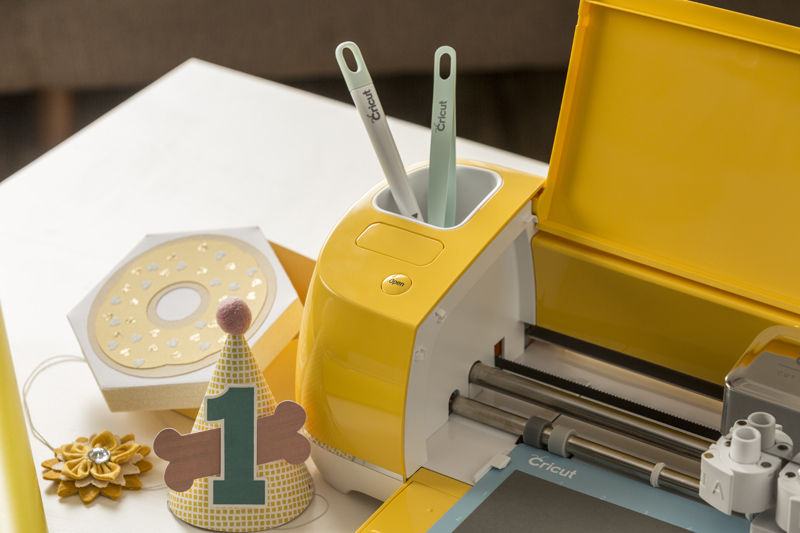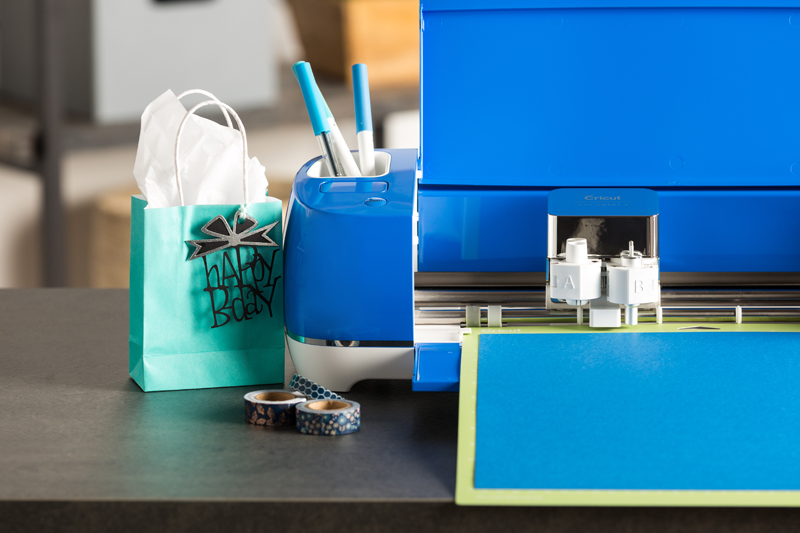 Personality Quiz: What's your craft colorology?
o   Do you love bold new ways to dress up your craft room?
o   Do you craft in color and love making T-shirts or other iron-on projects?
o   Do you love perfectly matched palettes that make your projects look flawless?
If you answered yes to any of the above, we know your taste: Bring home a match made in heaven with our Cricut Explore Air 2 in Raspberry to perfectly complement your brand-new Cricut EasyPress 2! This beautiful color adds just the right amount of pop to any craft room, whether you're cutting, scoring, or pressing.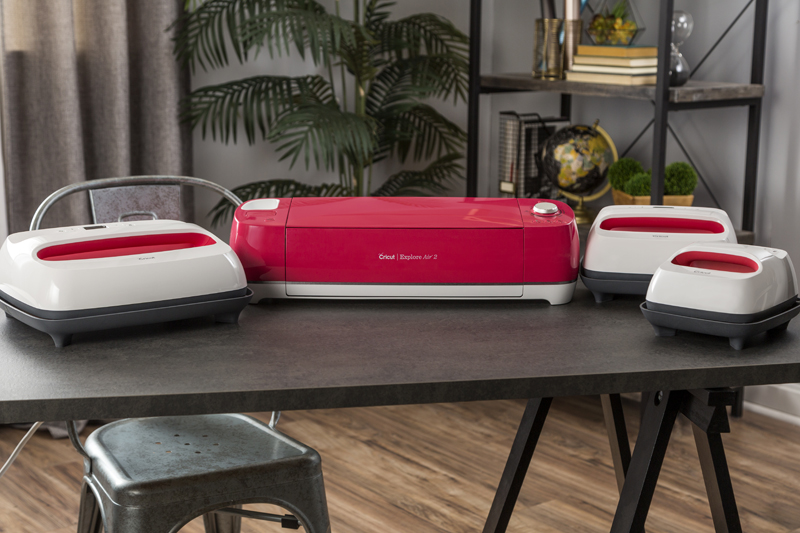 If Raspberry isn't your jam (pun intended!), there are so many beautiful colors to choose from to find your color personality match. Whether you're a late-night crafter who loves designing with a bit of Merlot, or a fashionista looking for next season's pink (it's Persimmon, by the way), we have just the right hue to highlight your creative corner: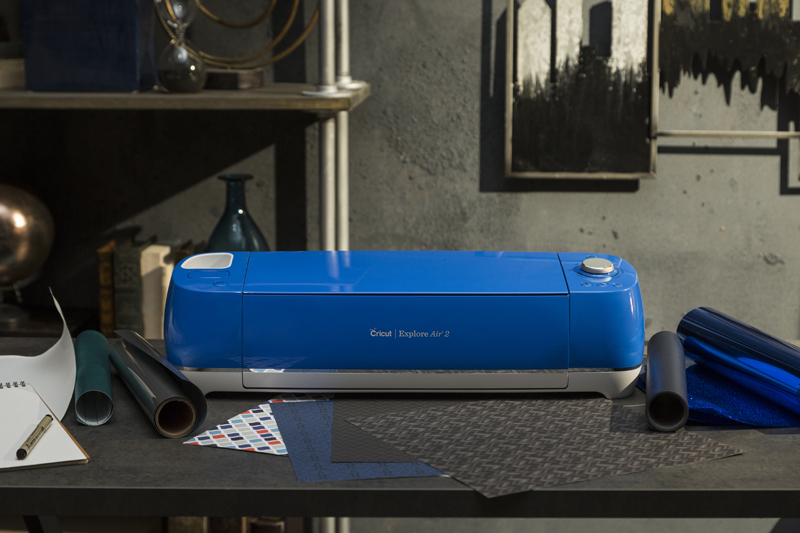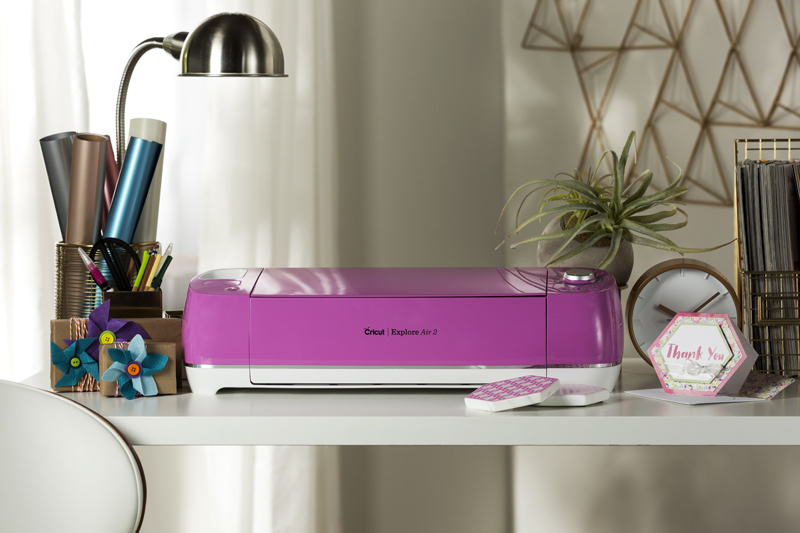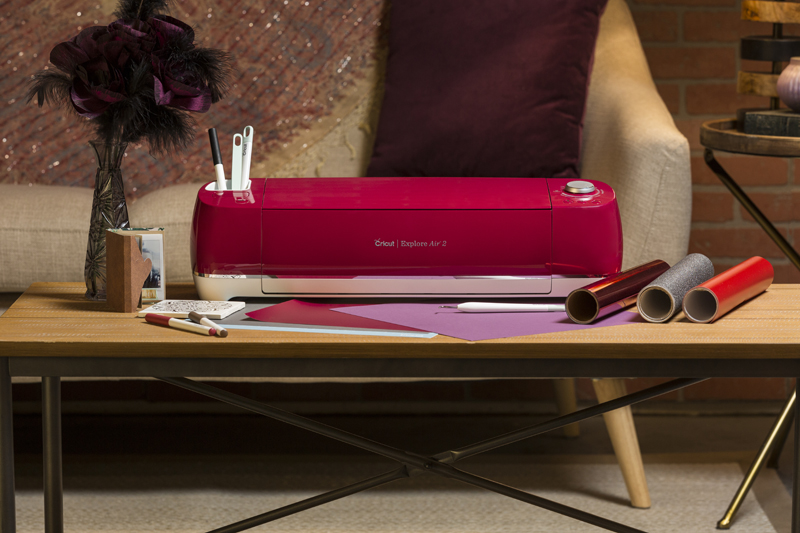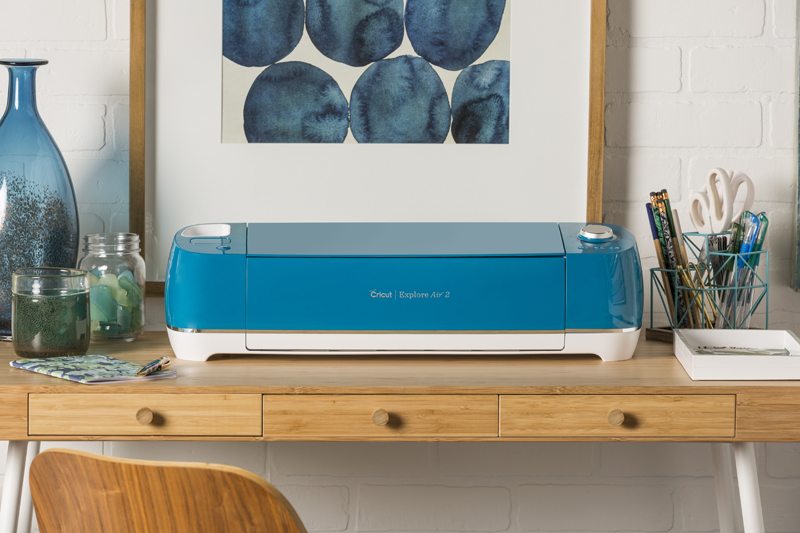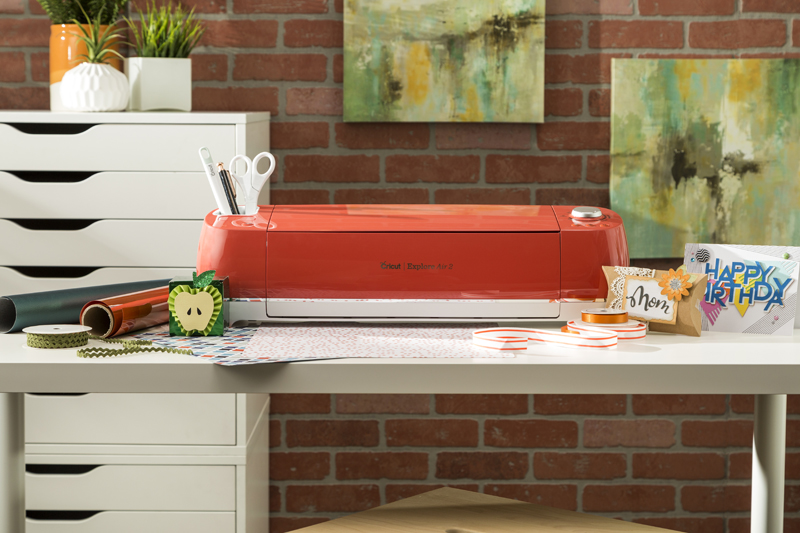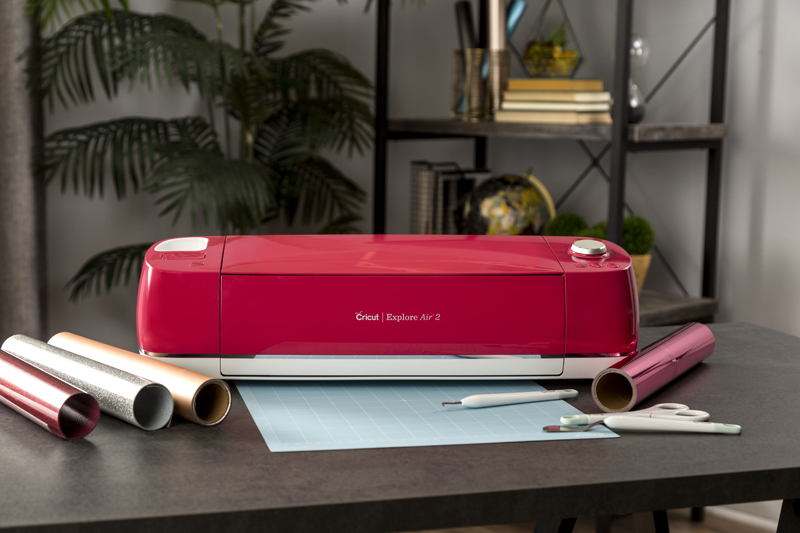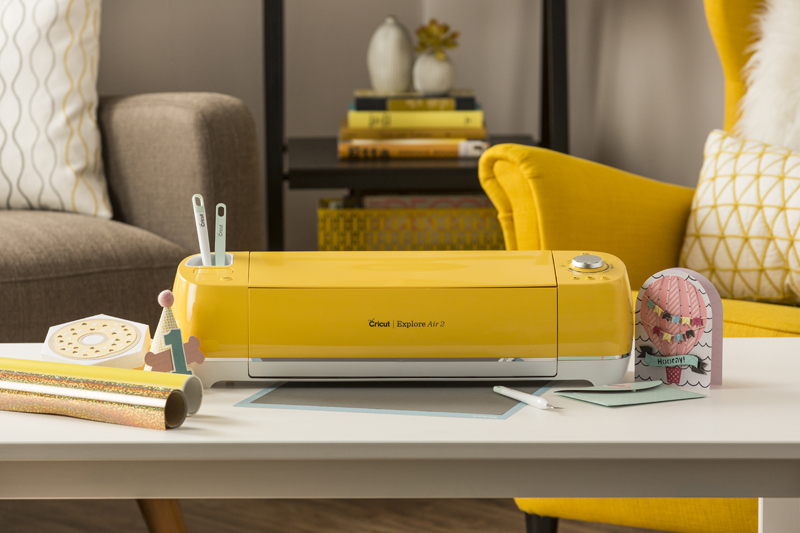 Find your dream color
These beautiful new colors from Cricut can be found online and in stores near you this fall. Each color has been thoughtfully placed in an exclusive retailer, so check out our list below to find your dream color.
MSRP: $299
Raspberry – Cricut.com
Boysenberry – Michaels
Sunflower – Michaels
Peacock – Michaels
Cobalt – JOANN
Merlot – Hobby Lobby
Persimmon – Amazon
Fuchsia – Walmart.com
Learn more about Cricut, including the machine, Design Space®, supplies. We are so excited about these colors and would love to hear from you. Comment below with your favorite color!