February 21st, 2018 • Contributor: Beth Kingston from Kingston Crafts
Hey everybody – it's Beth Kingston from Kingston Crafts and today I'm covering one of the most frequent questions asked by folks who are new to Design Space…
When do I use attach and when do I use group?
I use one (or both!) of these tools almost every time I create a project in Design Space – they open up so many possibilities and allow you to customize your projects with just a few clicks.
Attach
The attach tool is used for two different functions – to hold images in place on your mat and to attach a write or score line to a layer of your project. Let's show some examples of how it works!
How many times have you carefully arranged a project in Design Space, only to click "Make it" and suddenly your mat looks like a jigsaw puzzle! The default setting in Design Space places your project pieces as close together as possible on the mat to save space and material (it is called paper saver mode) - which I think is a great feature. We all want to conserve material! Sometimes though I want my project to cut EXACTLY where I've placed it on the mat…so I use the Attach tool to hold the images in place while it cuts.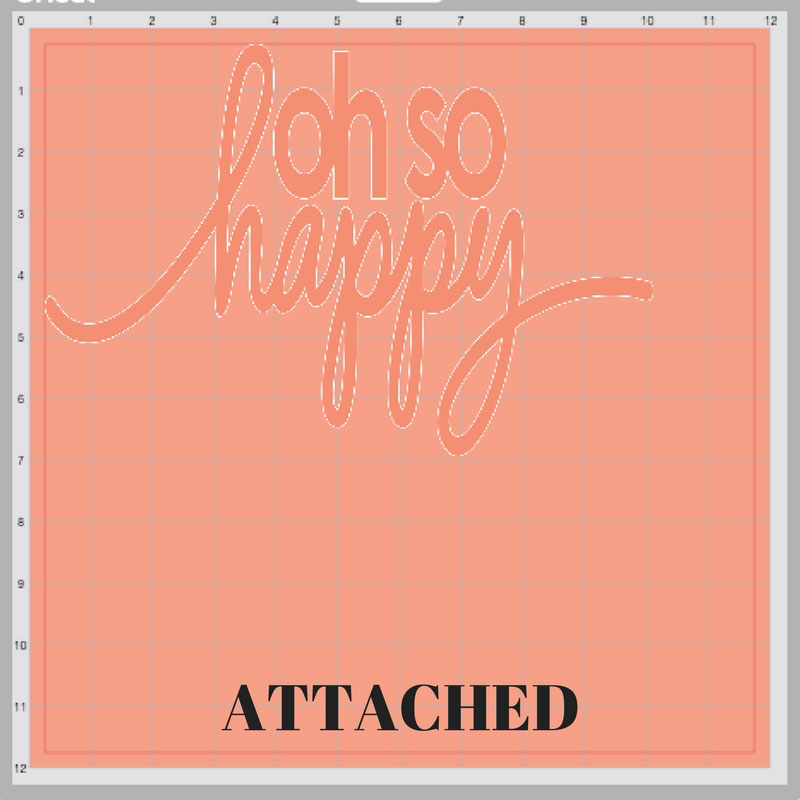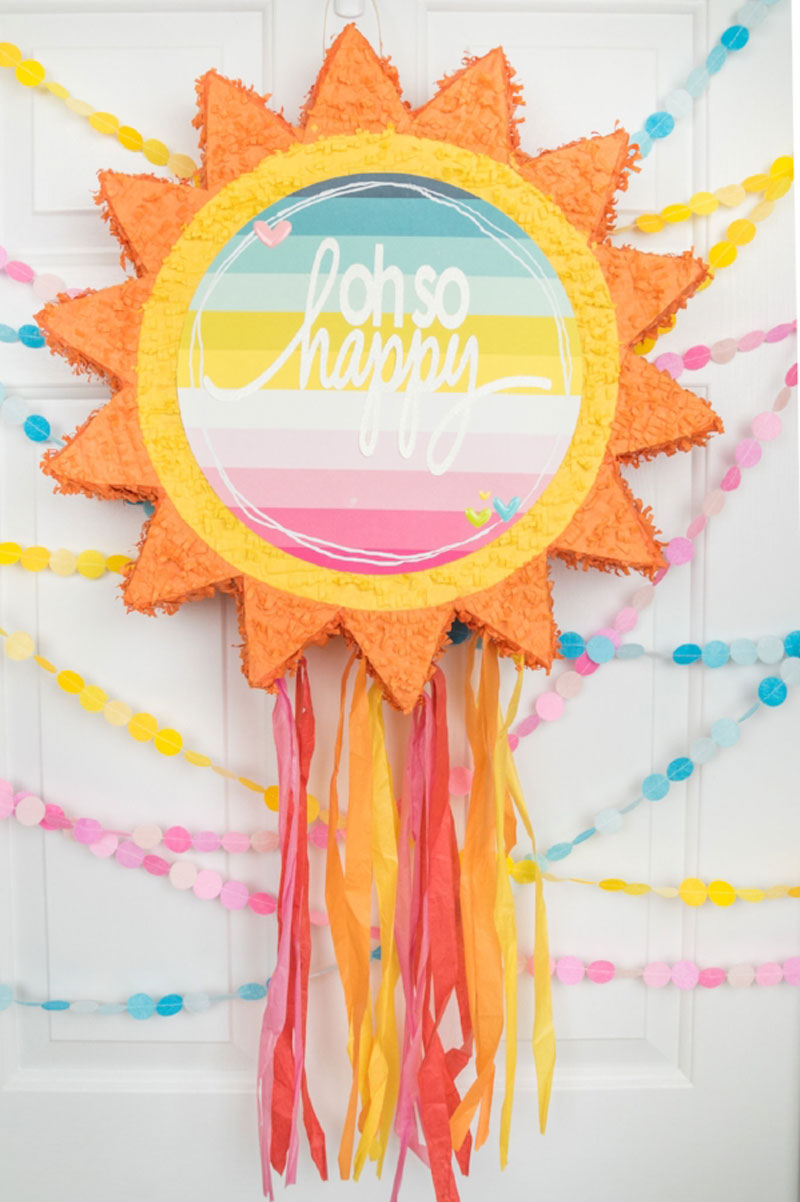 The second function – attaching a write or score line to your project – is perfect those of us who love to use the write feature (and all the cool Cricut pens) on our projects, or for creating custom projects like gift boxes that require score lines.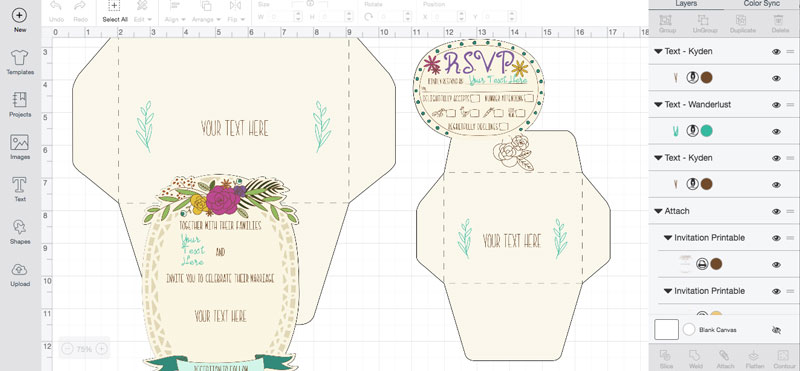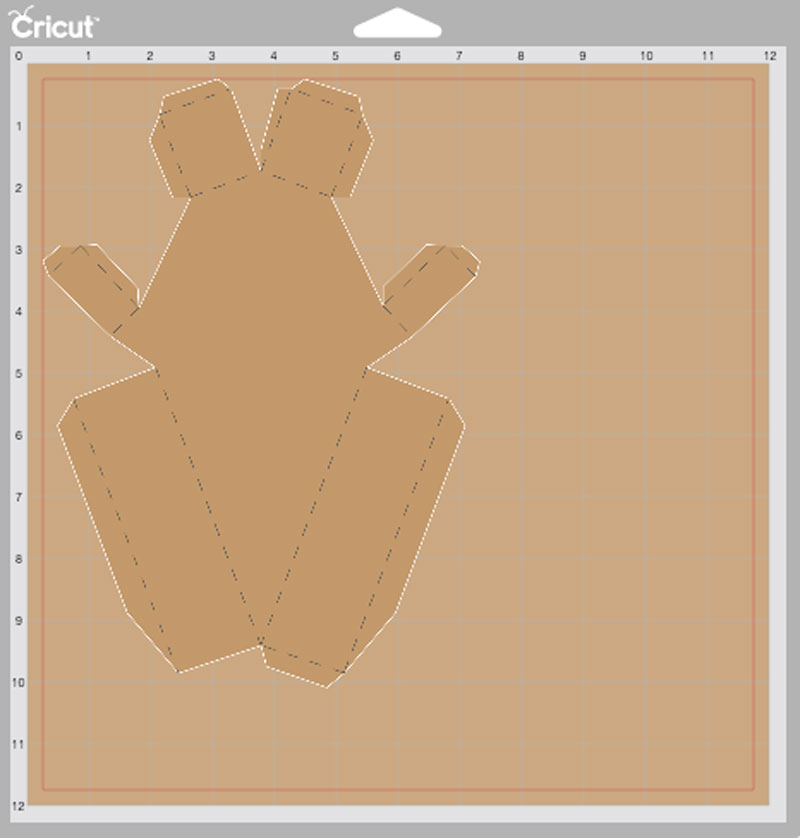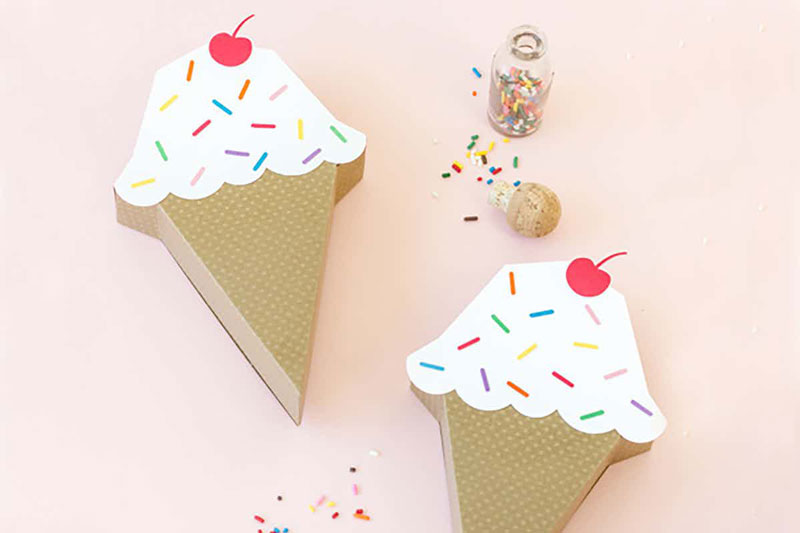 Group
The group tool is used to group layers, images or text together. This makes it easier to resize or move them in Design Space as you are working on your project. Why resize or move each individual image when you can do it all at once? What a great time saver!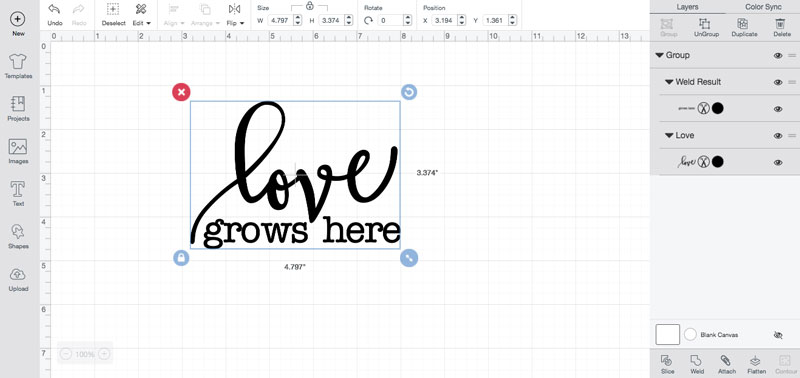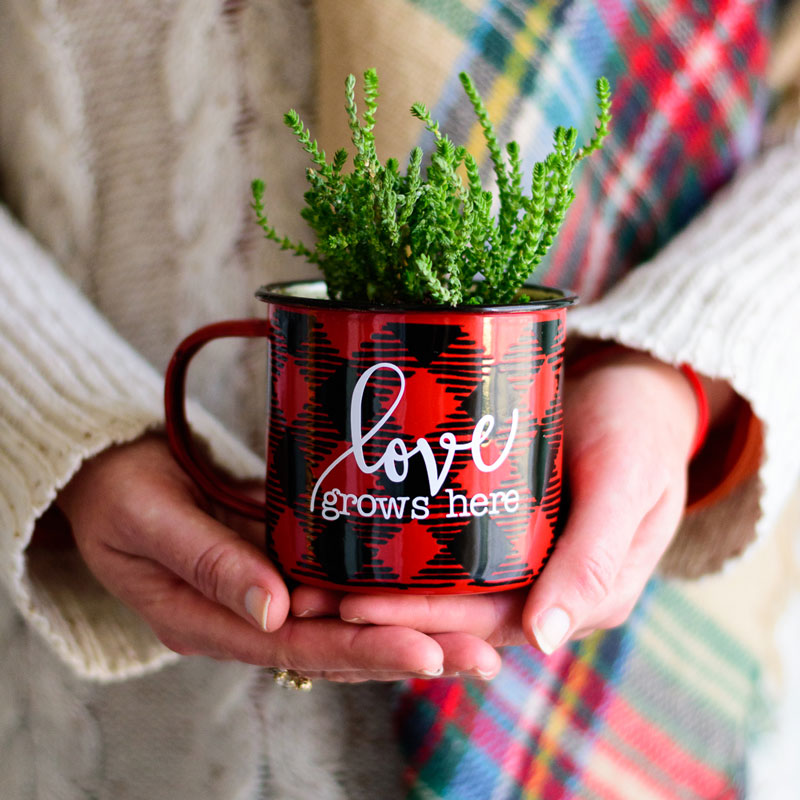 For both the Attach and Group functions, there are two ways to select the items you wish you attach/group. You can hold down the shift key then click and highlight the images on the canvas or you can draw a box around the images with your mouse and then select Attach or Group.
I hope these quick tips save you a little bit of time and effort in Design Space and open up a world of creative possibilities. Happy Cricuting!
Let's stay connected!
Which do you use more - Attach or Group?