November 28th, 2017 • Contributor: Ginger Bowie from Ginger Snap Crafts
Hi there! It's Ginger from Ginger Snap Crafts. I am so excited to be back here today! Today we are going to talk about adding texture to your handmade cards.
Cricut has three different machines. Yes, three! They have the Cricut Explore Air™ family of machines & the Cricut Maker™. Both of these are amazing digital cutting machines that hook up to your computer (or device) & with the easy to use Cricut Design Space, you can cut through literally hundreds of different types of material.
Then Cricut has the Cricut Cuttlebug™ die cutting and embossing machine. You don't need to plug in this cute little machine, you will not need a computer, and it can do things the Explore Air & Maker can't do, like emboss! Embossing adds so much texture to your designs, and it's so easy to do!
So, today I am excited to share how you can add texture to your handmade cards (cut out with your Explore Air or Maker) using the Cuttlebug. Let's get started!
To Make These Cards, You Will Need:
Embossing folders  *I used the Mosaic Embossing Folder, Old Paris Embossing Folder & Honeycomb Embossing Folder.
Twine
Adhesive
Vinyl (red, green, white)
1: Cut Out Your Cards
I used my Cricut Maker to do this. You could also use your Explore Air to do this as well. I used a lot of cardstock and a little bit of vinyl to make my cards.
I used these three card designs from Cricut Design Space:
2: Get Out Your Embossing Folders and Cuttlebug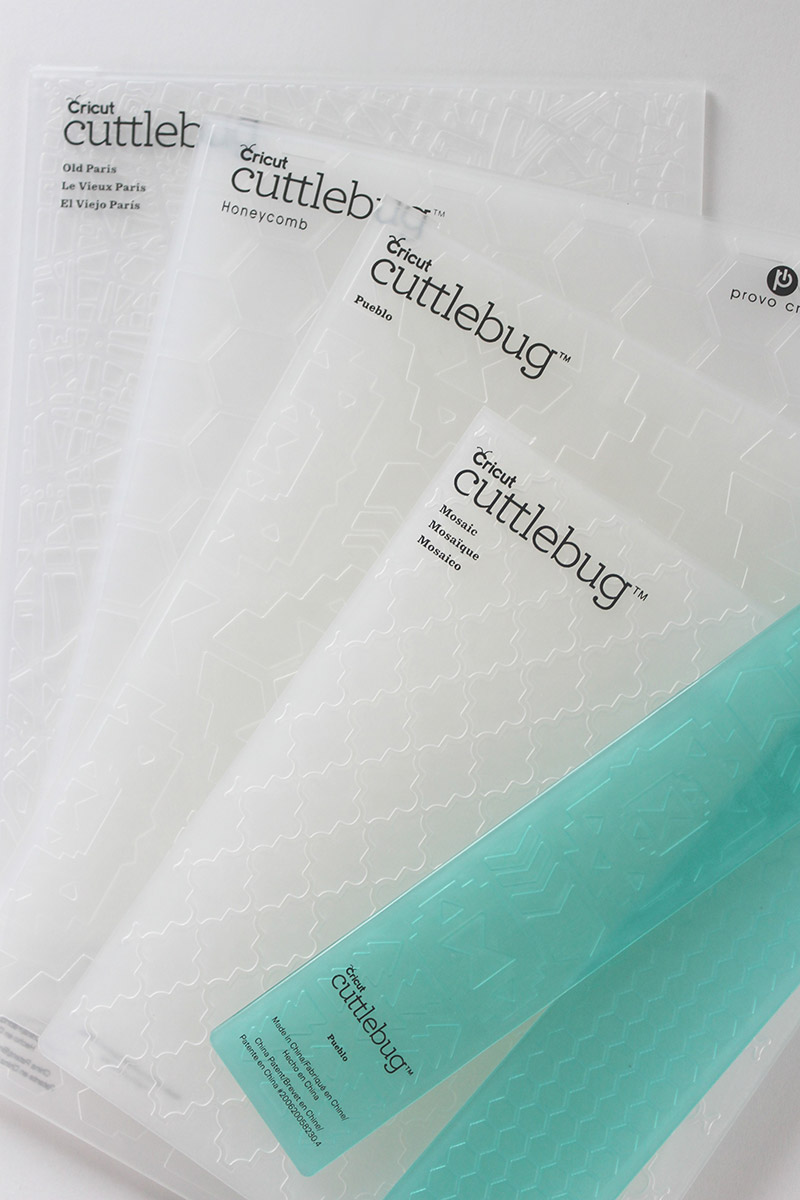 Embossing folders are just that ~ a folder. You can find them in all different sizes. I like using the larger 5x7 size. Most of the cards and envelopes fit right inside.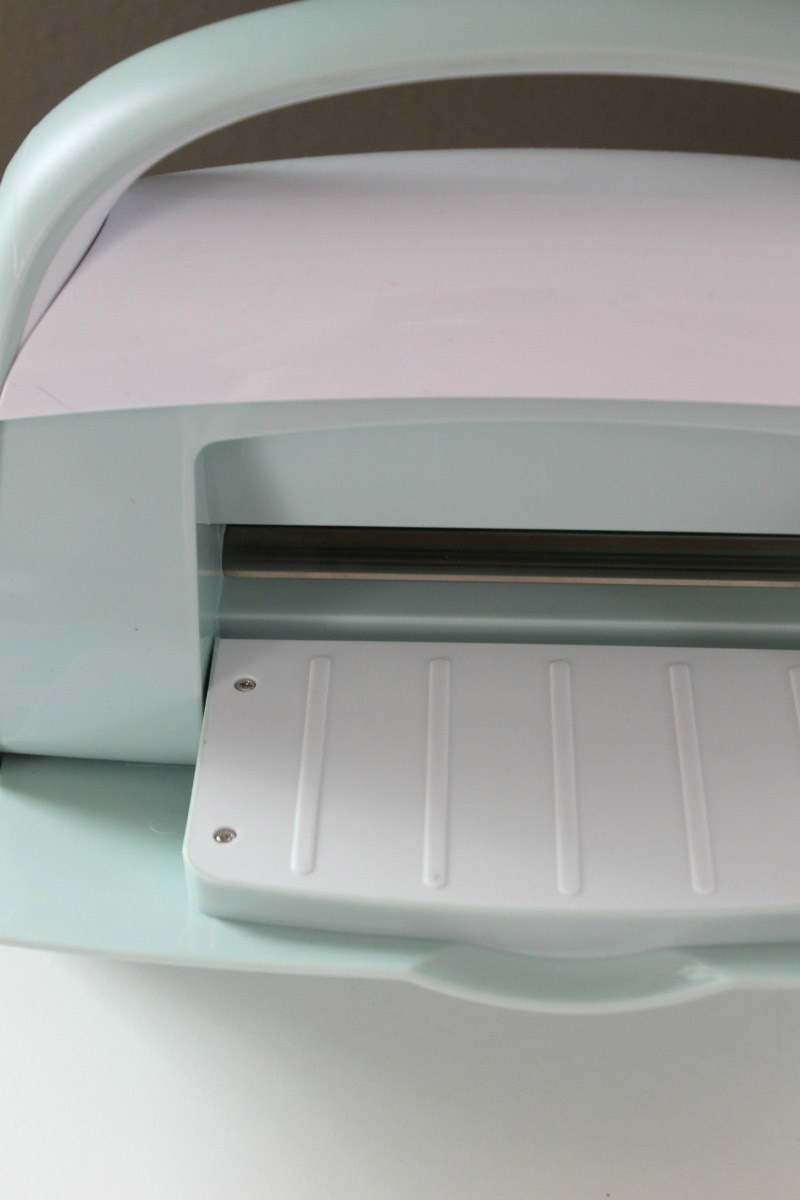 3: Load Your Embossing Folder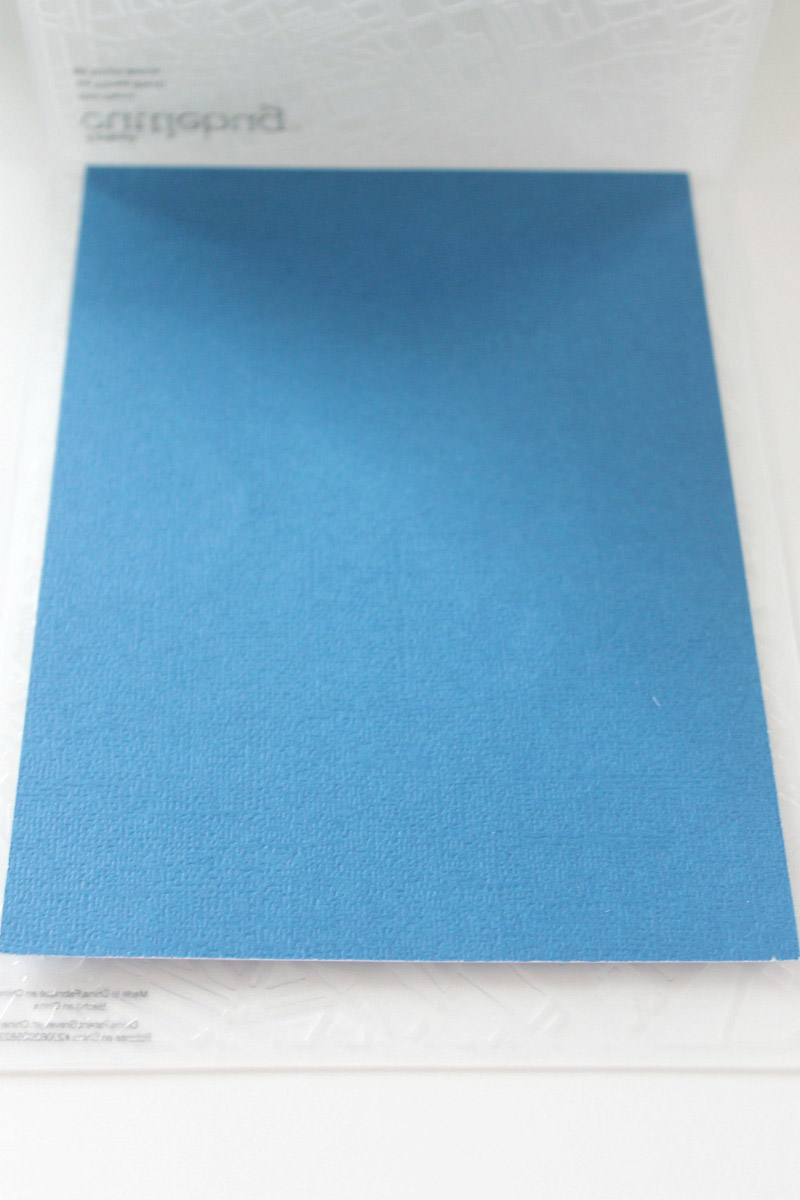 Then you'll put the piece of cardstock inside your embossing folder.
Also, don't forget to pin this post for later so you can remember all the steps!
4: Stack Your Plates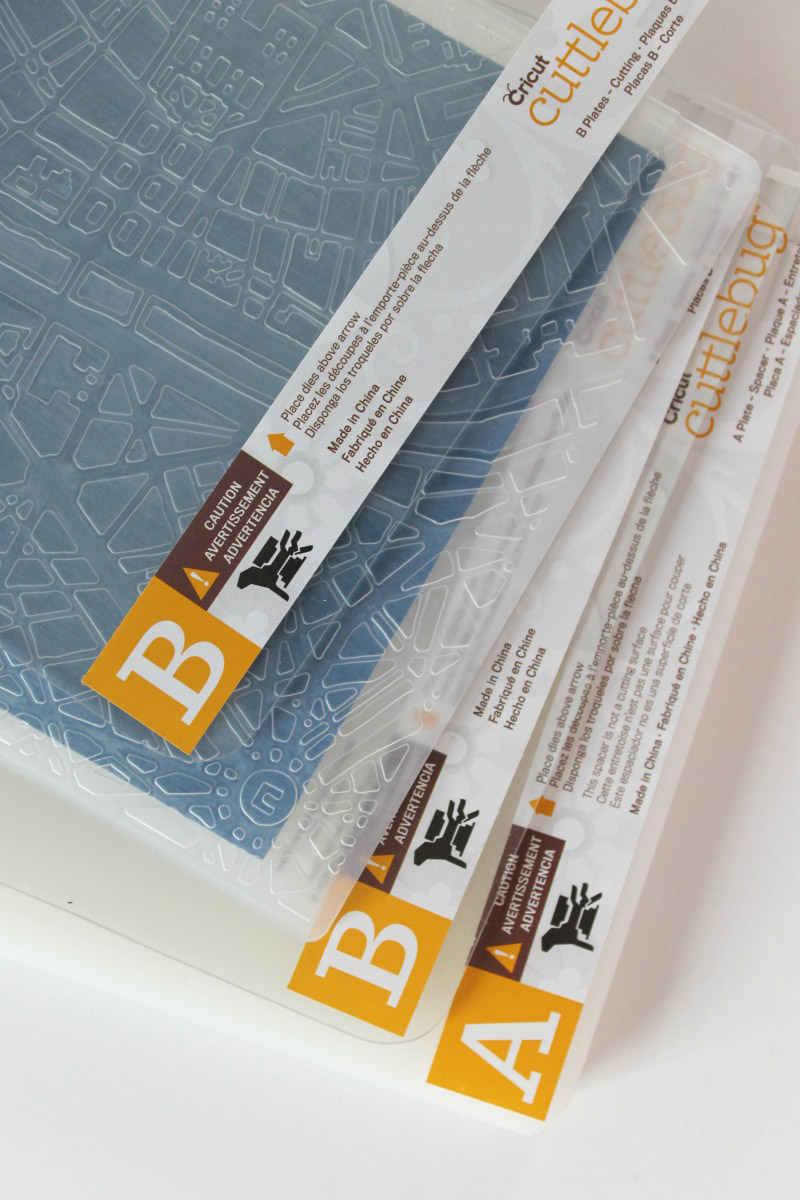 You'll get an A plate & 2 B plates out. TIP: These plates all come with your Cuttlebug!
Sandwich your embossing folder (with the cardstock inside) between the two B plates & then set them on top of the A plate.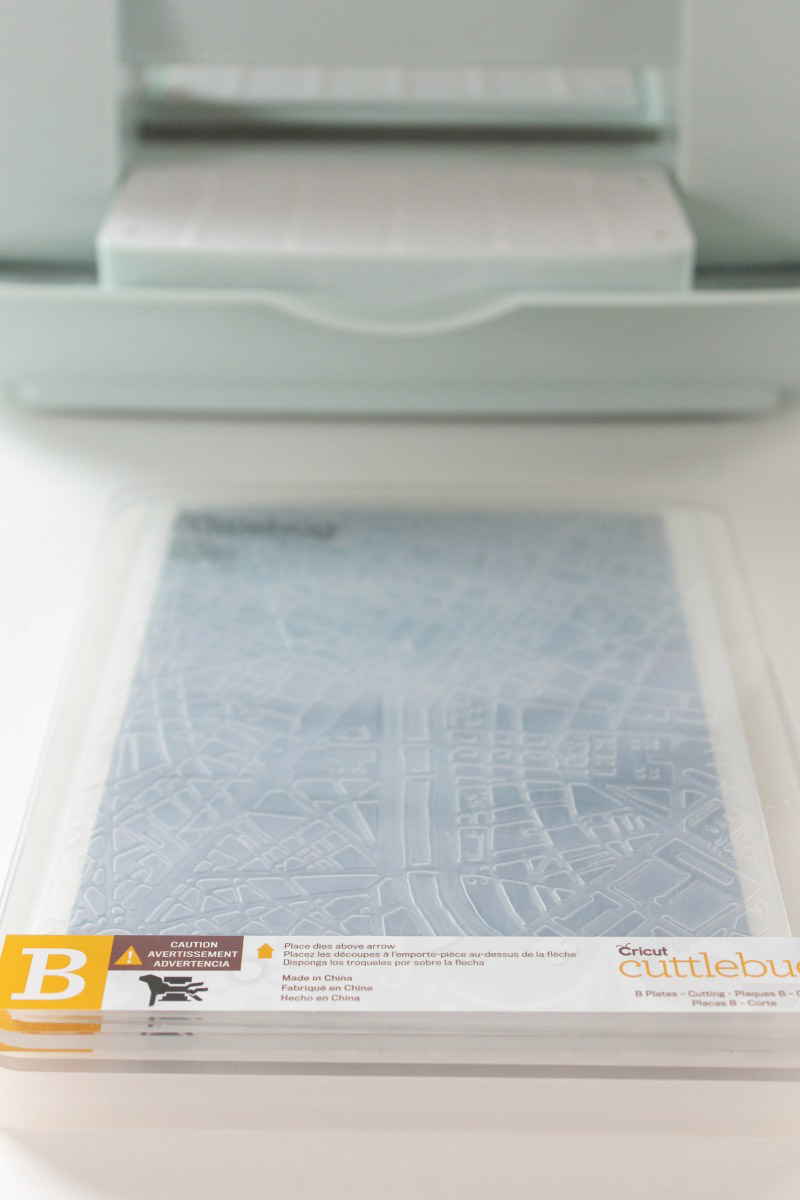 5: Turn the Handle to Feed the Plates Through Your Cuttlebug.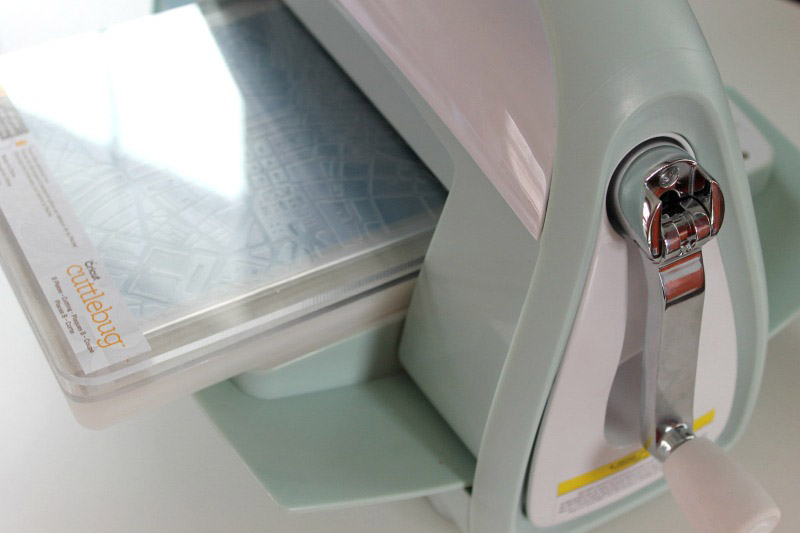 Then you'll turn the handle to crank them through your Cuttlebug. TIP: It will be a little bit hard to turn. That is OK. As your plates goes through the Cuttlebug, that pressure is what will eventually emboss your paper.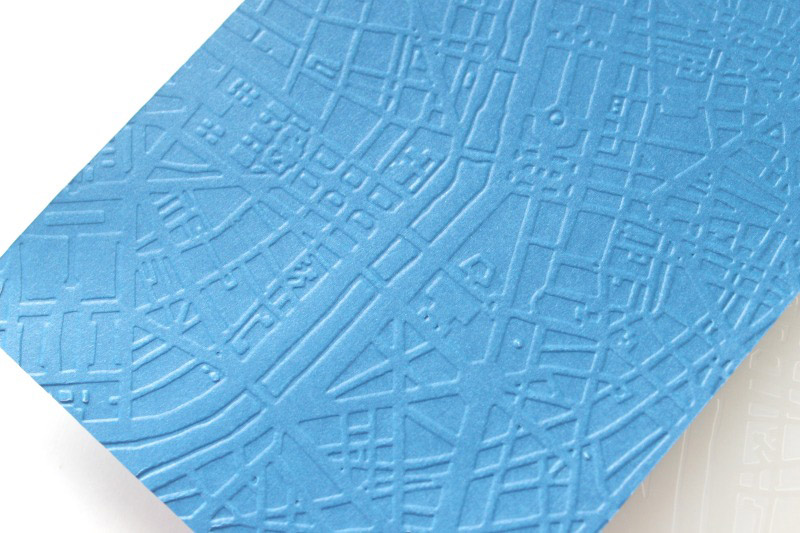 After it has passed through your machine, look at the results! Isn't that amazing? I just love embossing! I thought this embossing folder looked like frost on a window!
6: Assemble Your Cards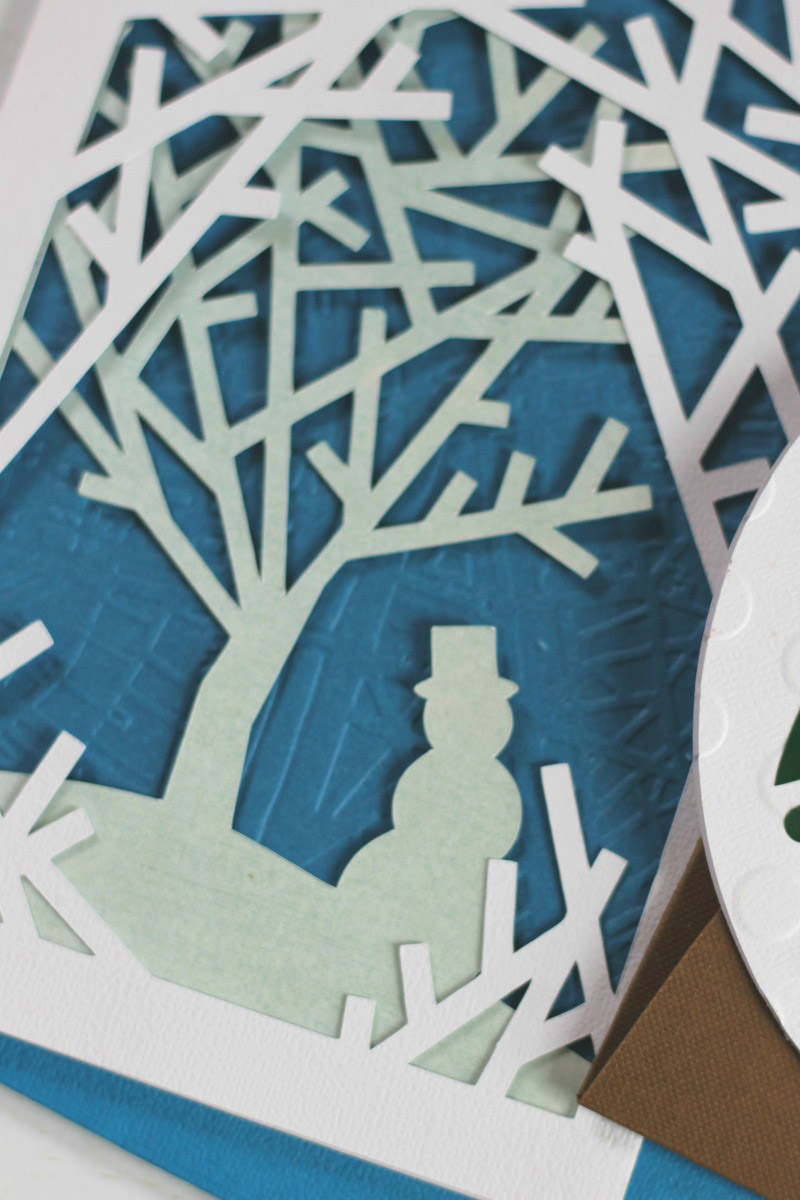 Then you will assemble your cards as you normally would. Enjoy the extra texture & depth that embossing brings to your paper crafts!
Just in case you were wondering, the Cricut Cuttlebug™ die cutting and embossing machine comes with:
• A2 embossing folder and two metal dies.
• One 6x8 A Plate and two 6x8 B Plates included
• One 6x8 Rubber Embossing Mat included
• Cuts and embosses a variety of materials including tissue paper, foils, acetate ribbon, and thin leather
• Produces professional-looking results with deep, even embossing and clean, crisp cuts
• Works with other leading embossing folders and cutting dies
• Cuts & embosses cardstock
• Features a collapsible handle and compact fold-n-store profile
• Strong suction (I can vouch for that! ha!)
• Easy to operate
Now enjoy these lovely handmade cards!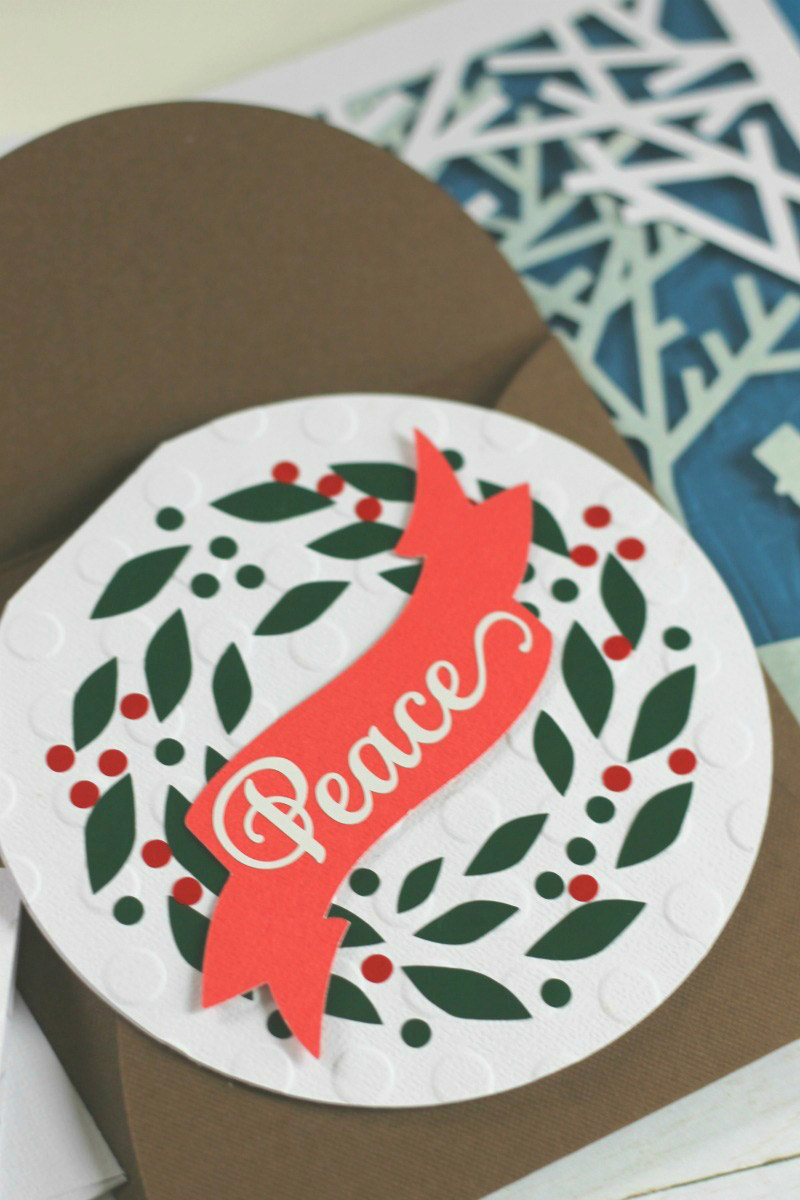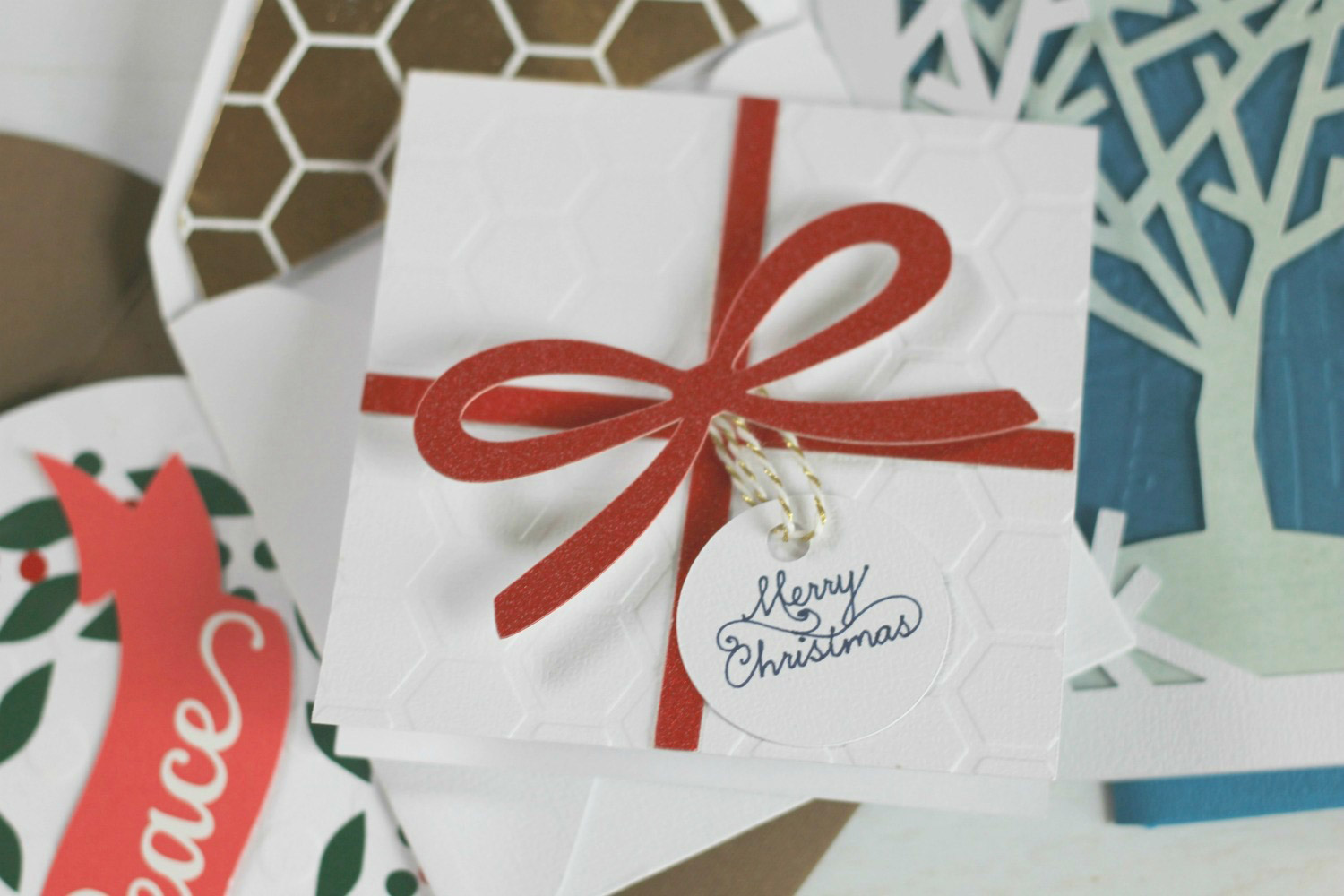 Have you ever embossed? Let me know in the comments below. Let me know if you have any questions, too!