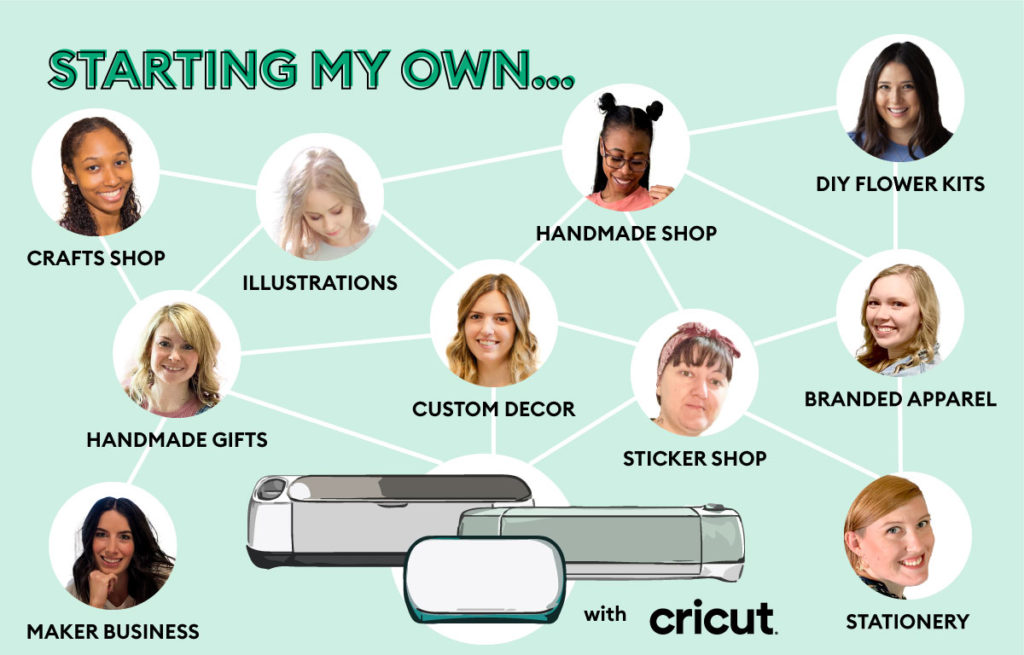 Make Cricut work for you
Cricut® members worldwide have been turning ideas into projects; projects into products; and before you know it, products into money-making ventures. Whether it's through word-of-mouth, an Instagram or Facebook post, an online shop, or a creative handmade storefront, your ideas and creativity have made Cricut an essential part of so many success stories.
Click to read a few of those amazing stories, learnings, and advice to get started on your own.
Recent Posts