September 22nd, 2017 • Contributor: Jen Causey from Something Turquoise
Working with fonts; the sizing, the tracking, and the line spacing can be a bit of a daunting task when you don't know where to start. So today I'm sharing a fun little screen video of my three favorite tips for attaching and working with scripty fonts. You might have seen me around here before, I'm Cricut's resident wedding guru, Jen Causey and I'm the turquoise-crazed owner and maker of Something Turquoise, a wedding blog that celebrates the DIY bride.
Using scripty fonts for weddings is always on trend but whether you're planning a wedding, or just making a pretty sign for your home, I think these simple tricks will make all the difference when designing your projects using script style fonts!
I use a few of these techniques in both of these tutorials on making vinyl wedding signs: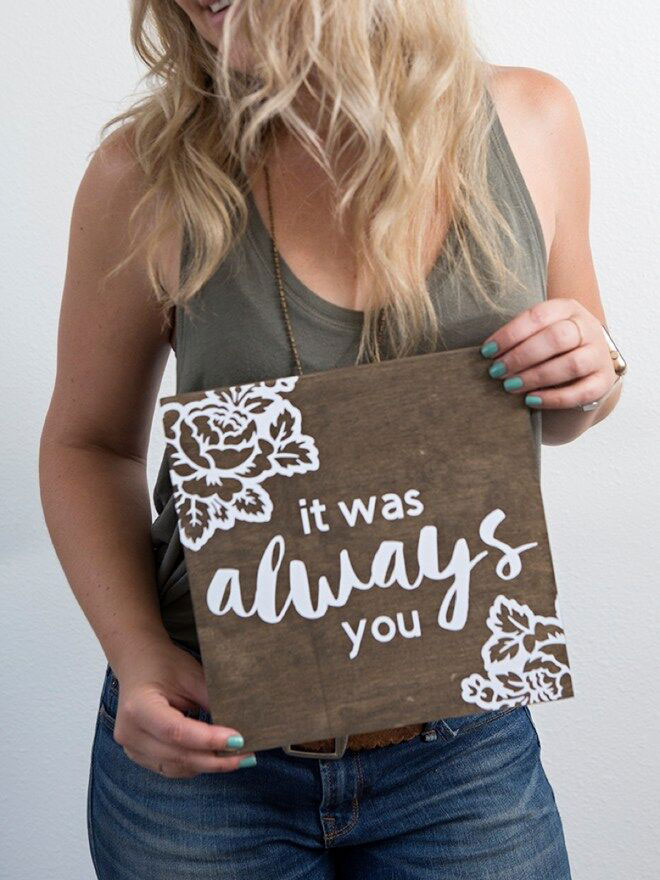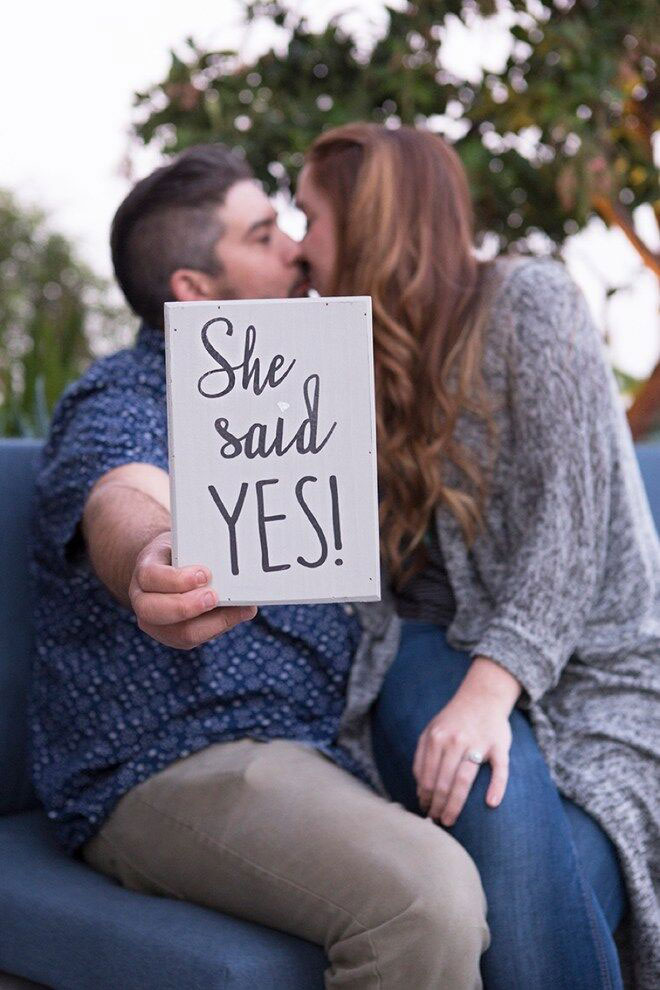 What is your favorite script font to use? Comment below!