February 8th, 2018 • Contributor: Anna Rose Johnson, Cricut Digital Content Product Manager
*Note: Another lovely project that we are reviving from our archives, just in time for Valentine's Day!*
One of my favorite features of Cricut Design Space is the ability to use System Fonts. This means you can download fonts from the Internet and use them in your everyday crafting world! I love it. When you have the freedom to use any font you'd like, the options for typography projects explode!
For my first typography project, I made a custom pillow with one of my favorite quotes on it. "At the touch of love, everyone becomes a poet," by Plato.
There are tons of websites where you can download fonts for free, but my favorite is DaFont.com. DaFont.com allows users to upload fonts they have designed. Note that most all of the fonts have specific instructions and request that you use them for personal use only.
Want to craft this pillow? It's Ready-to-Make!
Gold Iron-On
20" x 20" pillow form and cover
EasyPress or Iron
Press cloth or clean cotton cloth
1: Download Your Fonts
The fonts you'll need to make this project are: Mastoc, Breamcatcher, and Authentic Hilton. Click on the links to be taken to www.dafont.com.
****Please note that Mastoc and Authentic Hilton are to be used for personal use only.****
You must download and install these fonts for the project to work.
To install, open up the downloaded font file (labeled .ttf) and install it to your computer.
It works best if you download the fonts before opening Cricut Design Space. Otherwise, you'll need to close the browser and reopen it after installing the fonts to refresh your font list.
2: Create Design

Insert text onto your canvas. The fonts are automatically part of the System Fonts once you have installed them. You can filter fonts in Design Space by clicking on System Fonts in the top edit bar.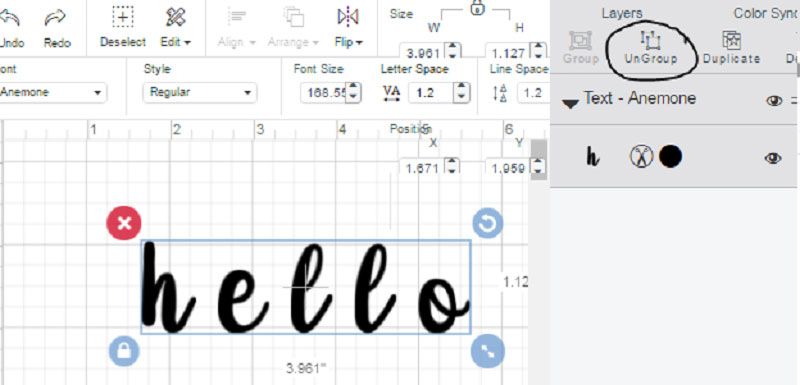 Once I've decided which words I want in each font, I start placing them in a design. The first step is to weld the script fonts together. Select the words and ungroup the letters.
Move the letters next to each other until you're satisfied with how they look. Then select all of the letters and weld them together.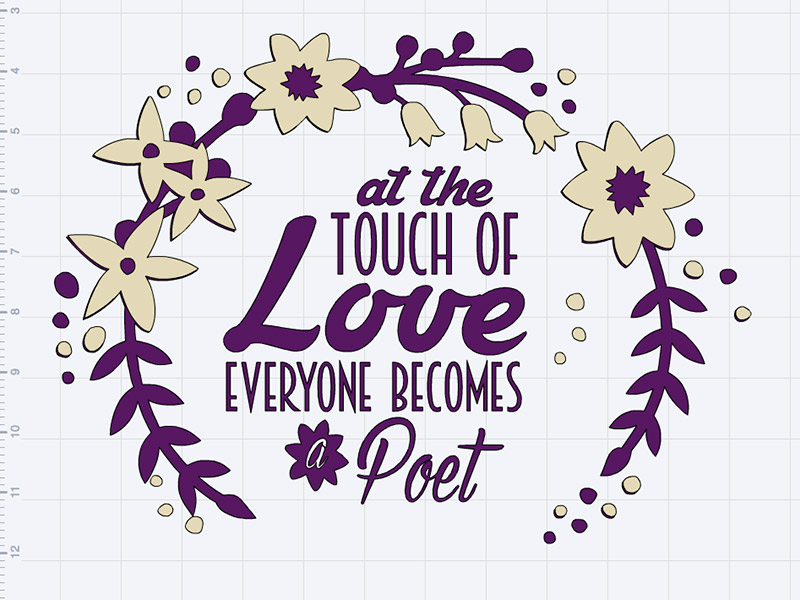 Arrange all of the words in your design, select all of the words, and weld them together so the words will cut as one complete design. 
3: Cut Out Design
In Cricut Design Space, cut images from iron-on. Be sure to check the "Mirror images (for iron-on)" box in the Mat Preview before you cut. (If cutting multiple mats, be sure to check this box for each mat that contains iron-on.)
4: Weed Iron-on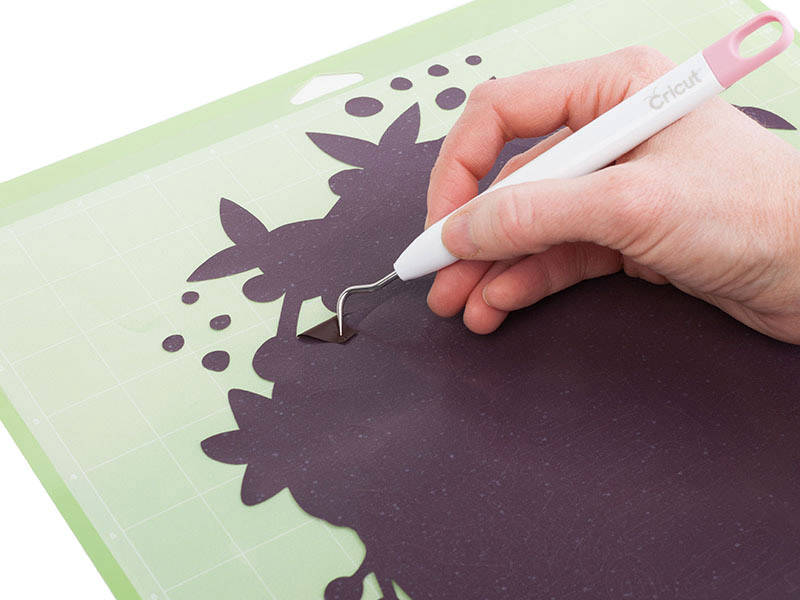 Weed excess iron-on around the image.
5: Apply Iron-on to Pillow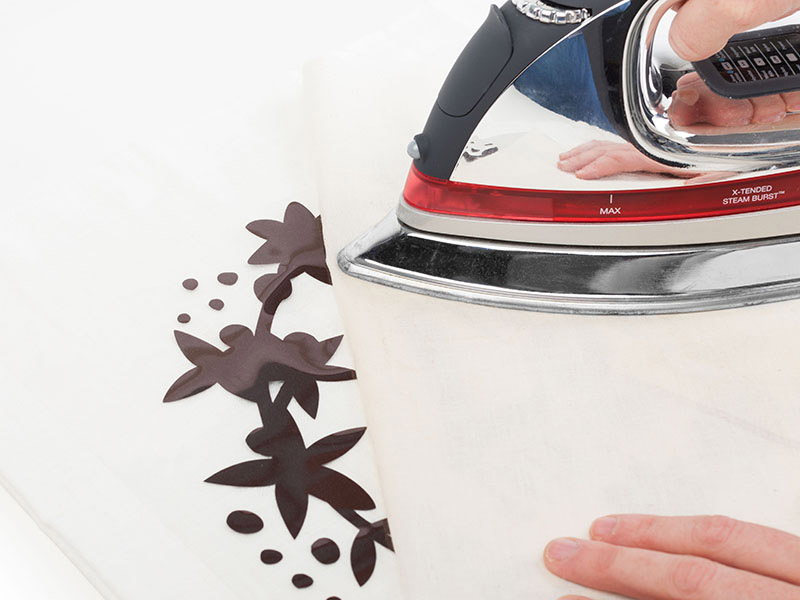 Follow the application instructions for Cricut Iron-on to adhere the cut phrases to the front of the pillow.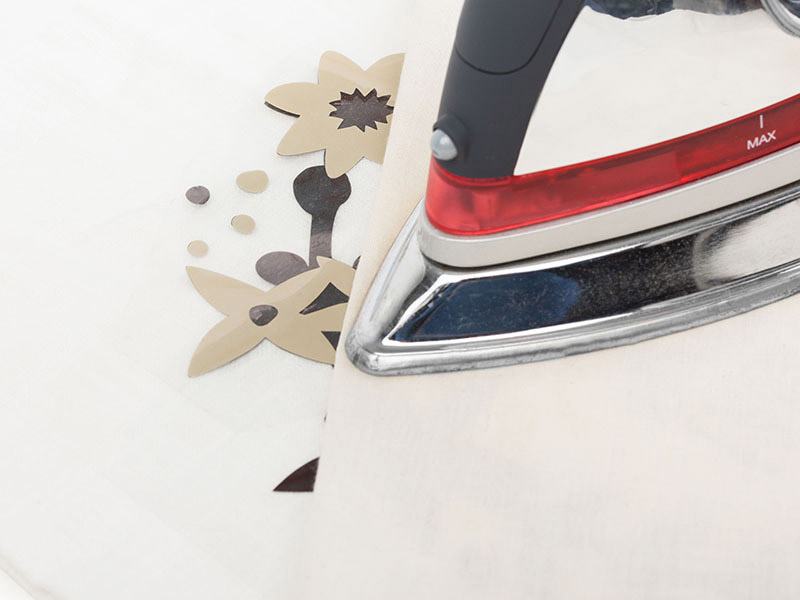 Use our EasyPress or an iron on the purple image first and then do the gold image. 
There you go! A custom pillow with your favorite fonts and your favorite quotes!
XOXO,
Anna Rose
What quote would you put on a pillow? Leave a comment below!