April 10, 2020 • Contributor: Cricut Blog Team
We're sure that all your pets are loving the extra time and attention they're getting during this time of social distancing, but why not do something extra special to celebrate National Pet Day (April 11)!? After all, our fur babies do deserve the absolute best—don't you agree? There are so many funny ways to personalize shirts about your pet, and we want to see how you do it, so share a link to your funny Cricut pet projects in the comments!  Don't worry, we've got some inspiration to get you started!
1. Social Distancing before it was cool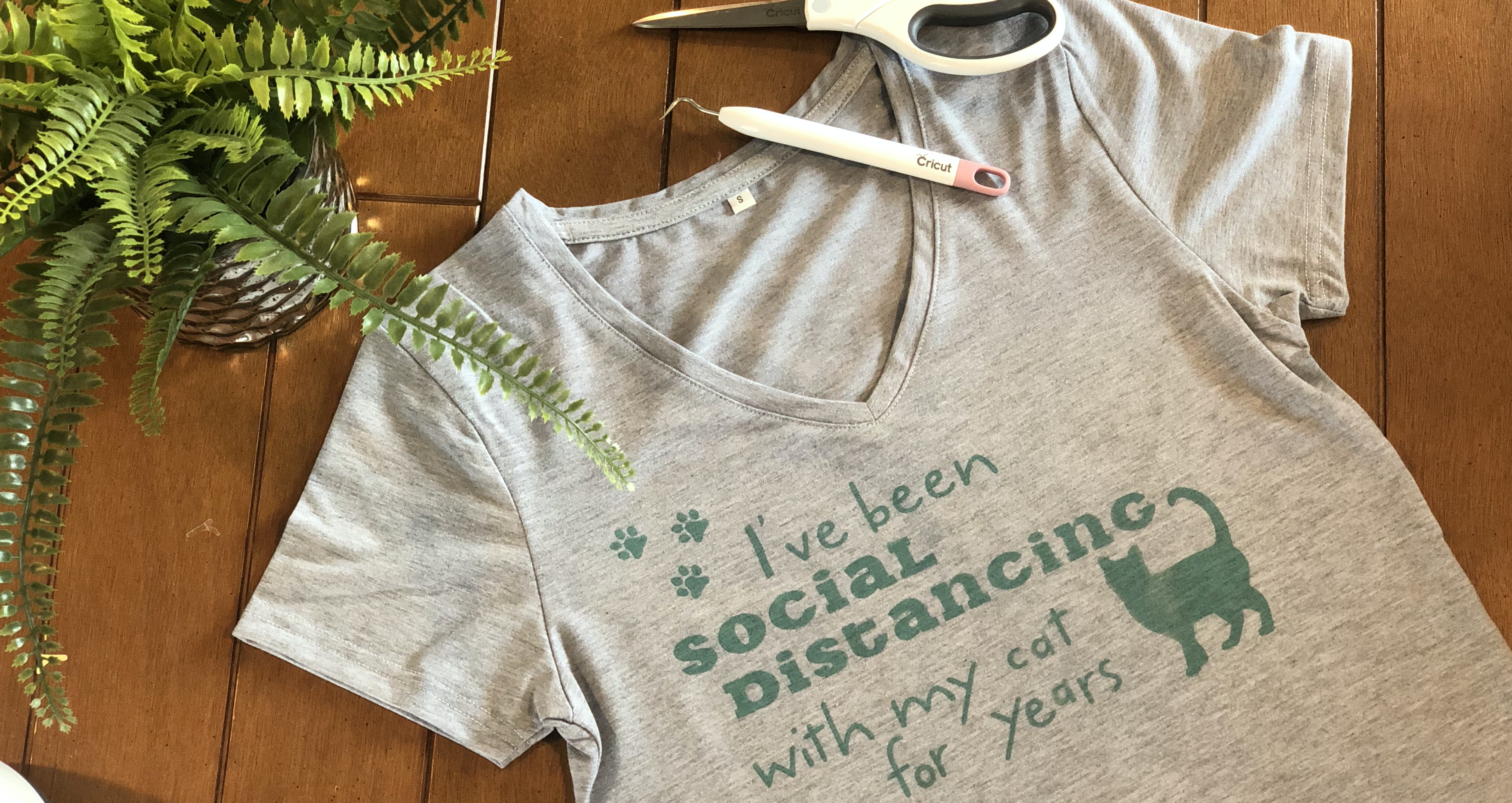 2. We all know who is really in charge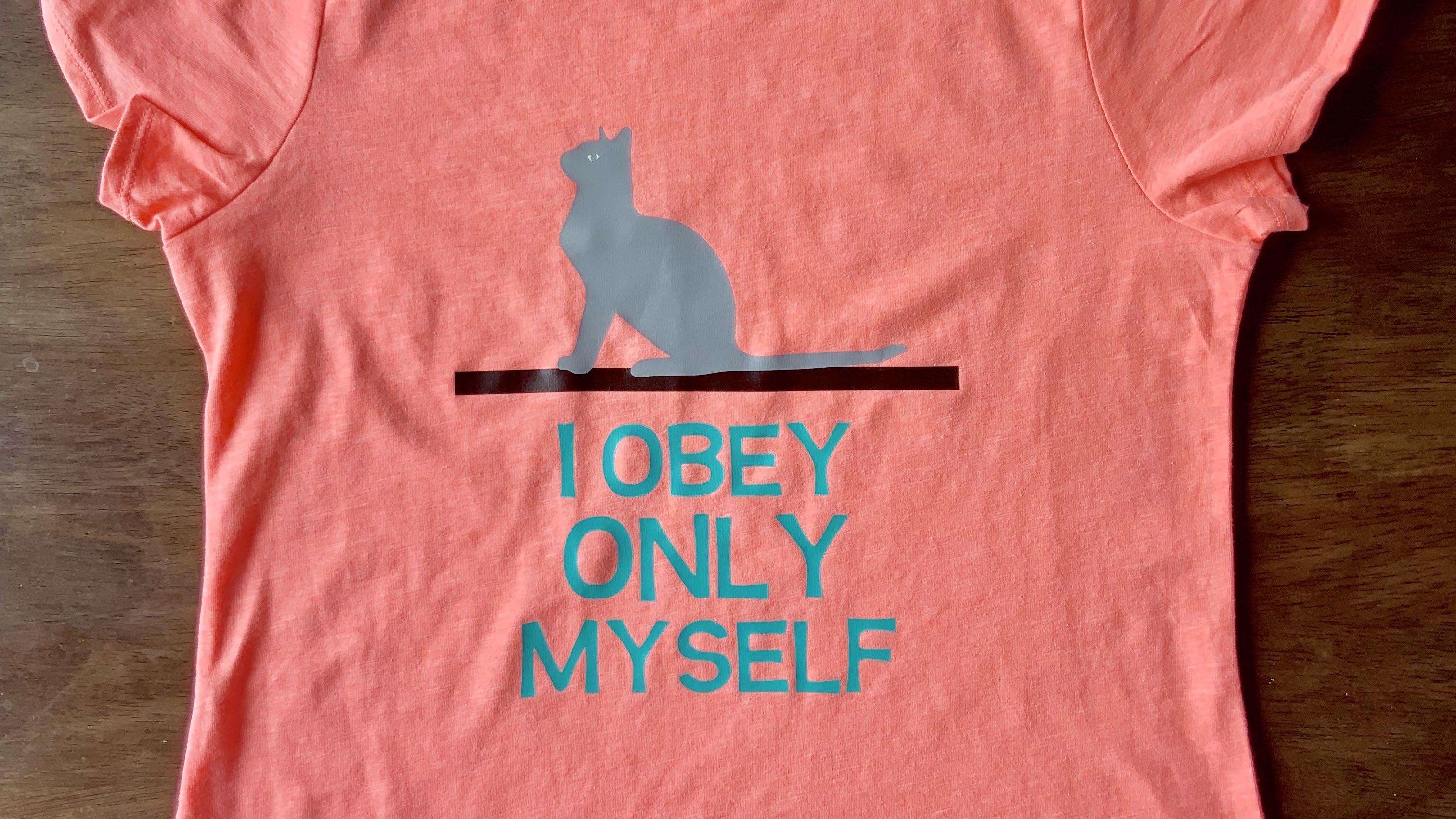 3. Spoiled dogs don't know how lucky they are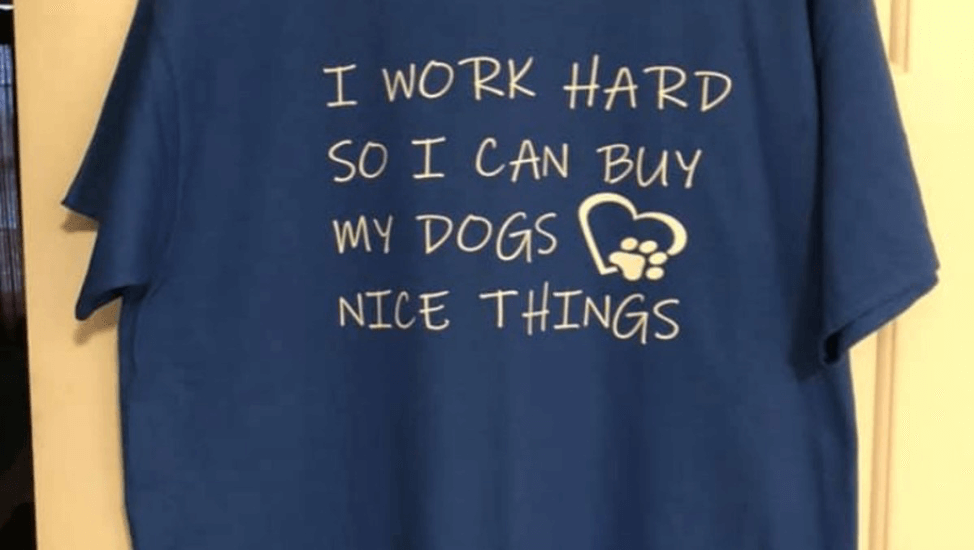 4. Who doesn't love a punny cat shirt – see what I did there!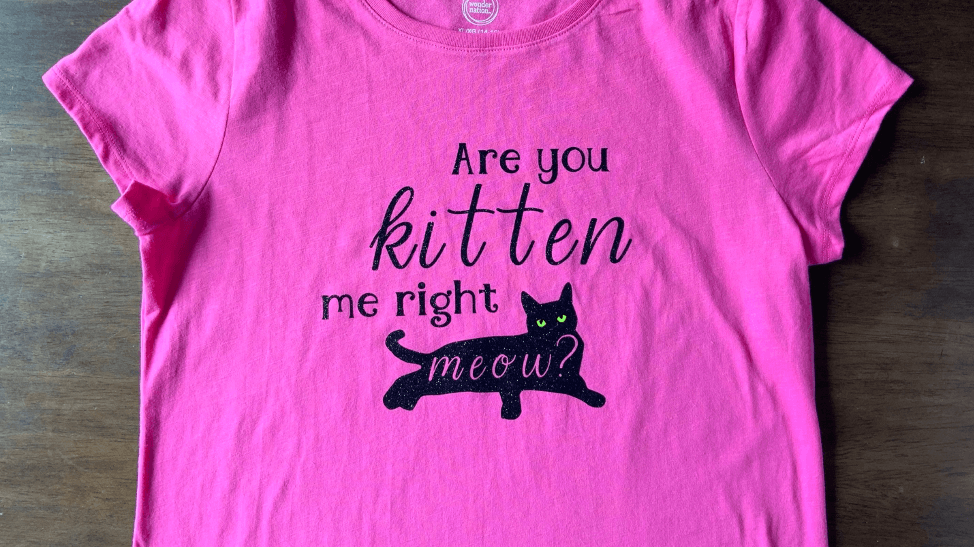 5. Don't we know it!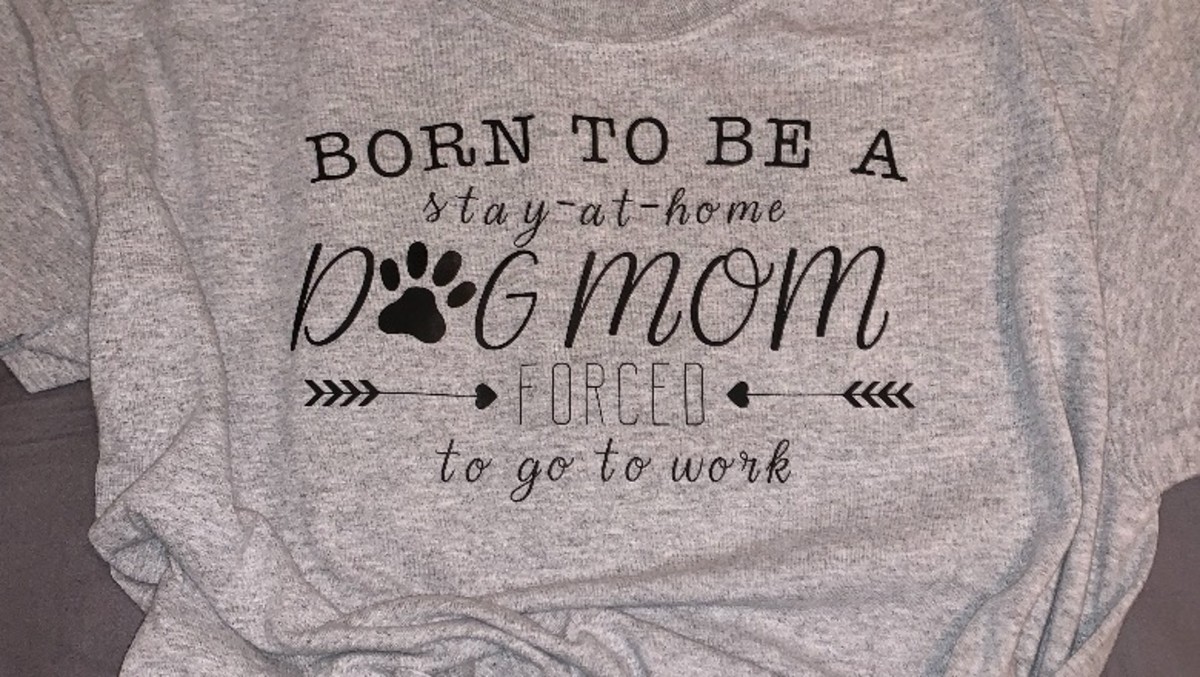 If you are looking for some additional ideas, these images available in Design Space are sure to get you started…
We can't wait to see what you make for your fur babies. Whether you go on an extra walk with your dog or give your cat the belly rub he's been begging for, strut your new DIY t-shirt and make it the purr-fect day for them. Happy National Pet Day from Cricut!