August 9th, 2018 • Contributor: Cricut Project Designer Karley Hall
Each month I write these posts and every time I am shocked that it is a new month already! This month in preparation for back to school, we created décor for a child's room, an adorable back to school outfit, and some personalized school supplies! Meagan Patterson, one of Cricut's Project Designers, was the lead on the project and she absolutely nailed it!
If you had the opportunity to attend Cricut's Mountain Make-a-thon earlier this month, Meagan shared about her inspiration for this specific project. She lived in Africa for a few years and has continued to be inspired by African landscape and animals. One of my favorite takeaways from her talk was her inspiration behind the zebra's mane. She shared about her vivid memories of the zebras in Africa and wanted to really highlight the thick beautiful mane of a zebra.
She turned a flat image into a 3D stuffed zebra complete with a full tassel mane. I am so in love! She will be sharing a full how-to tutorial in a blog post later this month! You can also find the zebra project here.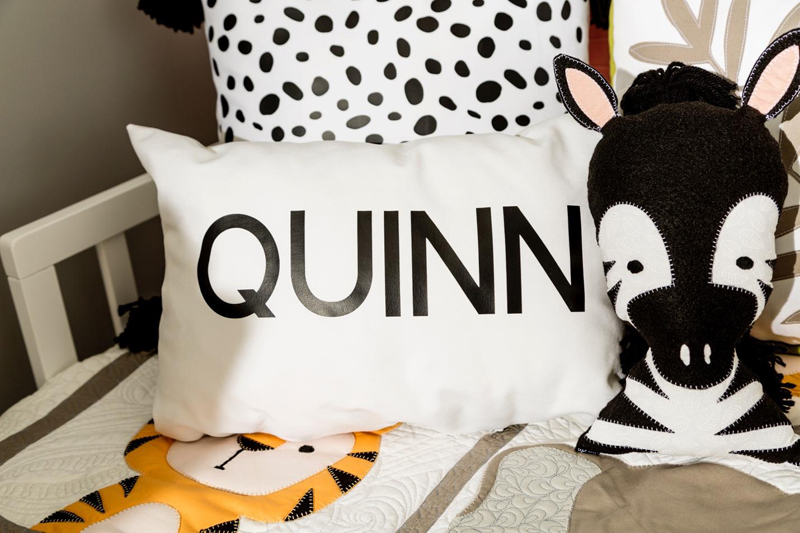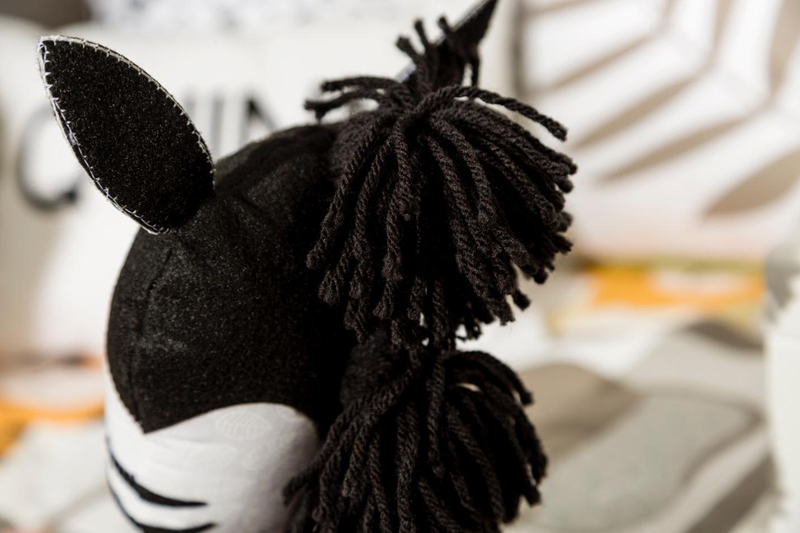 When we initially brainstormed this room, we were using original artwork from a very talented Fashion Institute of Technology (FIT) Student, Catherine Clock. She created layered cardstock animal art that hung around the room. When I saw this art, I immediately saw it in an appliqued quilt!
I, however, was not brave enough to take on the challenge—novice seamstress over here!—so Dezi, our Design Team Manager, took on the quilt! We all worked together to design the quilt top and then she cut all of the fabric pieces on the Cricut Maker. She sewed together the quilt blocks and appliqued all of the animals.
We then found a local quilter who took it to the next level! The quilt work is my favorite part—check out the swirls in the lion's mane! It is just so cute! Watching how easily came together, makes me think I could handle sewing a quilt…maybe!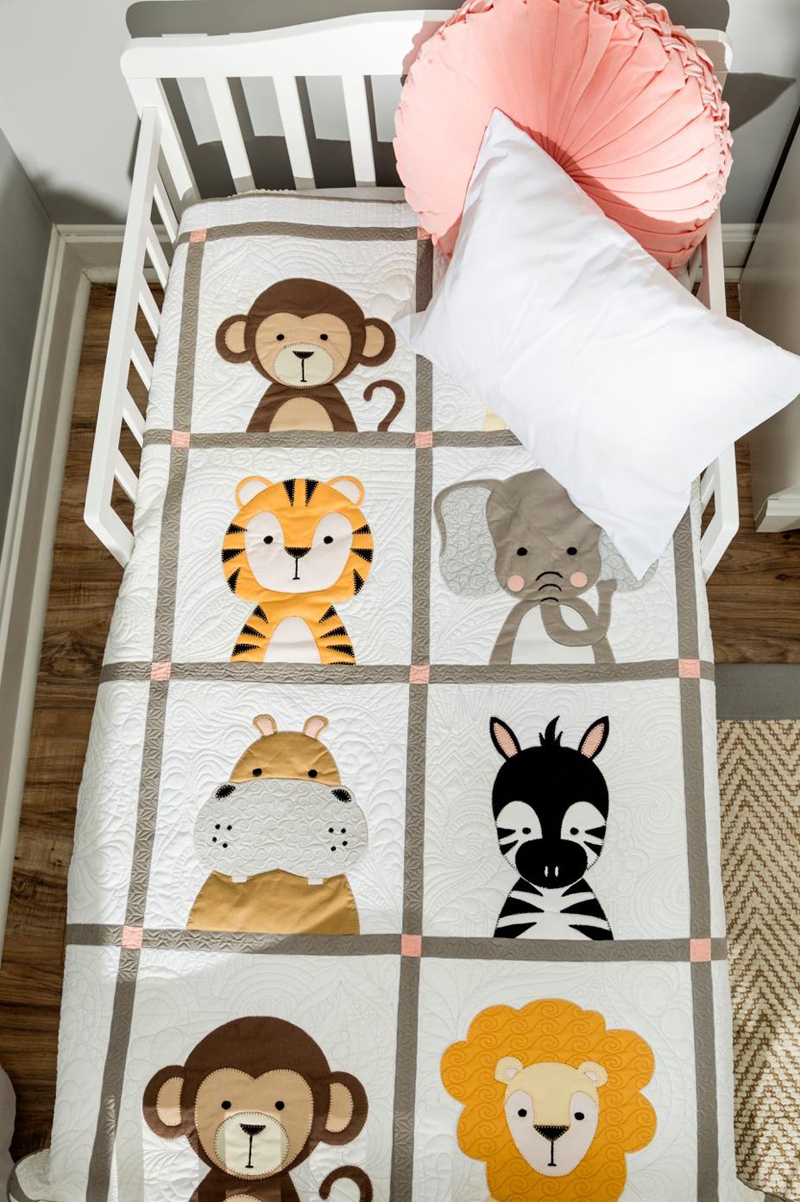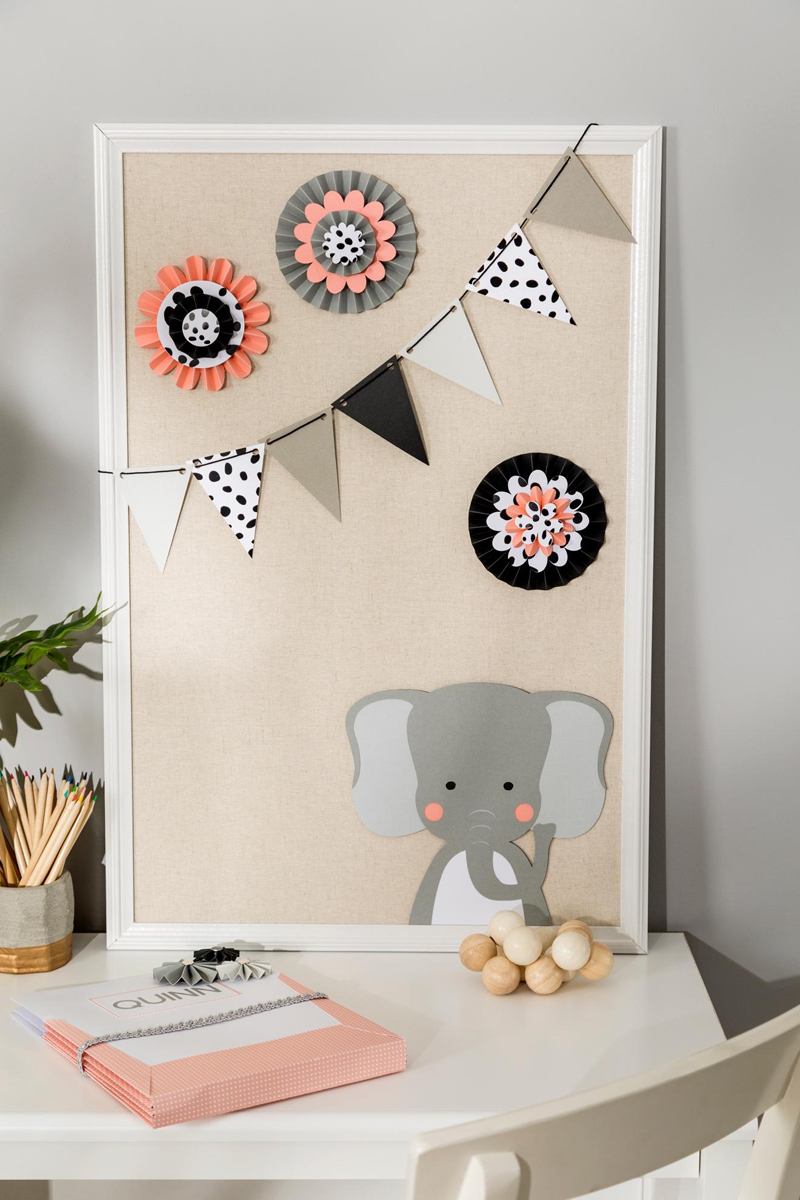 Of course, we couldn't leave out Knife Blade. Cricut's talented illustrator, Shaylee, designed these animals to work specifically with our chipboard! I used cardstock, paint, and iron-on to bring these cute little guys to life! The giraffe project can be found here and the zebra project can be found here.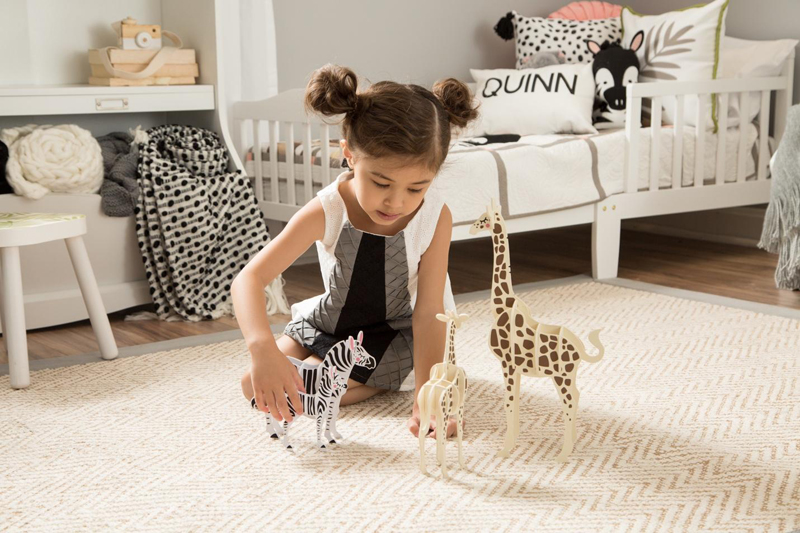 Oh! And how could I forget—when you looked at this photo, did you notice the dress?! Meagan not only sewed that dress together from pieces cut on her Maker, but she always created that gorgeous gray fabric! She could not find the right shade of pin-tucked fabric… so she made her own! I didn't even know that was a thing?!
She also whipped up this backpack from a pattern created by another one of our talented illustrators, Chelsea!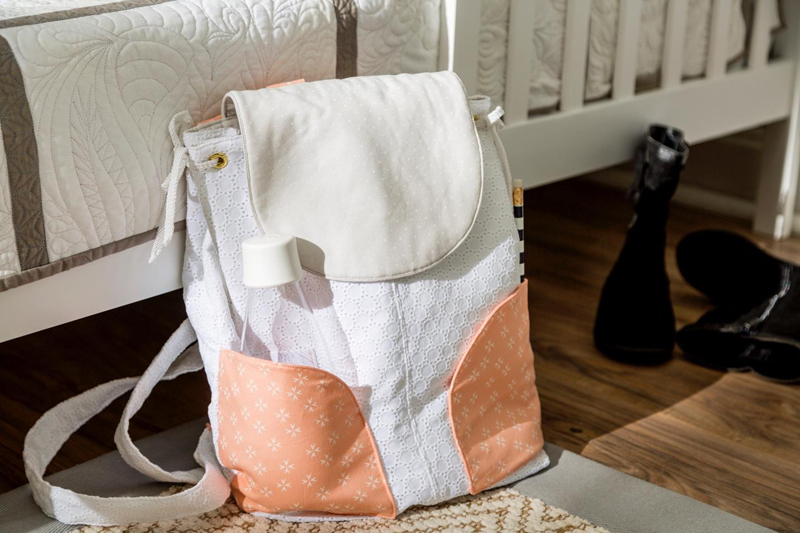 I recreated one of Cat Clock's original projects, the Botanical Print Kid's Stool, and finished it off with a layer of epoxy! This seals in the vinyl so that those little hands won't try to peel it up. I love the finish and definitely plan to make more furniture with this technique.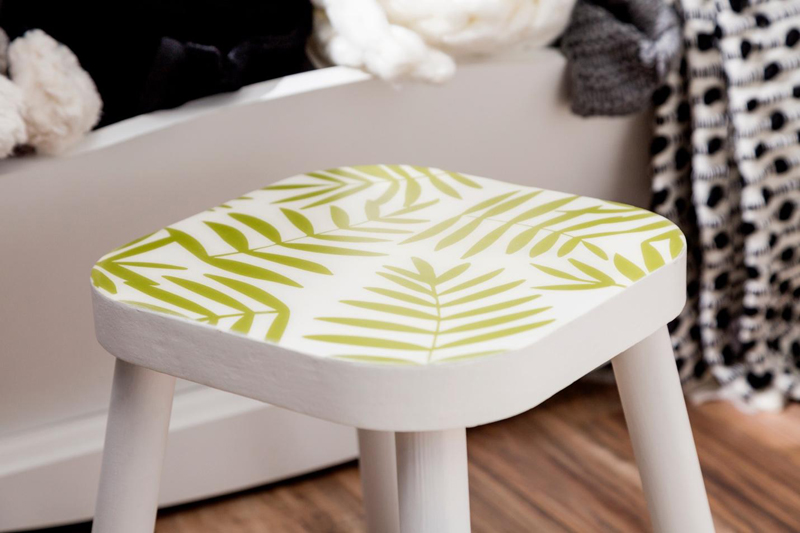 We are so proud of this room and know that any little one living in this space will feel like a tiny creative animal!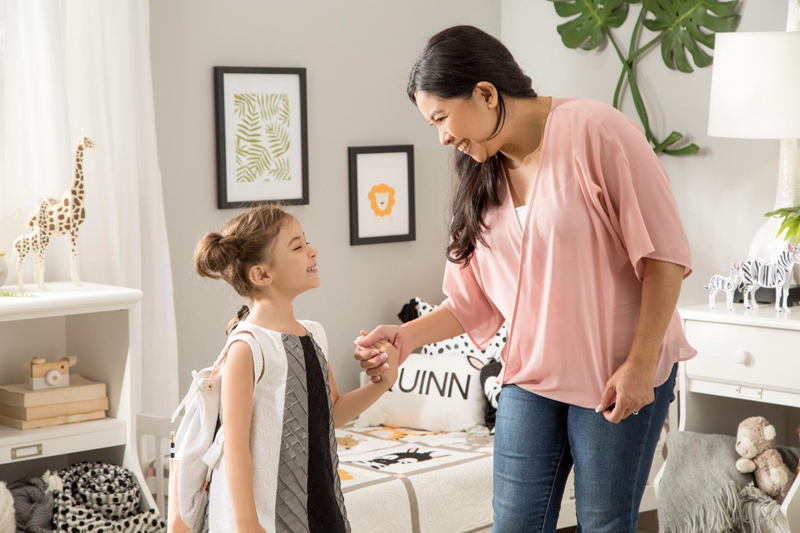 We hope this room inspires some of your future projects. Don't forget to tag us in your future creations!
Happy Crafting!
Karley Hall