October 15th, 2018 • Contributor: Cricut Blog Team
October is Breast Cancer Awareness month and we cannot let another day pass without supporting and sending our love to anyone who has been affected by, fought, or lost a loved one to Breast Cancer.
To show support, we created a series of shirts for all of us to give a little extra love and support to our loved ones fighting. Cancer affects so many of us in one way or another and there is nothing more beautiful than watching loved ones support each other in such a trying time.
In this shirt, "I Wear Pink For My Aunt", you can change it to mother, grandma, sister, whoever you are supporting! We love this shirt because you can customize it to support your loved one.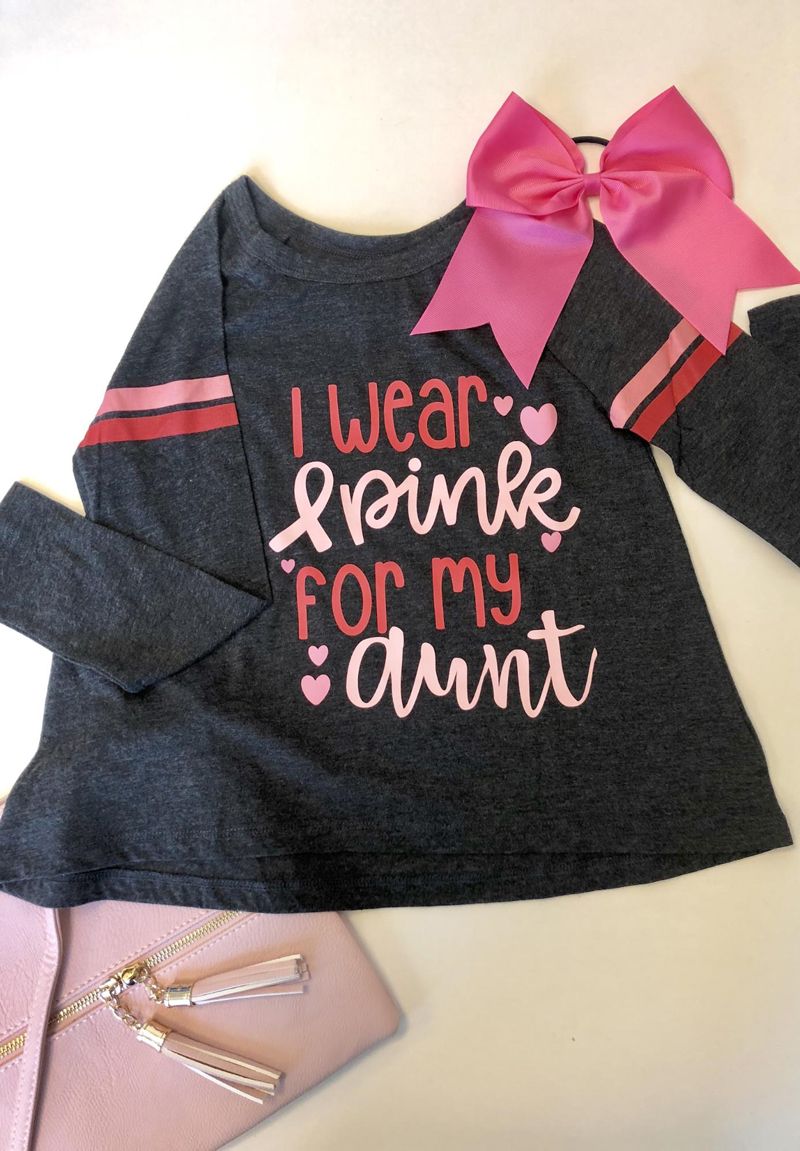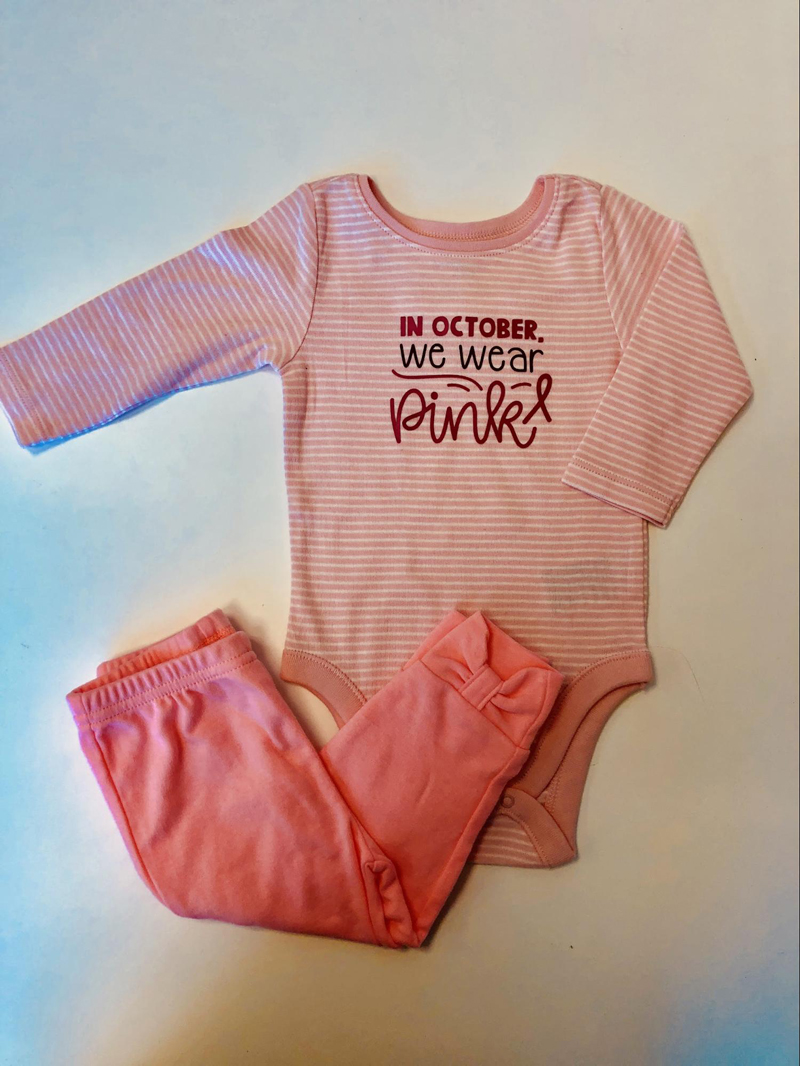 Click to Make: In October, We Wear Pink
Boys Wear Pink Too. Need we say more?  Breast Cancer affects everyone involved, including the men and boys in our lives! We wanted to make a shirt specifically for men to be able to support those who are fighting.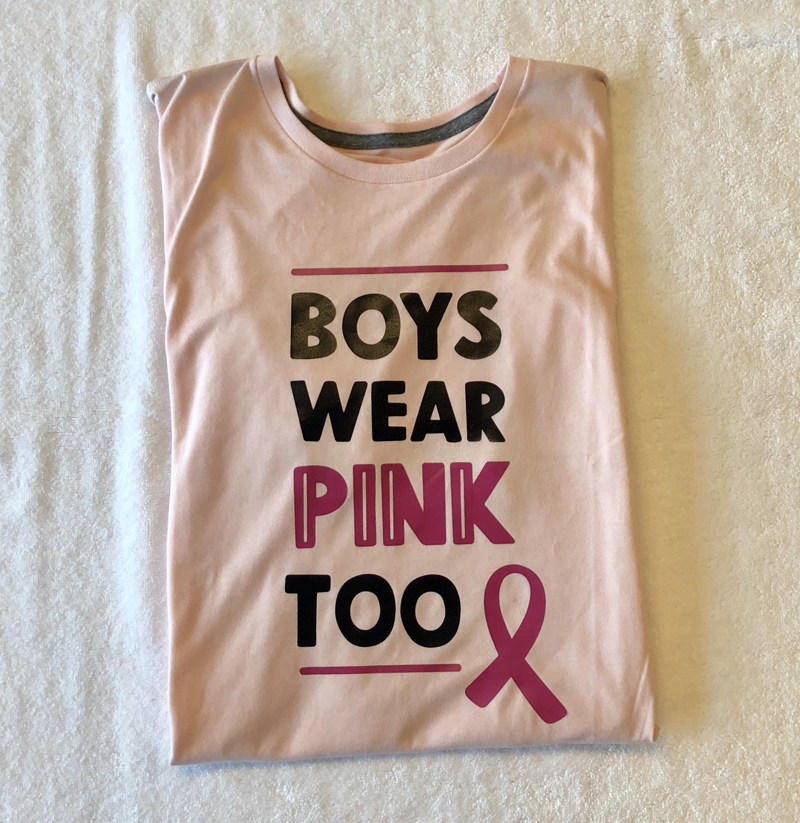 Click to Make: Boys Wear Pink Too
It's incredible how strong we all are. Take time to acknowledge your strength and the strength of your loved ones. We love this design because sometimes people need to reminded of their strength. There is strength in numbers and this shirt shows that! We are all stronger than we think we are sometimes we need to be reminded we are strong and not alone. Battling Breast Cancer takes work every single day and we want to be there to remind people of their strength during the fight.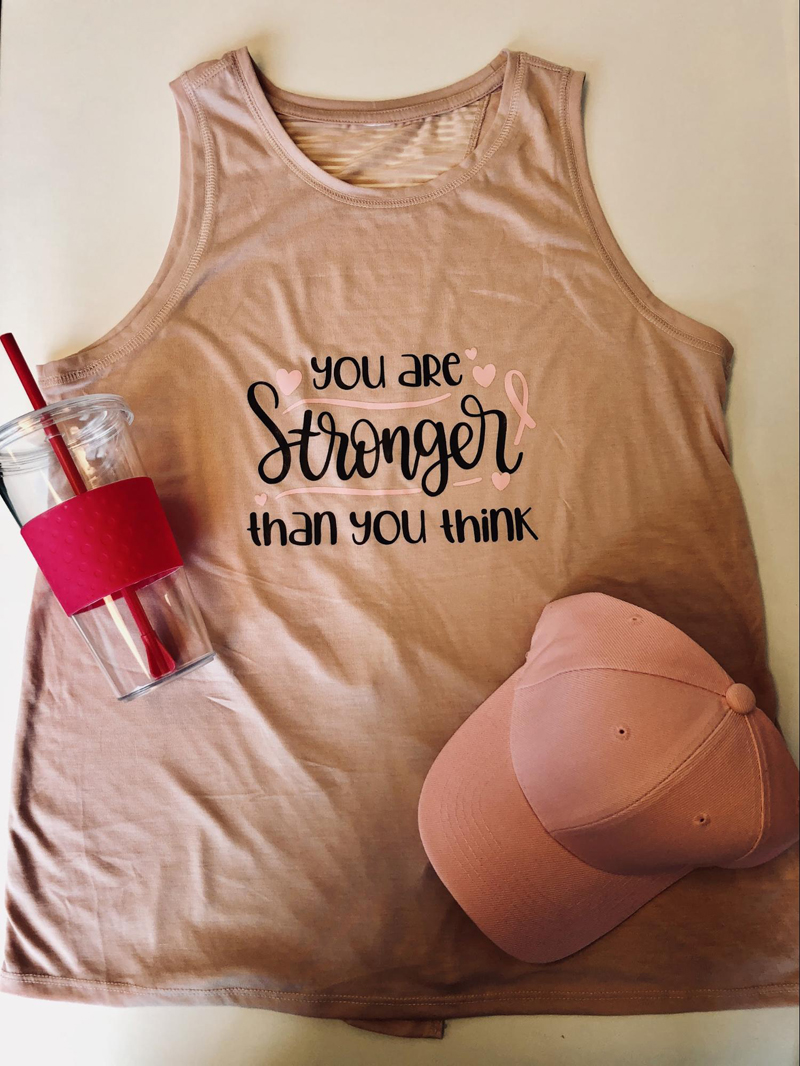 Click here to Make: You are Stronger Than You Think
We hope this collection helps you show support and love for those fighting breast cancer. We know that it takes a village to fight this disease and we love that October is dedicated to breast cancer awareness.