April 26, 2017 • Contributor: Scarlet Letters Copywriting
This creative business owner has all the inspiration you need.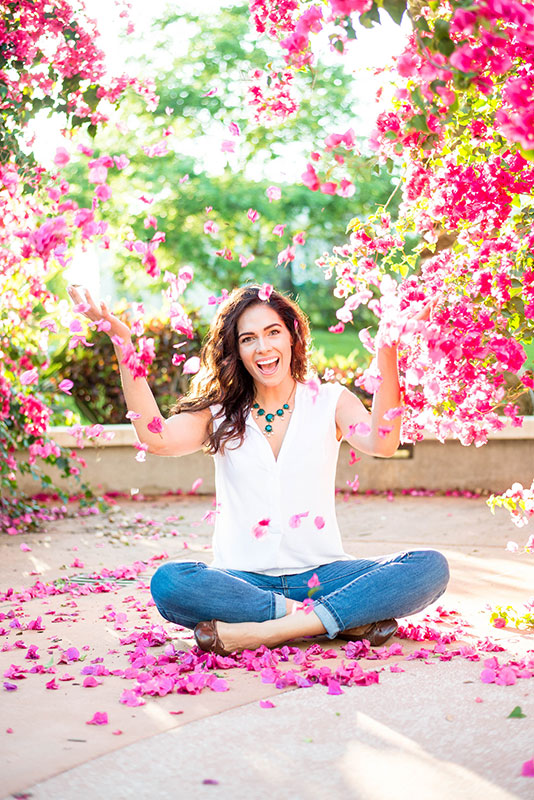 Cricut loves creative people, and Cricut loves small businesses. And when small business owners use their Cricuts on creative projects? Well, that's just a perfect storm!
This week, we're shining our User Spotlight on Stacie Gonzalez, owner of the Etsy shop Rose Crown Co., which is filled with fun-loving, giftable graphic tees, drinkware and accessories. So sit back, relax and keep reading to learn more about Stacie and her charming, whimsical and sometimes downright inspiring projects. 
Stacie, we love what we see in Rose Crown Co. Tell us more about it.
Thank you! I strive to make items that will prompt happiness or motivate you to conquer the day every time you look at them. Whether you're gifting your best friend, mother, a soon-to-be bride or treating yourself, there are many fun creations in the shop that are sure to bring a smile to anyone's face. 
We couldn't agree more. Here are some favorites...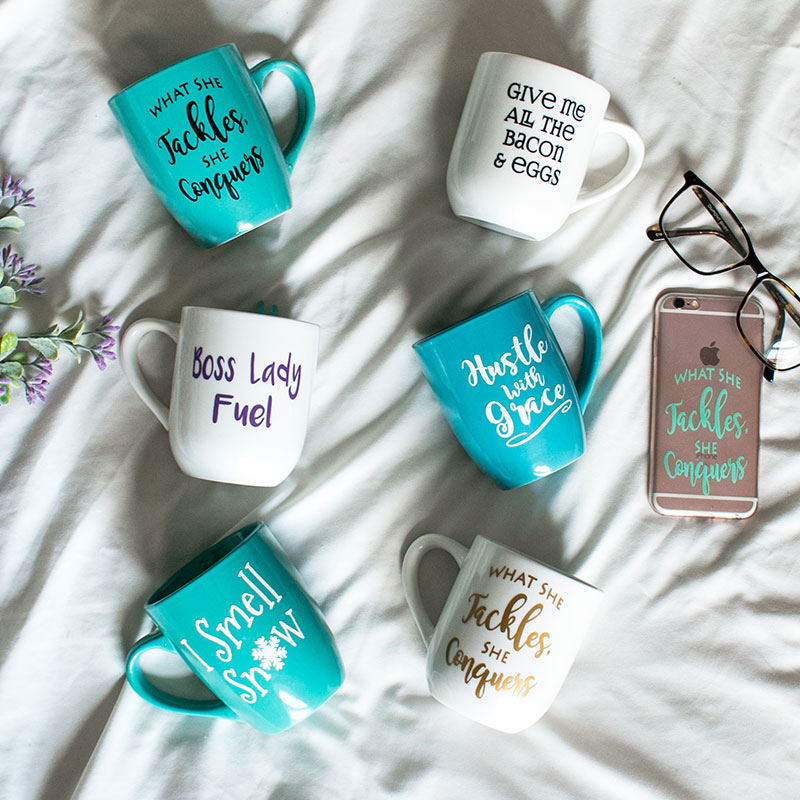 How have you used your Cricut to grow your business?
 So far I mainly use my Cricut for cutting the vinyl decals of my designs. I would like to start using it to add personalized cards to extend my warm wishes to every bride that lets Rose Crown Co. be a part of their celebration and start of their new chapter.
Here are some of Stacie's wedding projects...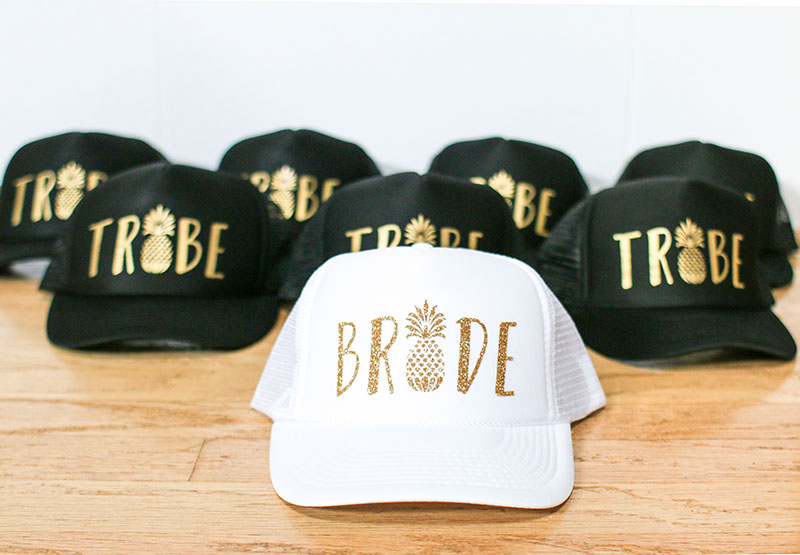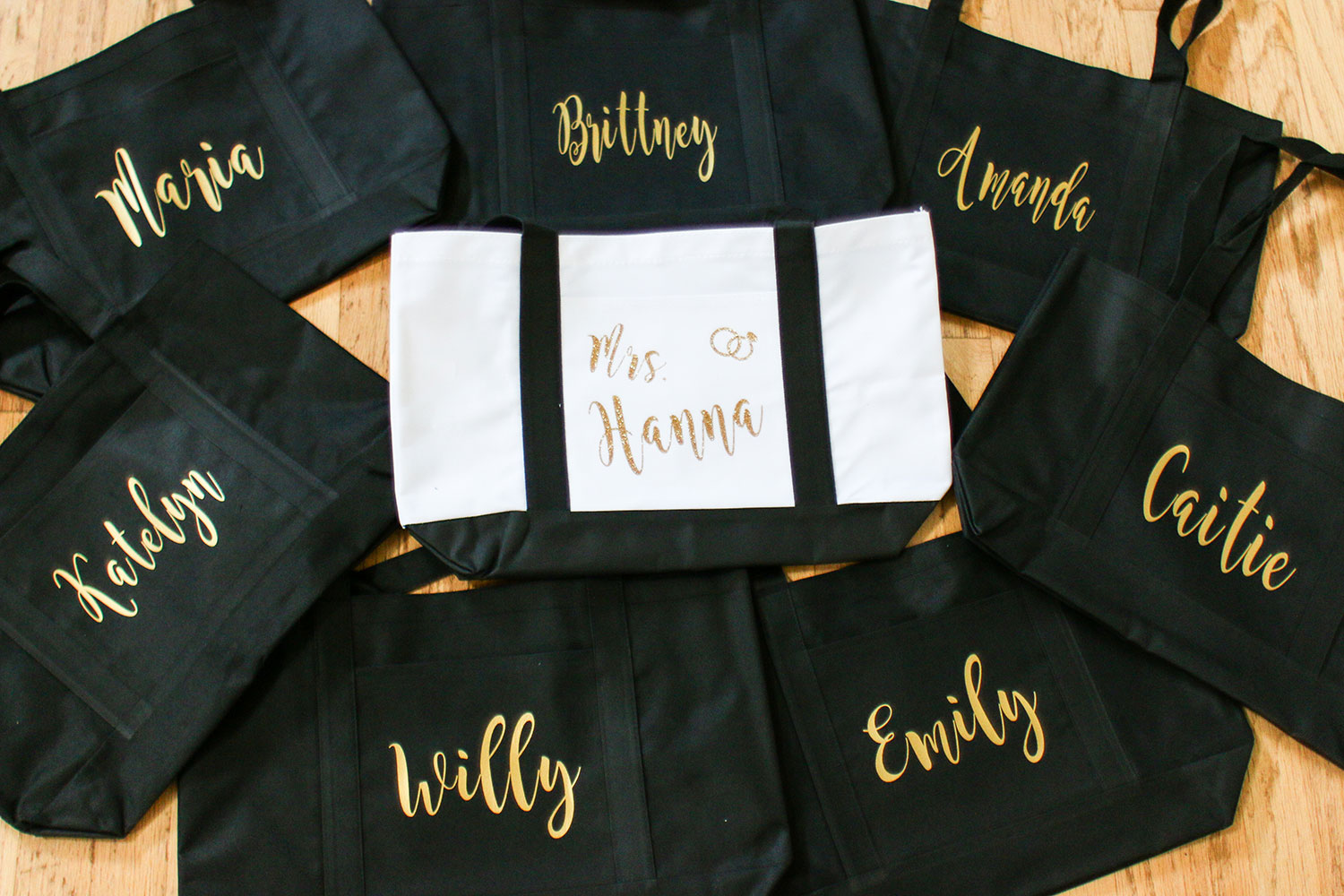 How long have you been a Cricut fan?
I purchased my Cricut machine in June of 2016; it was sort of my "treat yo' self" item after graduating with my BS in Marketing from the University of South Florida in May. Little did I know when I bought it that I would start my own business just a month later! In July of 2016, Rose Crown Co. was open.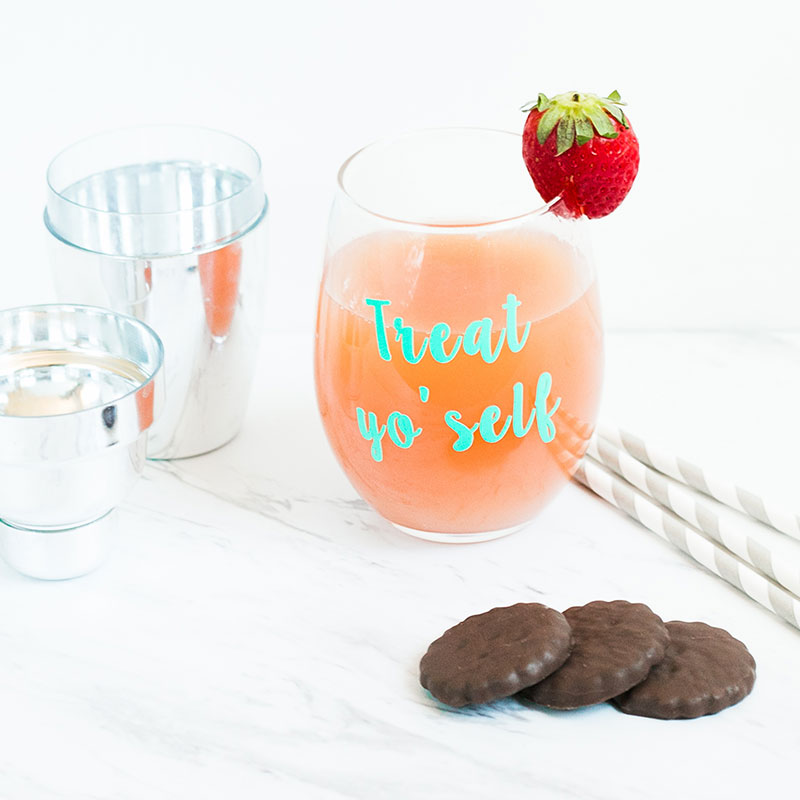 What are your favorite aspects of the Cricut?
How can I pick just one? That's like trying to choose the best ice cream when you have at least three or four favorites, so you pick the one that sounds the best in that moment! I use the cutting feature the most, but I love all the different options and endless crafting possibilities. I am still shocked by how much the Cricut machine can do, and yet I still have so much to learn. I love that I'm able to create my own designs and upload the images into my Cricut Design Space with no fuss at all. I feel like every month I see new projects, and I'm blown away!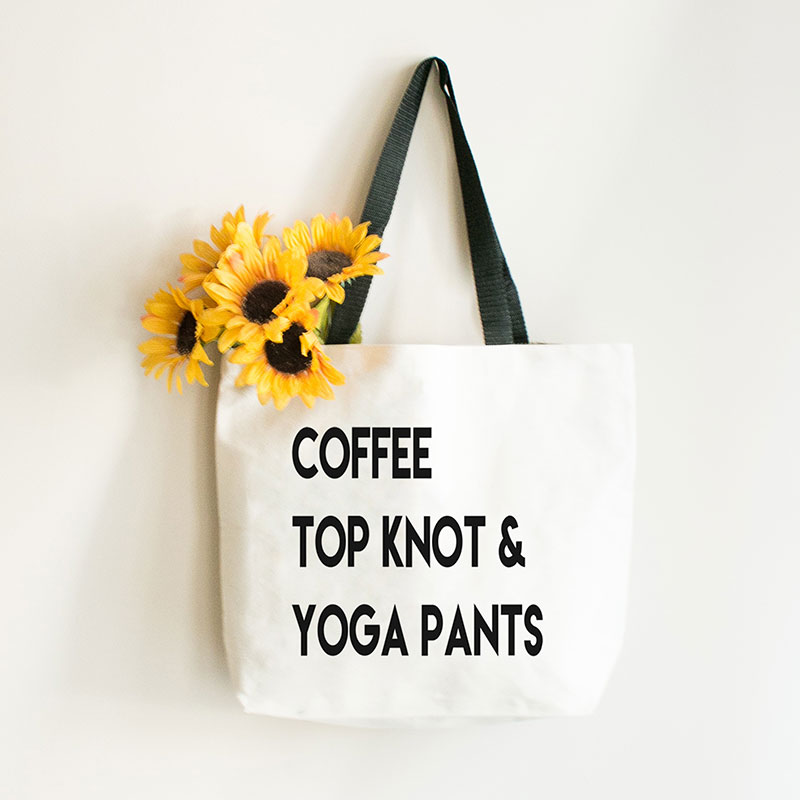 Do you have any creative tips for other business owners like yourself?
 Don't be afraid to step out of the box and just have fun crafting your heart out! If you are using your Cricut for a business, then I advise you to designate time for yourself because, after all, you are a creative and you need that time to feed your soul. I try to always make sure to have a few hours a week to enjoy creative time to work on projects for my home, to make items for personal wear or for gifting to family and friends.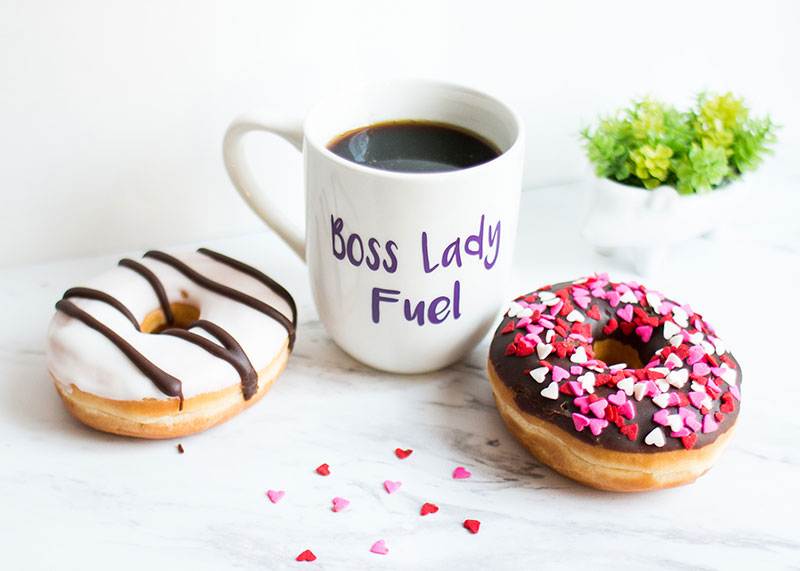 Great advice, Stacie. Thank you so much for sharing your thoughts and projects with us.
Love Stacie's projects? (And who wouldn't?) Her shop is just a click away: https://www.etsy.com/shop/rosecrownco
And if you're a business owner who uses Cricut as a tool, let us know by filling out this form! You might get a chance to share your story and we love hearing from you. #CricutMade