August 9th, 2018 • Contributor: Beth Kingston from Kingston Crafts
Hey everybody – it's Beth from Kingston Crafts! Have you heard about the new Removable Premium Vinyl from Cricut? It has so many fun uses, including creating your own stencils! It works so well for projects like this because it removes cleanly without leaving any residue behind.
I love collage walls and making your own wall art is a way to fix those awkward gaps you sometimes end up with between frames. I've used iron-on to create custom wall art, and today I'm sharing a quick tutorial for making your own home décor using the Removable Premium Vinyl as a custom stencil. All it takes is a few steps and your favorite paint colors to create something special!
1: Cut Your Wood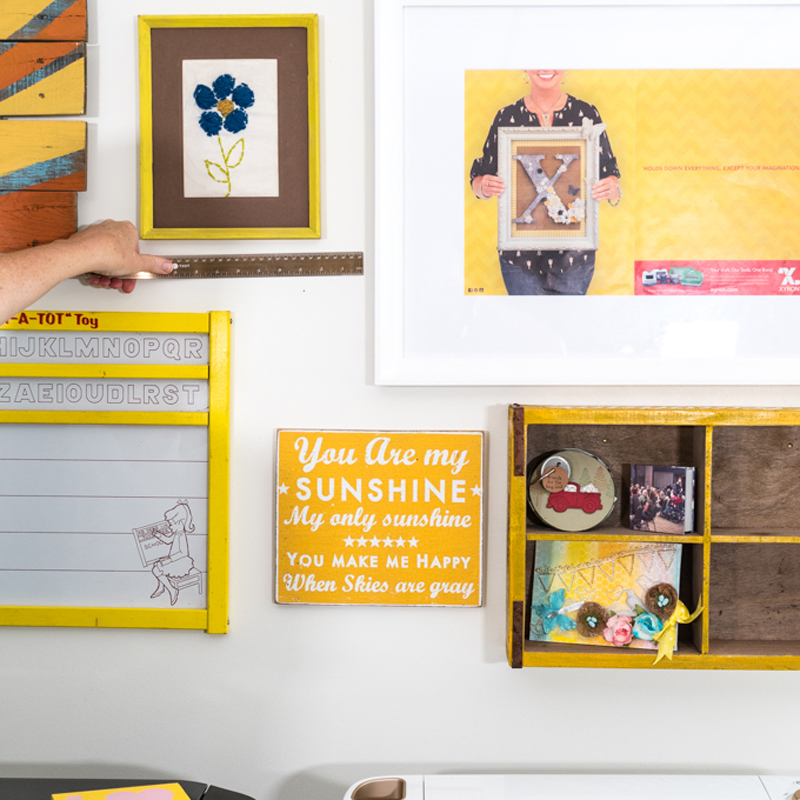 .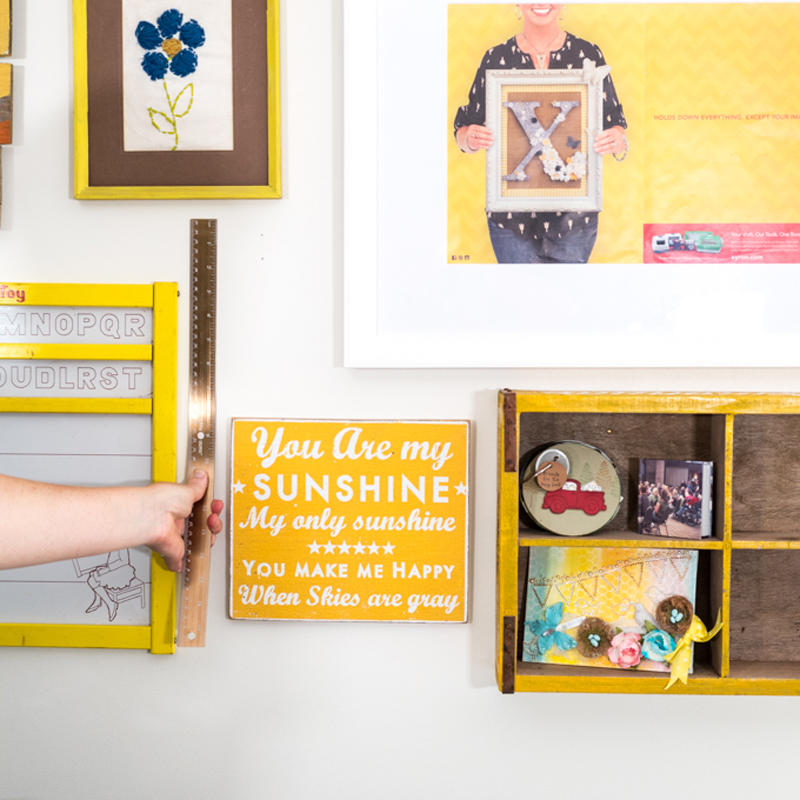 Measure the space on your wall and cut a piece of wood to fit.
2: Paint Your Wood Base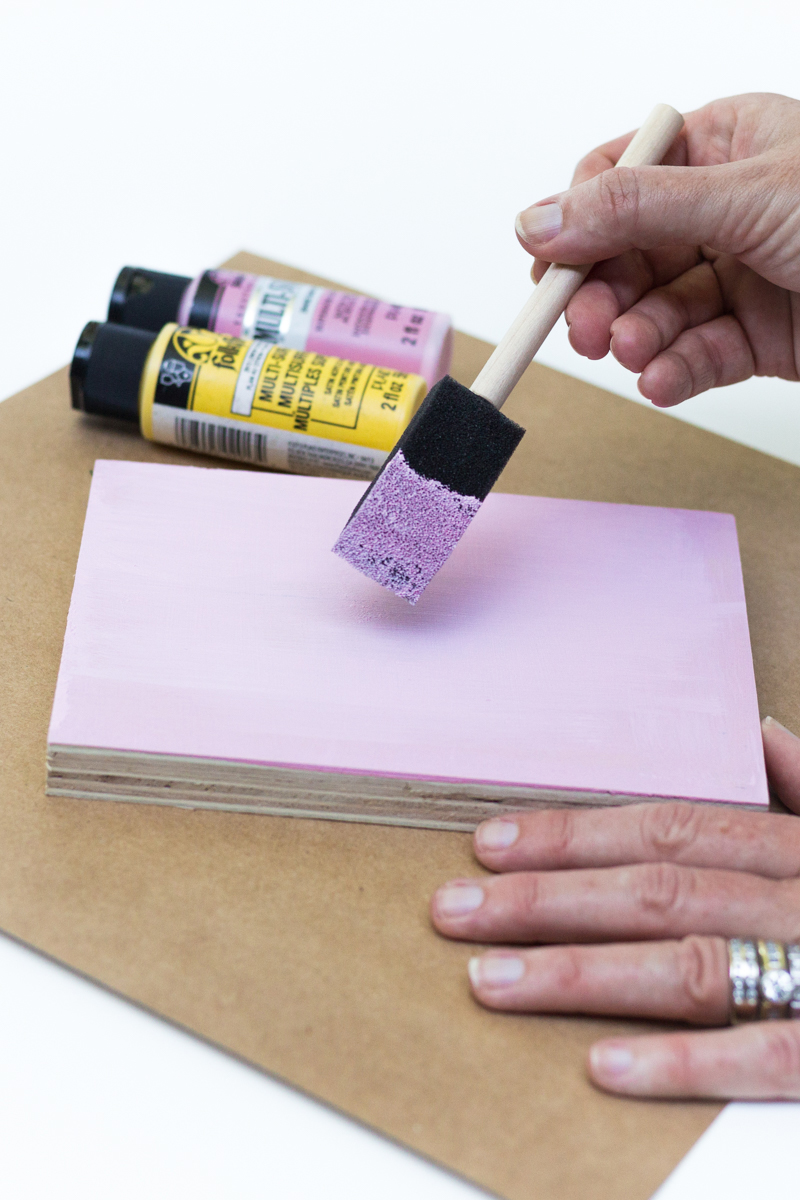 Select one paint color and paint the wood – this will be the color your image will appear on the finished project. Let dry.
3: Design Your Image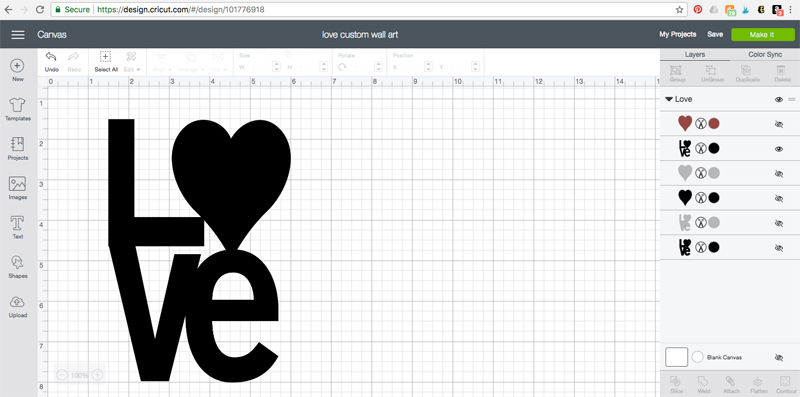 4: Cut Out Your Vinyl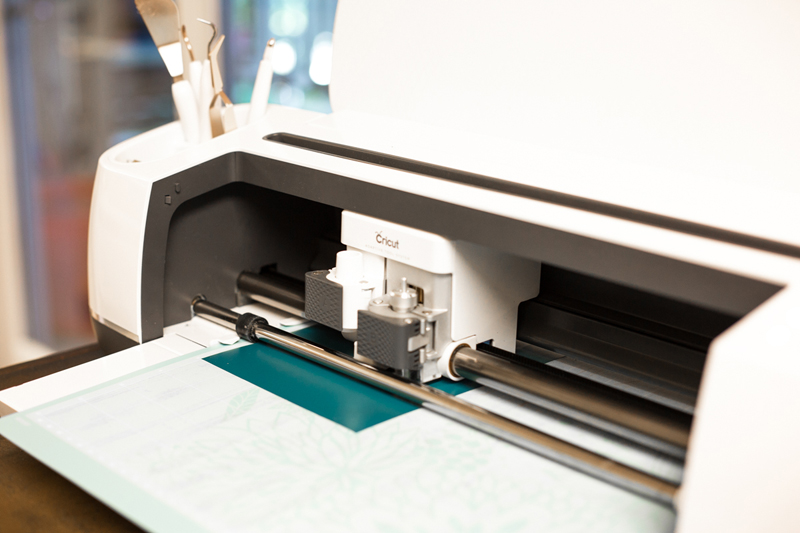 5: Weed Your Design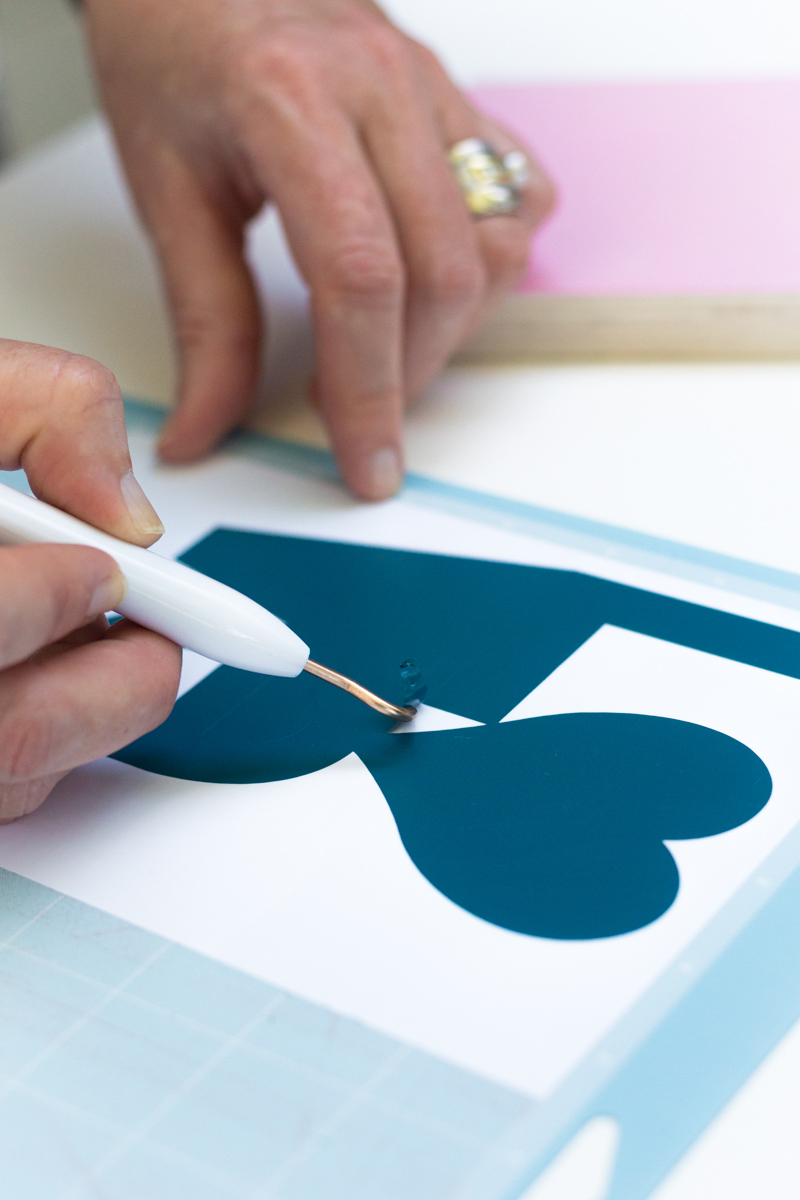 .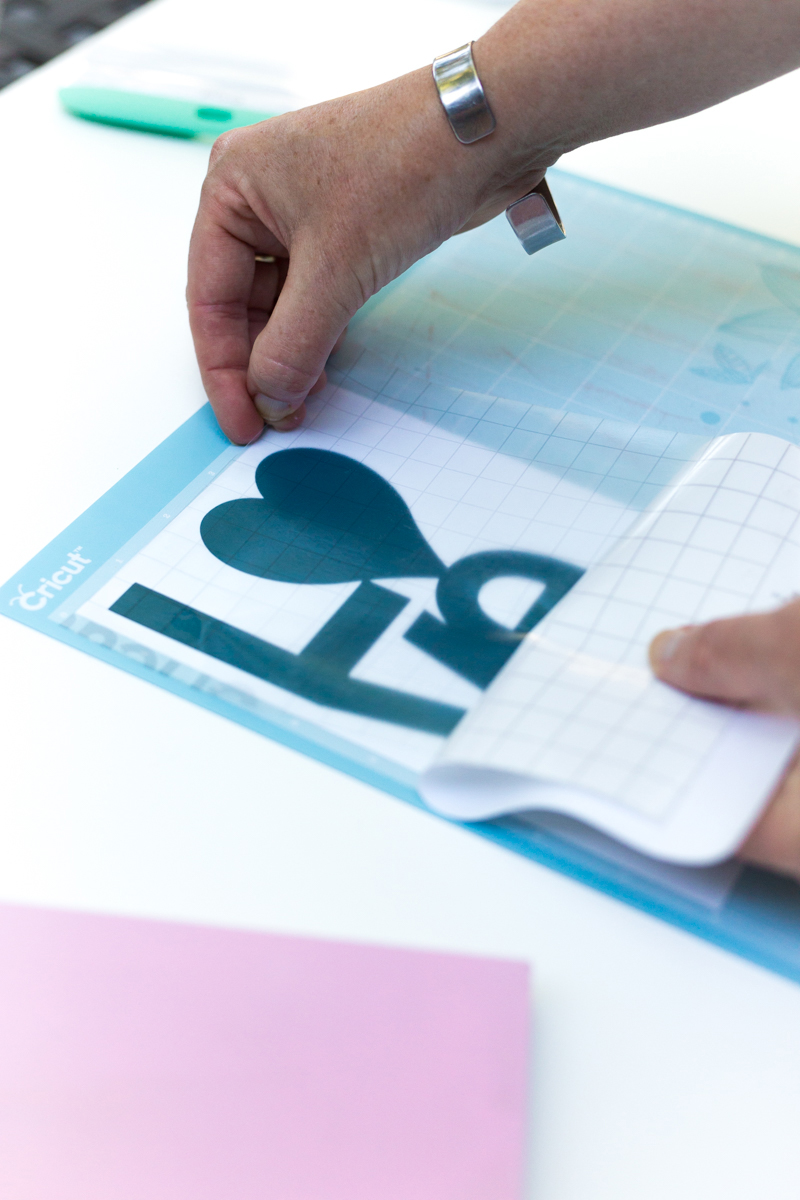 .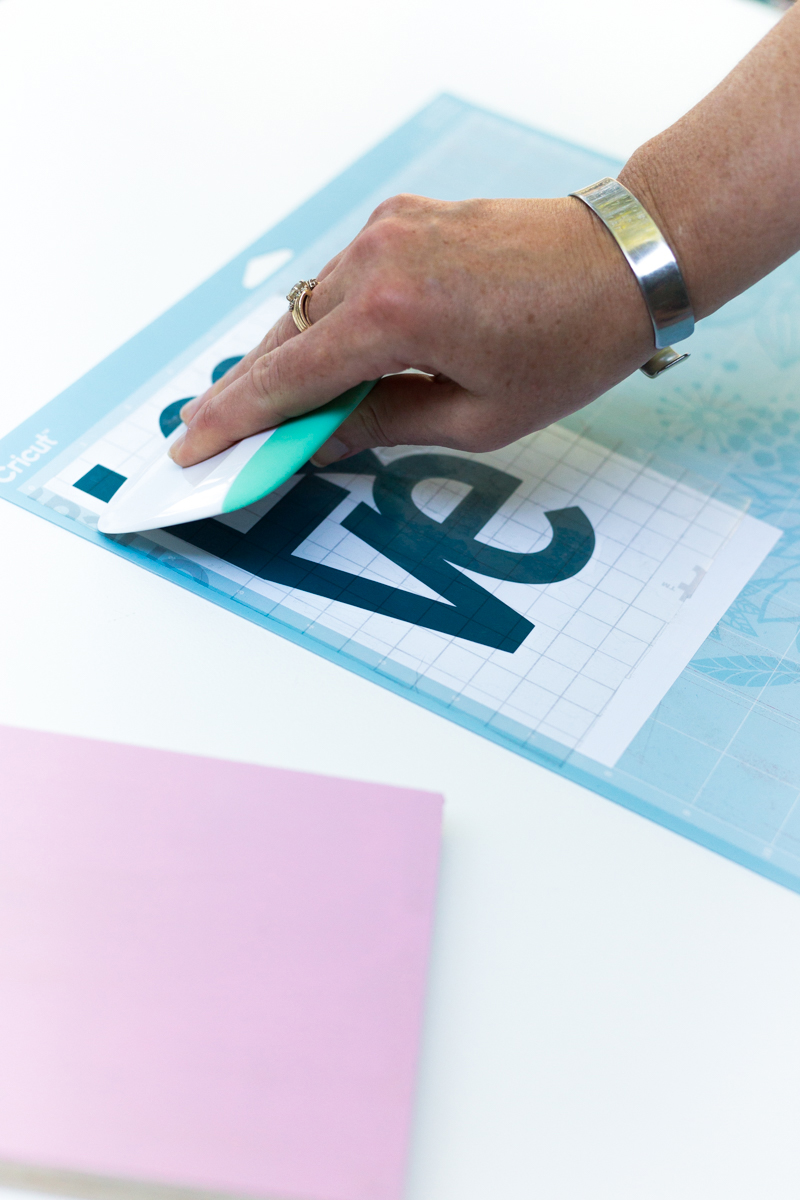 6: Apply to Wood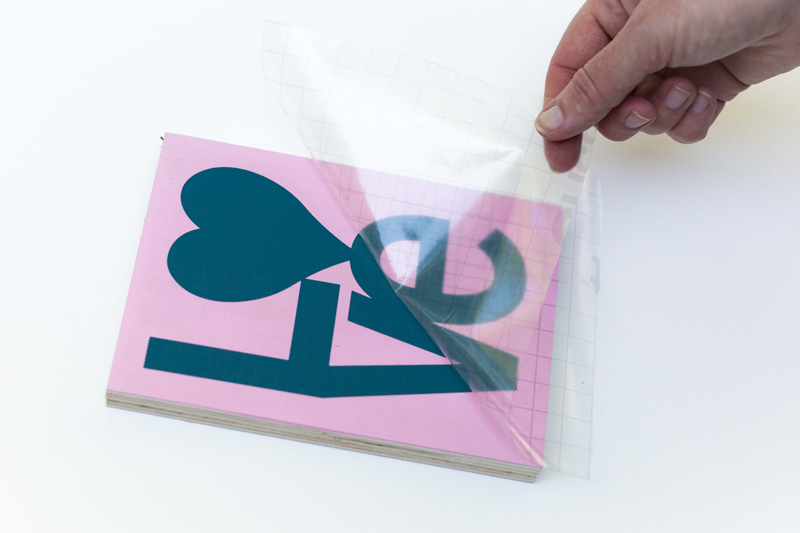 7: Paint Around Vinyl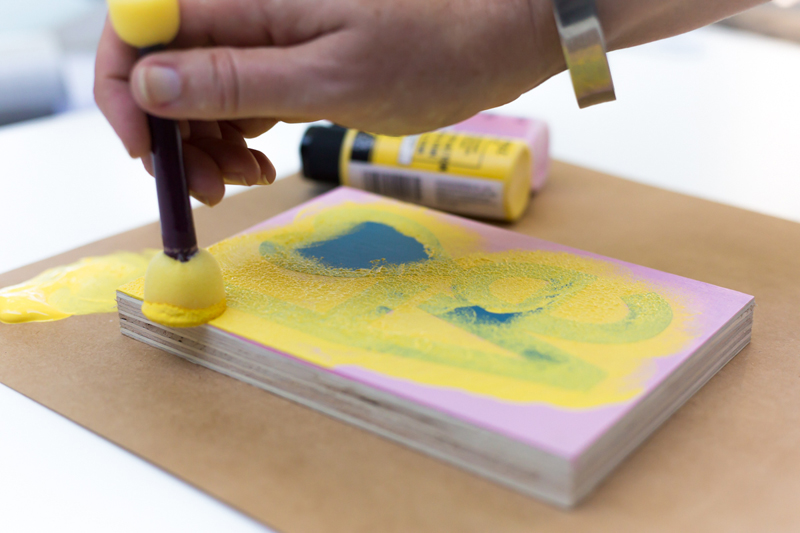 Use a sponge dauber (not a regular paintbrush) to tap paint around the image on the wood.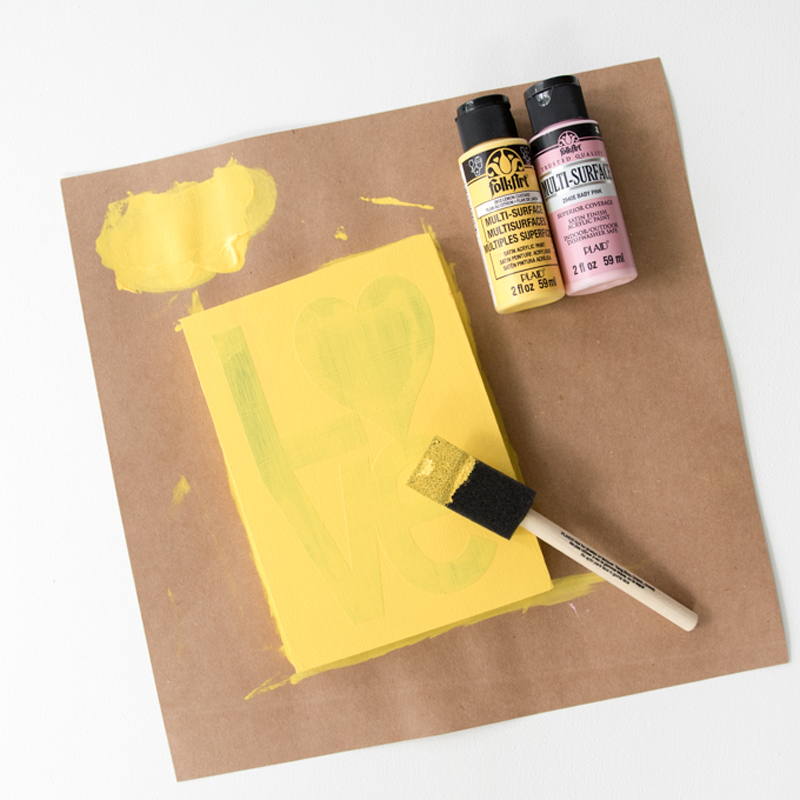 Let dry, then paint the entire piece of wood for even coverage.
8: Remove the Vinyl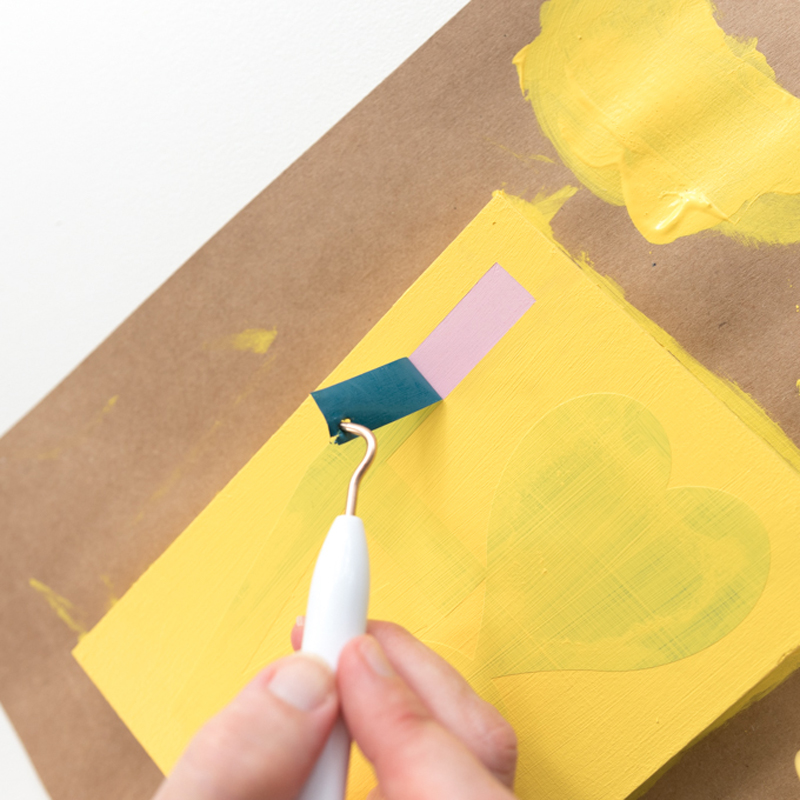 9: Hang and Enjoy!