July 27, 2017 • Contributor: Scarlet Letters Copywriting
School's out for summer, but before we delve completely into the sunny season of BBQs and the beach, we are shining our User Spotlight on recent college graduate Tim Kelly, who used his Cricut in his role as RA (Resident Assistant) on campus.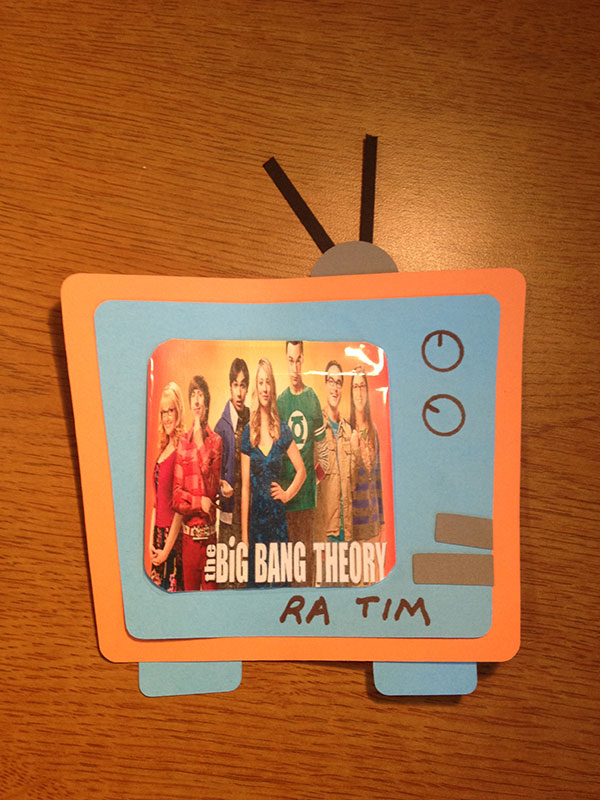 Congratulations, Tim! Please let us a bit about yourself.
Hello! My name is Tim Kelly, and for the last three years, my Cricut has been a part of my college experience. RAs serve as a source of support for students, and I have used the Cricut to help form inclusive communities in the residence halls in which I have worked. I received a Cricut as a Christmas present when I was in high school and started using it to make birthday banners and cards for my family. I brought it away with me to college, and it soon found a permanent place on my bookshelf.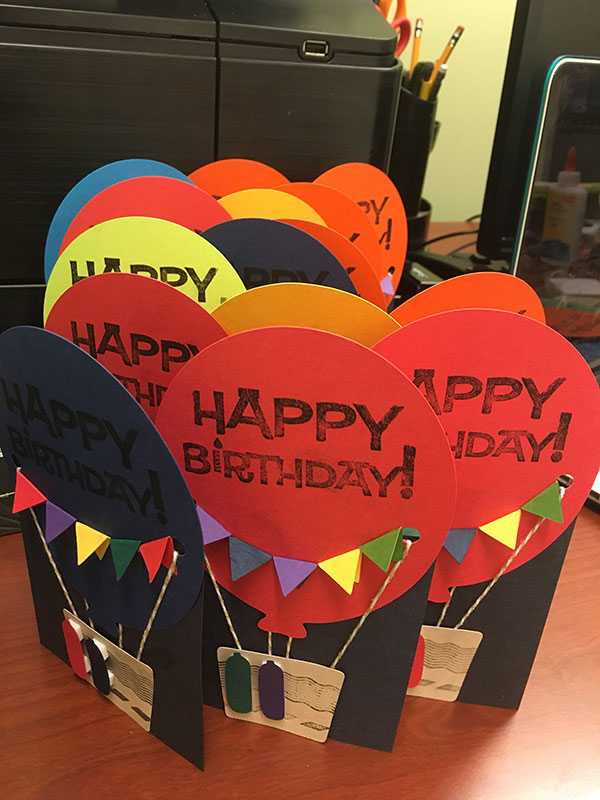 What inspired you to incorporate the Cricut into your work with other students?
It just seemed natural. A lot of the projects that resident assistants are called to do involve some level of crafting; for example, making informative bulletin boards and door tags. Using the Cricut to cut out even the most basic of shapes made working on these projects every month easy and enjoyable. I was definitely inspired by the possibilities that came with using the Cricut. It was always fun mixing and matching different cartridges and trying out a new font.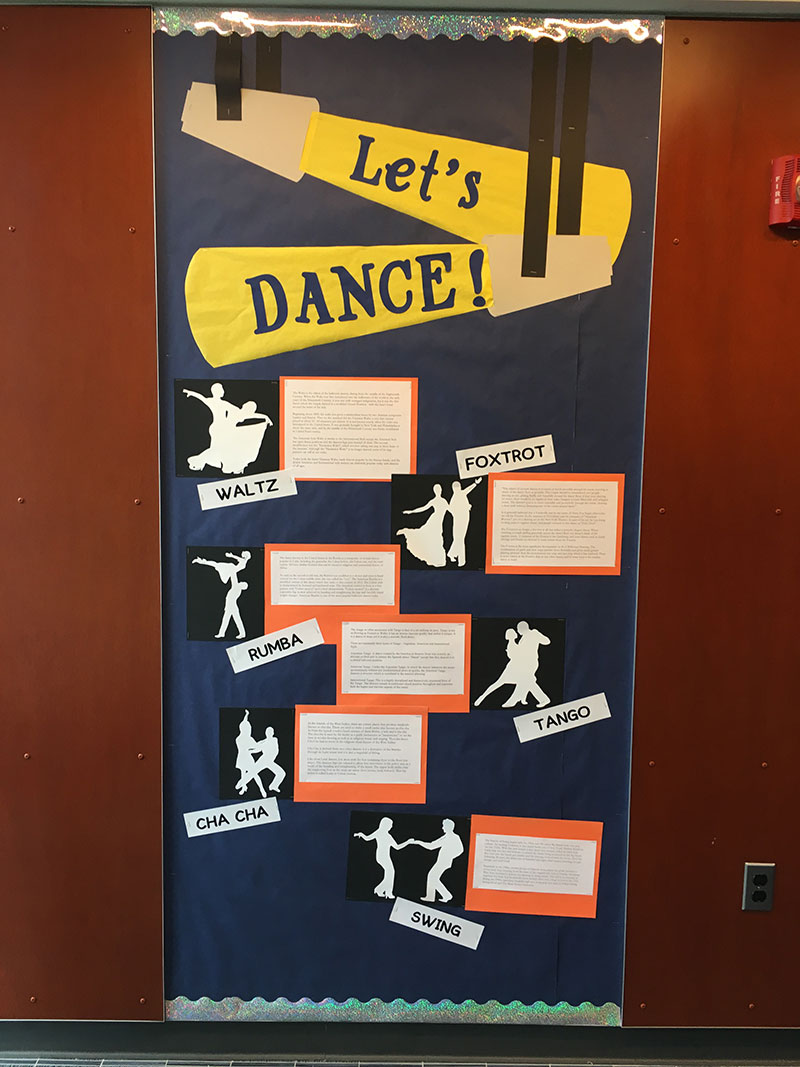 What has been the response to your projects?
They have been really well received by the students who live on my floor. I think that they are just surprised that I had the time to do them on top of being a full-time student studying Mechanical Engineering and Visual Arts. Knowing that they are looking forward to the new projects and themes each month makes the projects worthwhile. My favorite projects are the small ones (like birthday cards) because receiving one in college is unexpected. I hope that my fellow students are engaged by my crafting projects; it is a way for them to get to know what I like to do and it is a conversation starter so that I can get to know them a little better.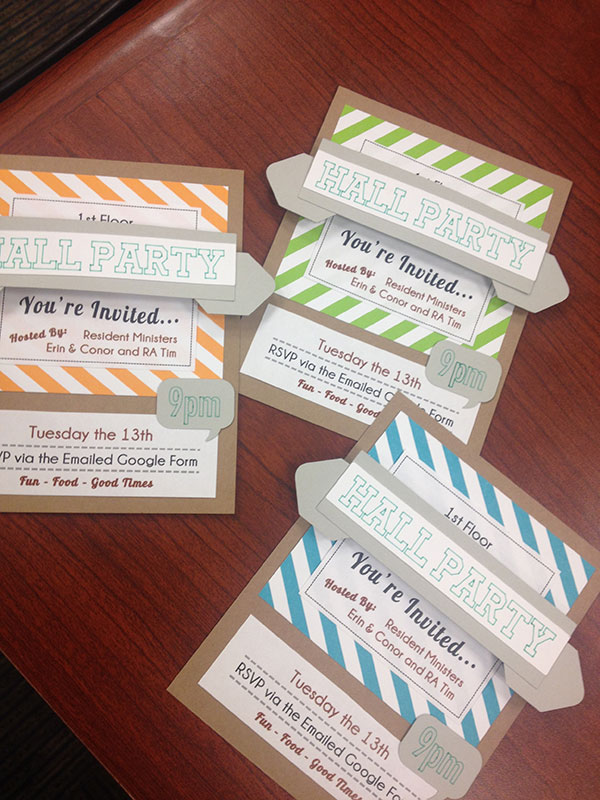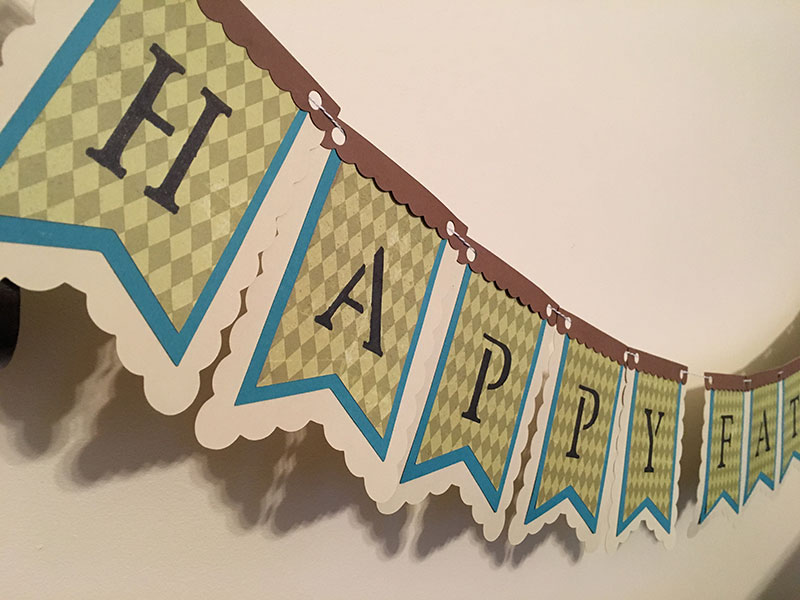 Is there anything you're eager to try next on the Cricut?
Having graduated, I am no longer an RA and so I won't need my Cricut to make bulletin boards and door decorations. But, I am excited to see what I will use it for next. I am eager to use some different materials, such as vinyl, fabric, and vellum. I think I have used my fair share of cardstock over the last three years!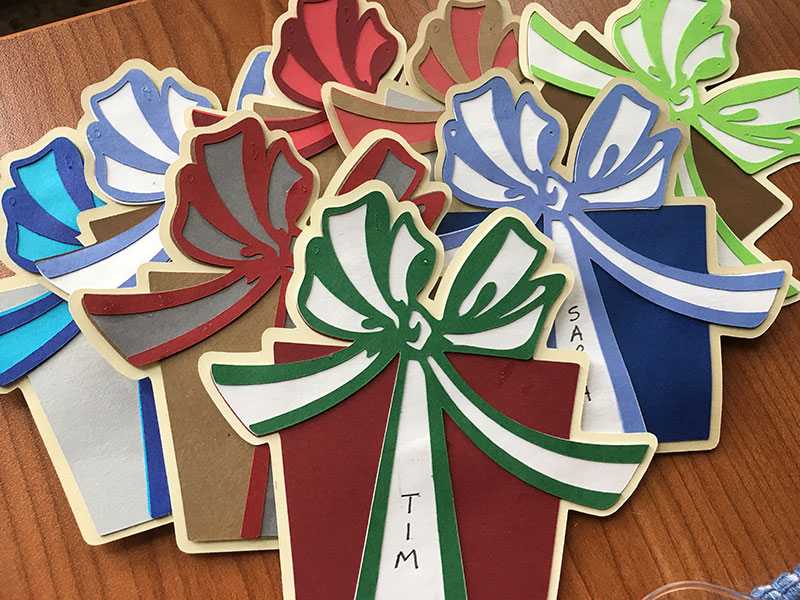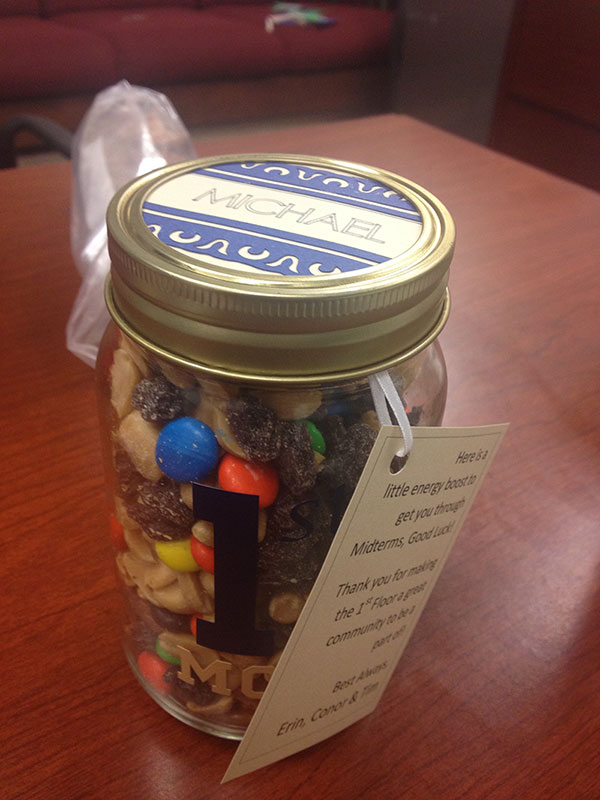 Congratulations, again, Tim. Your Cricut family is proud of you, and we are confident you'll go on to do more great things.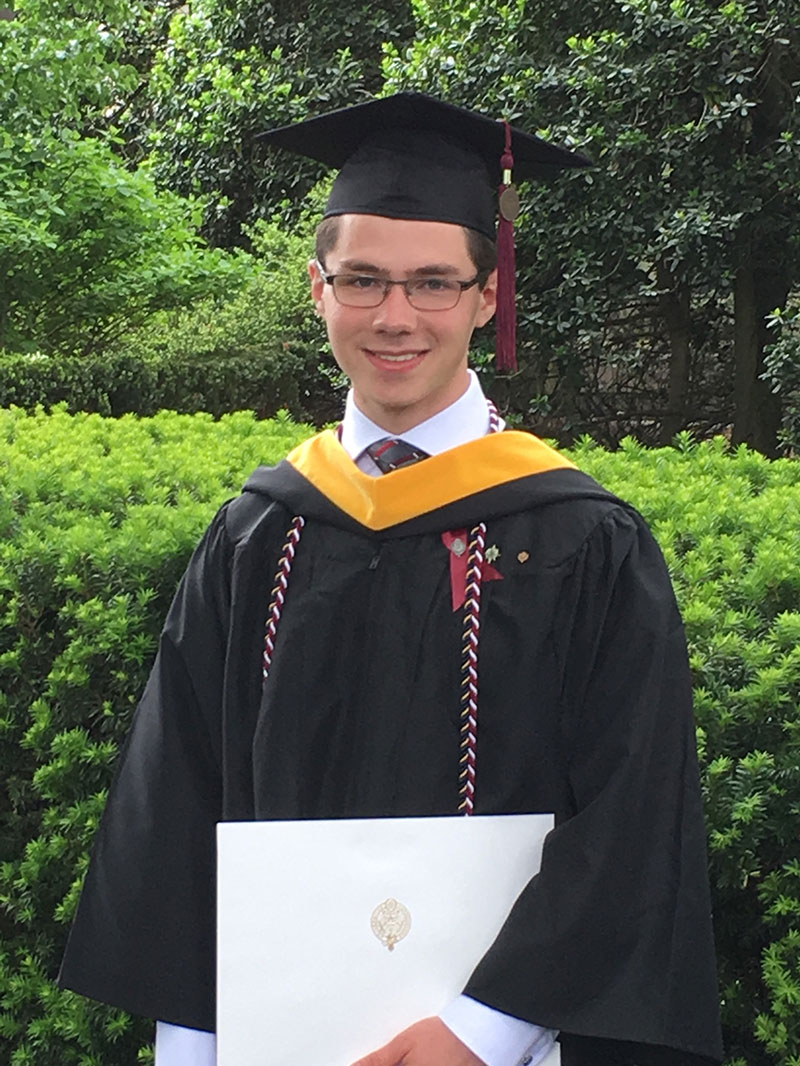 New to Cricut? Learn more about us!
Show us your favorite projects from the past school year: #CricutMade