August 20th, 2018 • Contributor: Cricut Blog Team
In this week's installment of Cricut's t-shirt collections, we bring you a collaboration with Erica Dietz of the blog 5 Little Monsters, Erica's inspiration for this collection was inspiration itself, as she looked to create a line of tees that were positive and uplifting.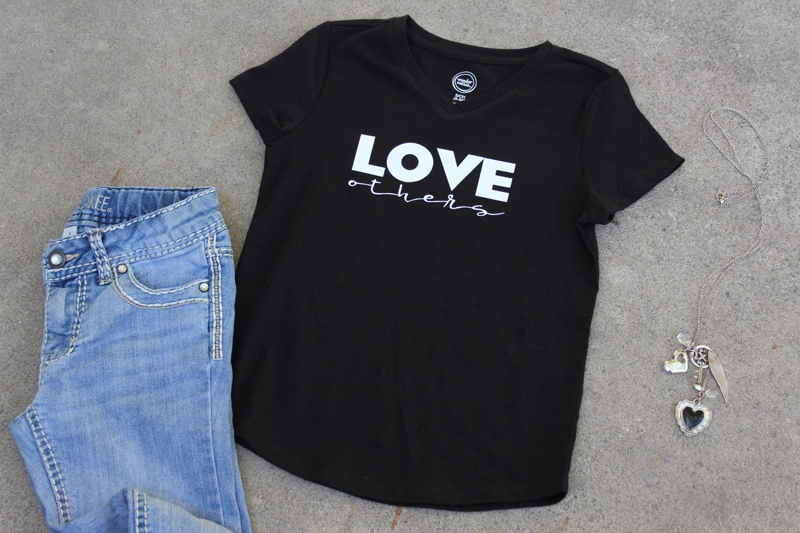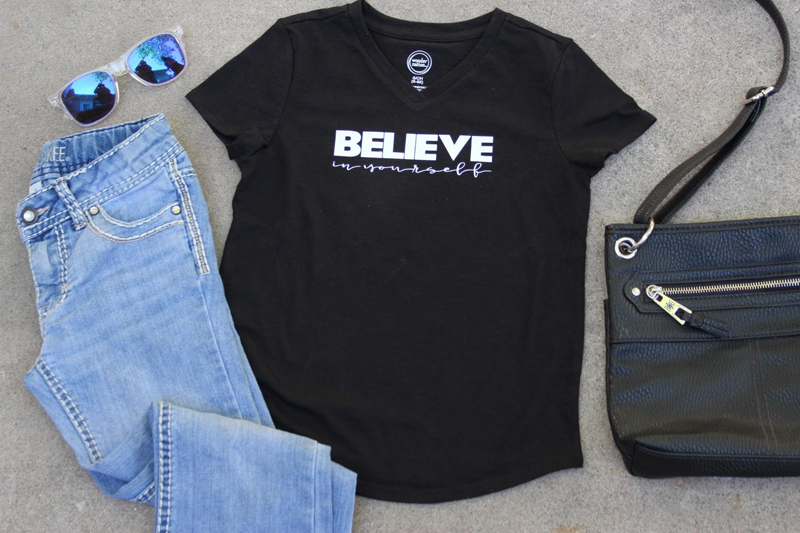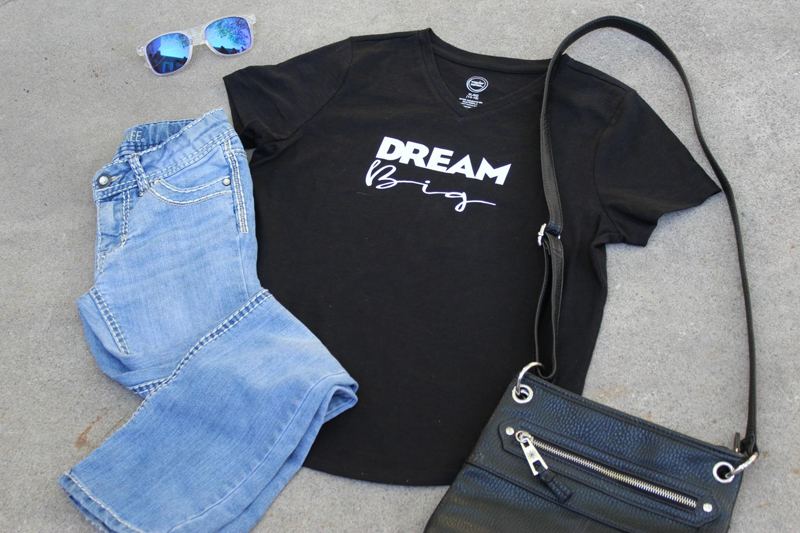 Each of the tees in this collection carries a specific affirmation, which stands out because of her fabulous use of the contrasting white on black. Erica continued her contrast theme all around on this collection, as she specifically chose a bold, block font and paired it with a thin, script font to create a typography element.
Make them now:
This collection can be made in any size - perfect for utilizing our newest EasyPress2!
Now, dream big, believe in yourself, love others, and get to making!
Tell us which is your favorite one below.