January 17th, 2020 • Contributor: Cricut Team
One thing folks should know about Cricut is we're growing fast! In fact, plenty of our new hires are newbies to the crafting world, maybe just like you.  
That said, can we talk about how crafters communicate for just a minute? Sitting down with some of the pro-level creators around our office can be like listening to a foreign language if you don't know the lingo!  
In that spirit, we thought we'd provide members with a little light-hearted decoder cheat-sheet so you can wade through the jargon on your way to making cool things!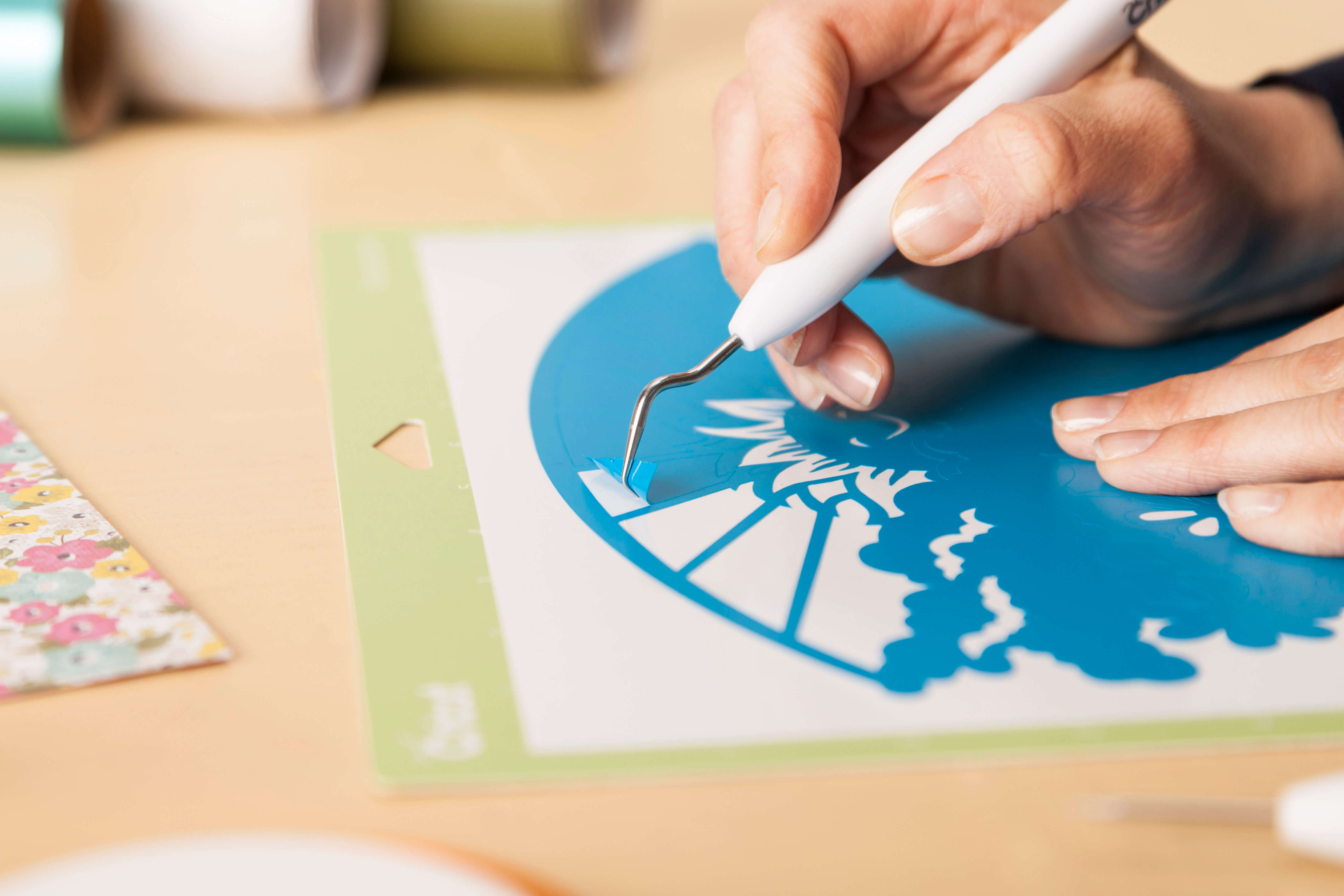 Weeding: Refers to the act of removing unwanted material from the carrier sheet (the clear backing) after the machine cut  (just like pulling weeds from around your vegetables!) And despite the negative connotation (who likes to weed their garden, right?) we have it on good authority that many Cricut members find this task uniquely satisfying, even therapeutic. 
Iron-On:A type of vinyl that you can transfer to cloth (think t-shirts and tote bags), wood, cardstock or other blank materials using heat (using an iron, or a Cricut EasyPress – a large-surfaced device that distributes heat evenly across a project). In the crafting world, this type of material is also known as heat-transfer vinyl (HTV).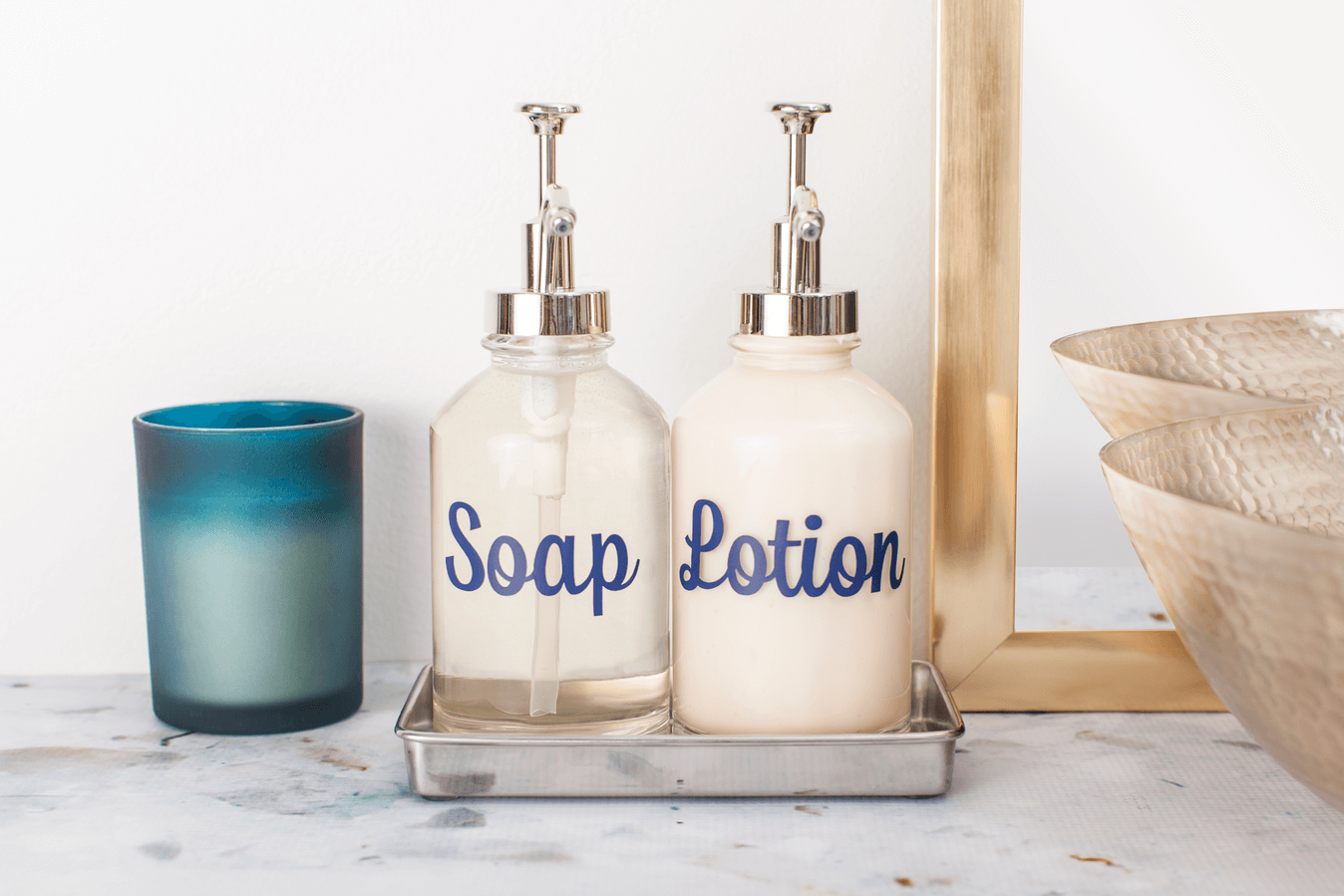 Vinyl: No, we're not spinning records here people – think stickers instead! Yes, "vinyl" refers to a variety of materials that have a backer you peel off so you can stick the material on everything from tumblers to cell phone cases to car windows. Cricut vinyl comes in both permanent and removable.  Find out which is right for you with this handy guide. 
Infusible Ink: This is a Cricut product that steps up your iron-on (heat transfer) game, making it possible to pull off professional-level, personalized projects on T-shirts, coasters, tote bags and other materials at home (think seamless, smooth patterns baked into the material that won't flake, peel, wrinkle or crack). It's a system that includes transfer sheets in different colors and patterns, or you can create with infusible ink pens and markers.  

Cricut Access: This is a membership subscription to the Cricut Image Library of more than 100,000 non-licensed images, hundreds of fonts and an ever‑growing collection of ready‑to‑make projects. Don't worry if you don't have Cricut Access subscription, you can still design projects before you make with Cricut Access images in Design Space or you can cut with free images in Design Space.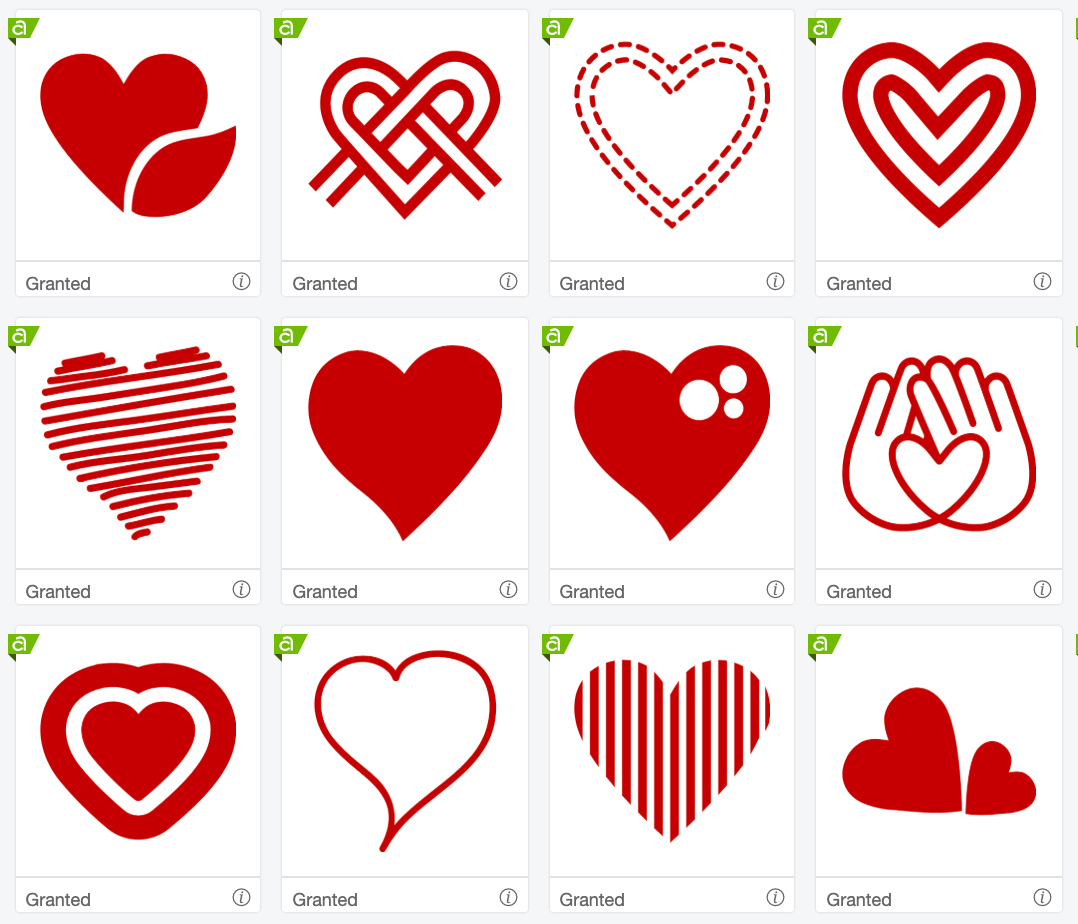 Cartridges: This refers to groups of images in Design Space that you use to make your project, typically gathered around a theme.   
Do you have other Cricut terms that you'd like us to explain?  Let us know!