November 5th, 2018 • Contributor: Cricut Blog Team
Some people are just born crafty and creative. If this sounds like one of your kids, and you sometimes struggle to find gifts that complement his or her creativity, then you have come to the right place. Cricut has a wide selection of gifts that are perfectly suited for the up and coming crafter in your life.
Take a look below, and we are confident you will find a gift your kid will be thrilled to unwrap.
1. Cricut Explore Air 2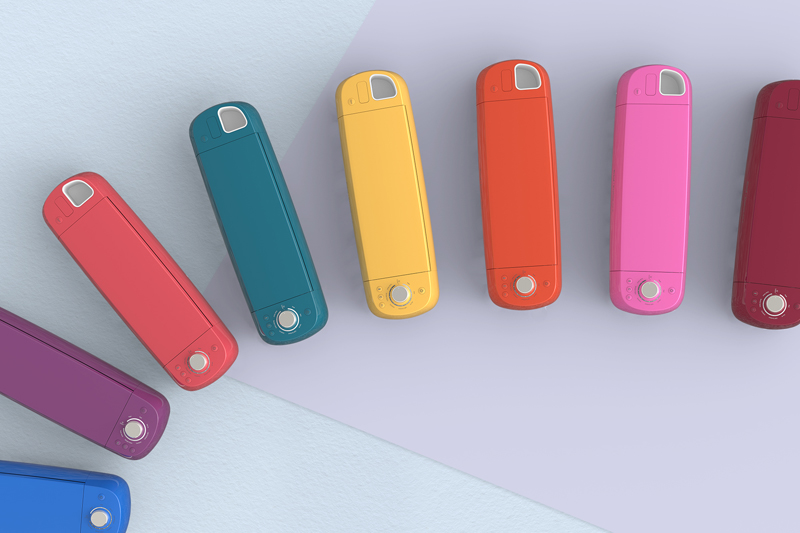 For the young crafter who has a true passion for creating things, consider one of the machines from the Cricut Explore family of machines. The different models of Cricut Explore machines intricately cut up to a hundred materials including favorites for beginner crafters like cardstock, vinyl, and iron-on. With these materials, you can create amazing cards, decals, stencils and embellished fashion like t-shirts.
Cricut Explore Air™ 2, the newest machine in the family, cuts up 2x faster than any other Explore family machine. Cricut Explore Air 2 gives a beginning or young crafter an intuitive and fully functional cutting machine. Plus, your child can further express themselves by choosing one of the many colors in which the Explore Air 2 is available. Find out more about all of the bold color choices HERE.
Visit shop.cricut.com to see the Cricut Explore family lineup in a number of amazing colors and different bundles with materials.
2. Cricut BrightPad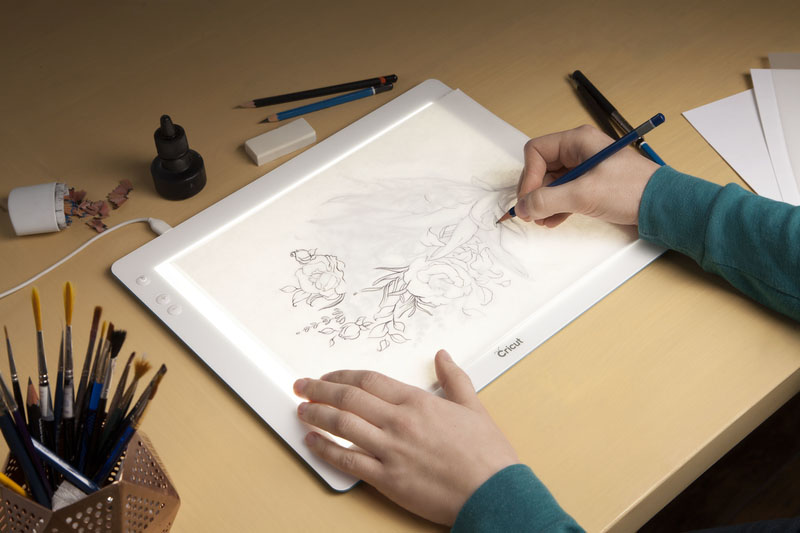 With a sleek, lightweight profile, and a vibrant, adjustable LED light screen, Cricut BrightPad illuminates fine lines for tracing, cut lines for weeding, and more. This is the perfect gift for a crafter, artist, or anyone who needs a little help navigating the fine lines of crafting. The scratch resistant screen and non-slip base for ease of use on all desk and table surfaces are an added bonus. The Cricut BrightPad is available on its own, or with a bundle of tools and materials that complement it perfectly.
Learn more about the Cricut BrightPad at shop.cricut.com.
3. Cricut Access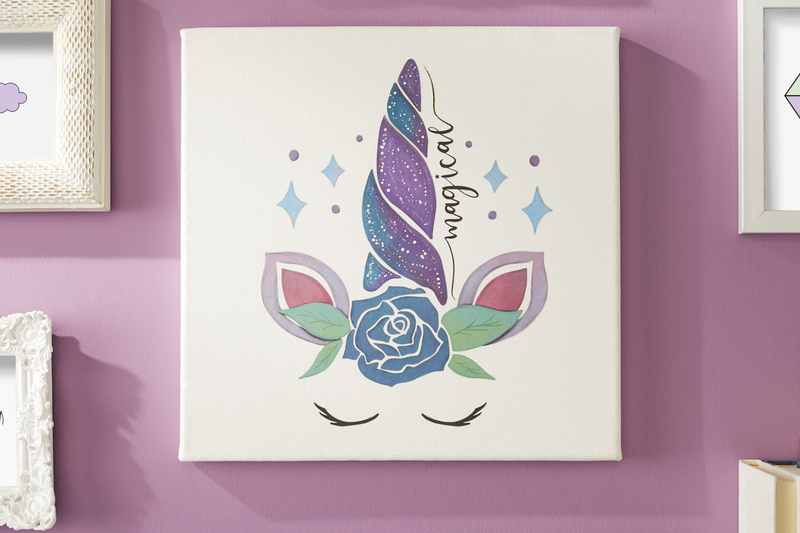 Does your kid already enjoy exploring their creativity with a Cricut cutting machine? Cricut Access will take that to a whole new level. A Cricut Access subscription provides limitless design possibilities and shop.cricut.com discounts. Create with unlimited access to over 400 amazing fonts, over 50,000 cut-ready premium Cricut images, 10% savings on licensed fonts, images, and ready-to-make projects and product purchases on shop.cricut.com.  You also receive access to a Priority Member Care line. With a Cricut Access subscription, young crafters will always find something to help express themselves.
Learn more about Cricut Access at shop.cricut.com.
4. Cricut Cuttlebug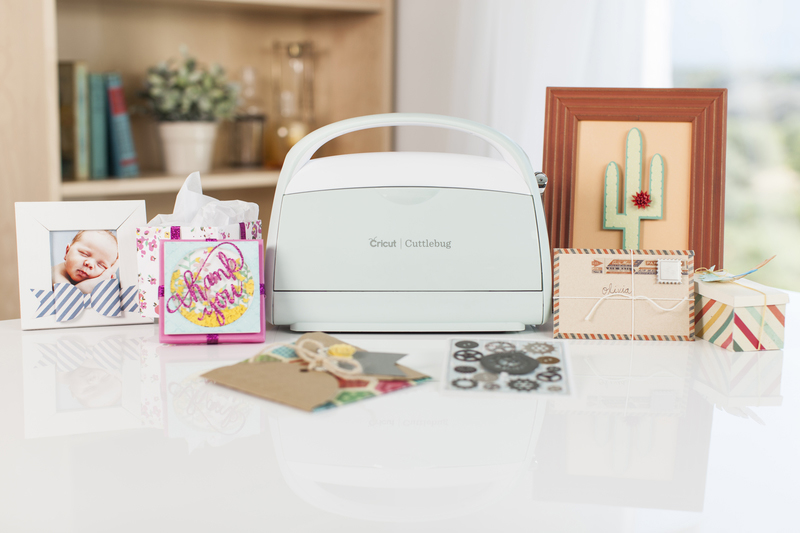 Truly the perfect gift for an up and coming crafter, the Cricut Cuttlebug is a premium die cutting and embossing machine which gives you the freedom to cut and emboss paper, tissue paper, foil, acetate, and more! Enhance any event, season, or gift with Cuttlebug and the endless possibilities offered with the huge selection of folders, dies, materials, and accessories that can help bring inspiration and creativity to life.
Explore the easy-to-use Cuttlebug and all of its embossing and die cutting options at shop.cricut.com.
5. Vinyl/Iron-on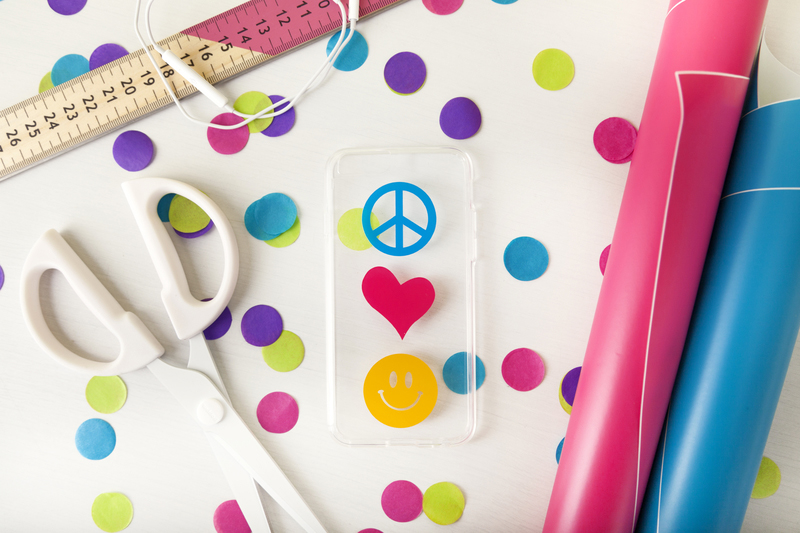 Help your young crafter express themselves in their own way. Our Vinyl comes in an endless variety of colors, patterns, and adhesions from permanent to removable and we're always coming out with more.  Our new Iron-on with StrongBond Guarantee is guaranteed to last for over 50 washes when used correctly. Our Iron-on is available in a wide variety of colors, different adhesions for different fabrics, and different finishes such as Glitter, Foil, Holographic Sparkle, and more. Let kids make backpacks, shoes, hats, and shirts their own. Vinyls are perfect for room decor, customizing school supplies, and so much more.
Explore our huge selection of vinyls and iron-on materials at shop.cricut.com
Let us know in the comments if you plan on getting any of these gifts for a creative kid in your life.  We want to provide you the best recommendations to make your holiday gift-giving amazing. #CricutMade