October 28th, 2018 • Contributor: Jenn Crookston, Cricut Team
We all have that crafty friend that can make anything and seems to have everything.  That can make gift giving difficult, so we've rounded up a collection of Cricut gifts perfect for you to give to your crafty friends this holiday season.
Whether you're looking for a budget-friendly gift or a Cricut machine, we'll walk you through why each of these items are our favorites.
1. Cricut Maker™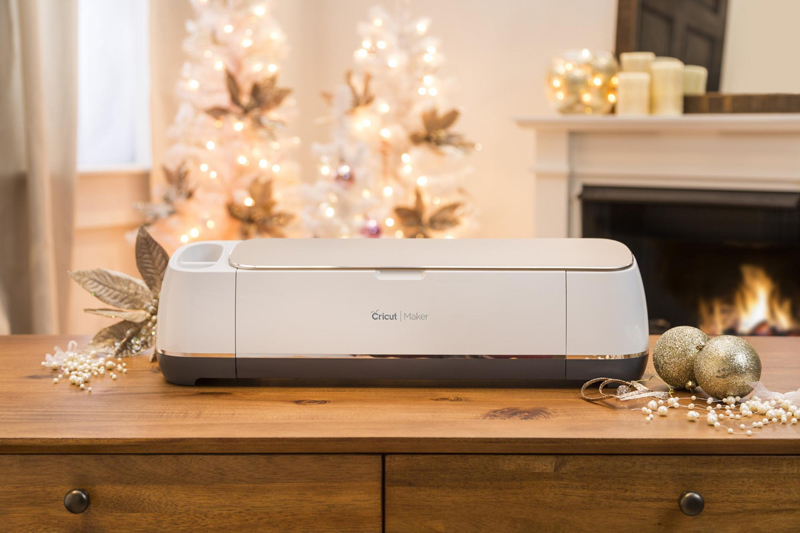 For the crafter that has everything and can make anything the Cricut Maker is the perfect gift.  With 10x the force of Explore machines, Cricut Maker cuts hundreds of materials, including delicate materials like tulle, crepe paper, and silk as well as denser materials such as leather, thin woods, and chipboard. Cricut Maker can do everything the Explore family of machines can do and so much more.  If you are interested in learning even more about what makes Cricut Maker different than the Explore Family of machines, check out this blog post.
Visit shop.cricut.com to see Cricut Maker. It comes in a number of colors and crafting bundles so you can choose what is right for you.
2. Cricut Blades and Scoring Wheels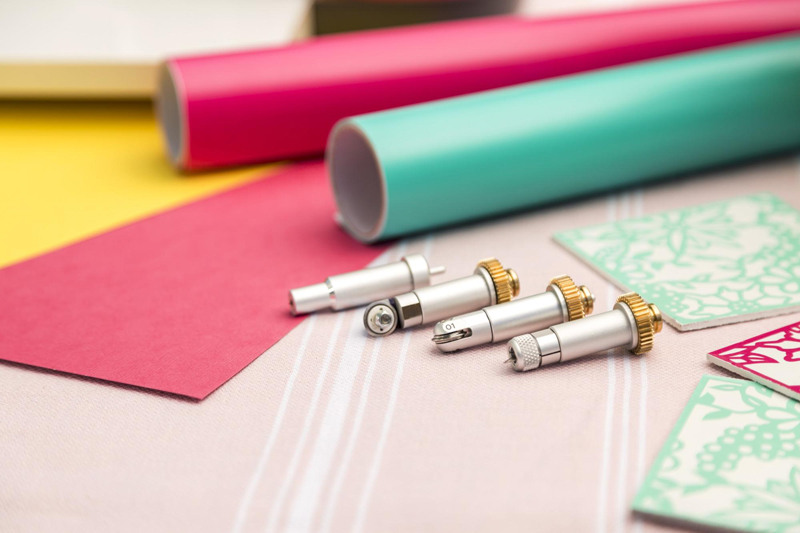 To really take crafting to the next level the full Adaptive Tool Collection is a must-have.  Each Cricut Maker comes with the Fine Point Blade and Rotary Blade which means you can be creating right out of the box.  Rotary Blade allows you to cut unbacked fabrics making Cricut Maker the only machine with that capability. Knife Blade and Scoring Wheels complete the current Adaptive Tool collection and expand the crafting to projects made out of leather, thin woods, and chipboard.  With our two Scoring Wheels, you'll have crisp fold lines in materials from kraft board to cardstock, acetate to foil embossed papers, all without cracking, peeling, or tearing.
Find out more about each blade and Scoring Wheel here.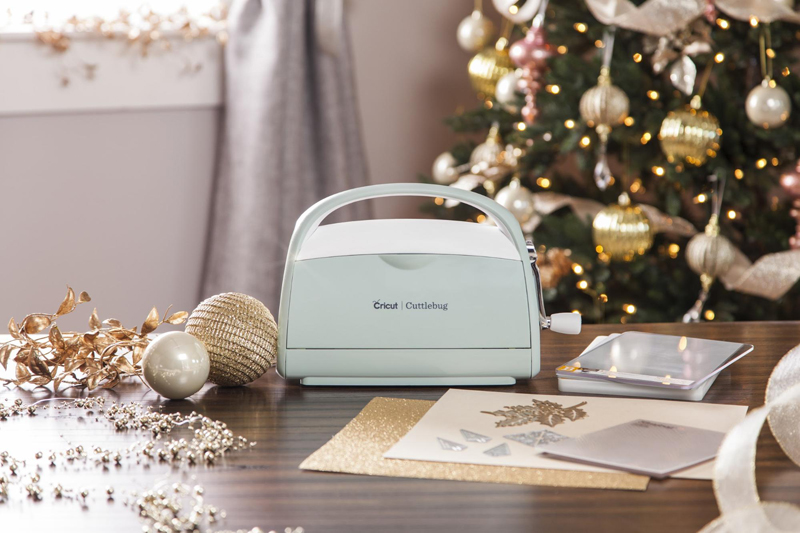 Cricut Cuttlebug is perfect for the crafter on the go.  Cuttlebug is a die cutting and embossing machine that requires no power.  The only Cricut machine that can emboss, the Cuttlebug gives professional-looking results with clean, crisp cuts and deep, even embosses.  Go beyond paper and cut and emboss materials including tissue paper, foils, acetate ribbon, thin leather and more.
Shop Cricut Cuttlebug here.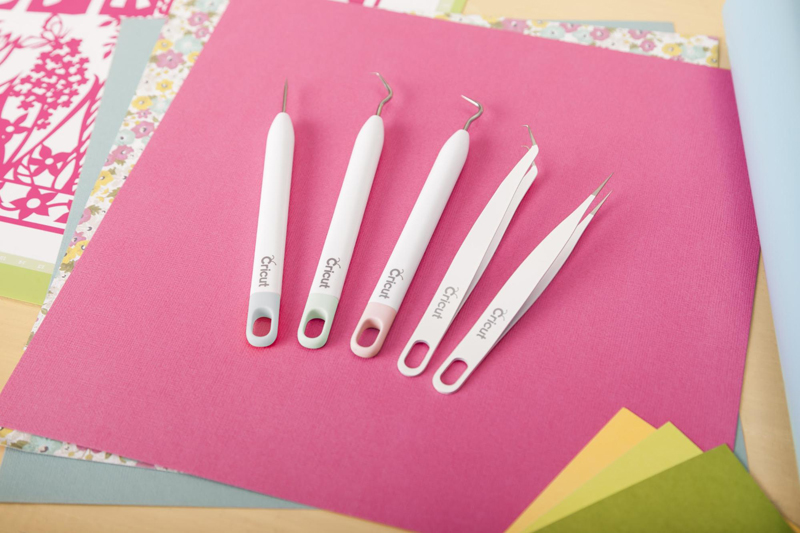 The Weeding Tool Set is a tool kit your crafty friend needs in their life.  These five tools are designed to make your weeding work faster, easier and more accurate.  Whether working with Iron-on, Vinyl, or Paper these tools make the weeding part of the crafting fun!
Shop for the Weeding Tool Set here.
5. Cricut TrueControl Knife
6. Cricut Cutting Ruler
7. Cricut Decorative Self-Healing Mat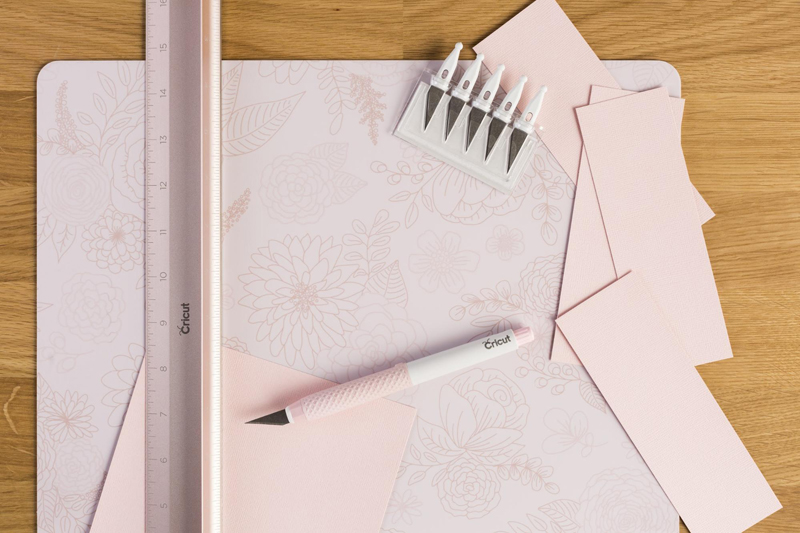 As three of Cricut's newest products Cricut's TrueControl Knife, Cutting Ruler, and Decorative Self-Healing Mat are a necessity for every craft room.  The collection is available in 4 colors, Blue, Lilac, Rose, and Mint and not only bring beauty to the craftroom but also offer safety features that are second to none.  With the TrueControl Knife Blade lock system you never have to touch the blade while changing the blade. The Cutting Ruler has a protective guard to shield your fingers from sharp blades along with a nonslip base that grips to your work surface.  Our Decorative Self-Healing Mat combines personality and functionality. The extra-thick surface prevents blade cut-through and multi-angled grid lines offer even more cutting options.
Find the TrueControl Knives here.
Find the Cutting Rulers here.
Find the Decorative Self-Healing Mats here.
8. Cricut Vinyl
9. Cricut Iron-on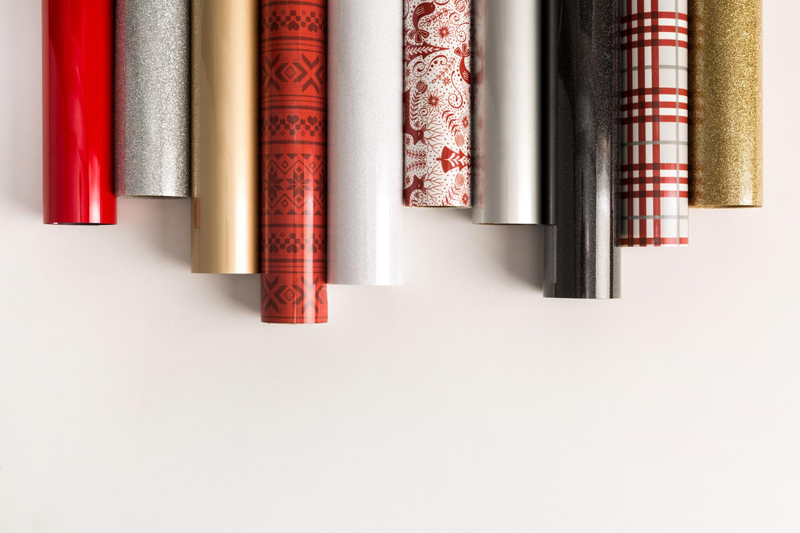 When it comes to crafting you can never have too much Iron-on or Vinyl.  Our Vinyl comes in an endless variety of colors, patterns, and adhesions from permanent to removable and we're always coming out with more.  Our new Iron-on with StrongBond Guarantee is guaranteed to last for over 50 washes when used correctly. Our Iron-on is available in a wide variety of colors, different adhesions for different fabrics, and different finishes such as Glitter, Foil, Holographic Sparkle, and more.  Every crafter would love a few rolls wrapped up for the holidays.
Shop for Vinyl here.
Shop for Iron-on here.
10. Cricut Access Subscription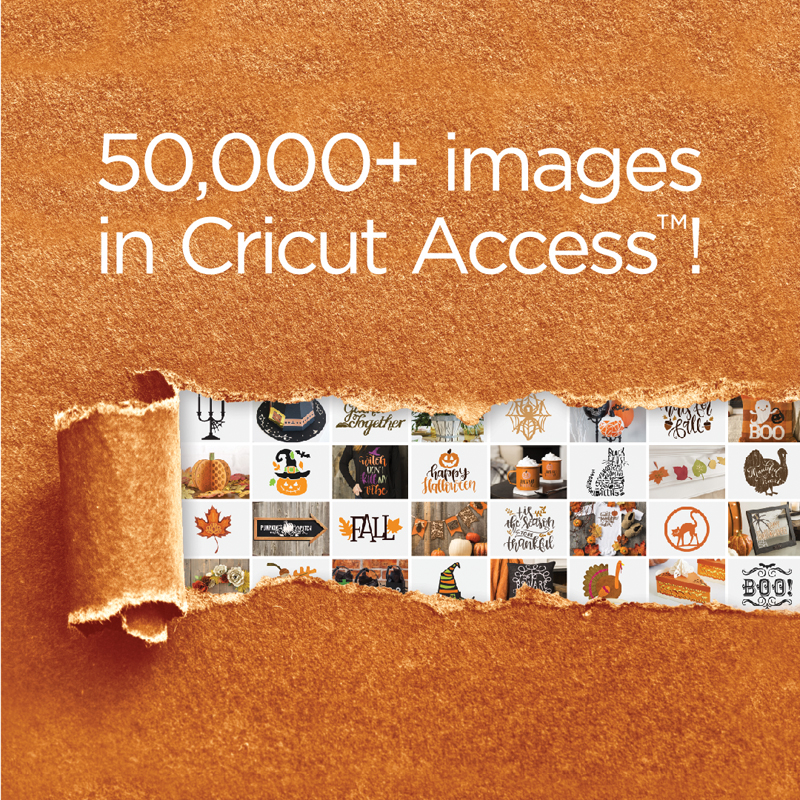 And finally, the gift that every crafter needs.  With a Cricut Access subscription you receive limitless design possibilities and shop.cricut.com discounts.  Unlimited access to over 400 beautiful fonts, over 50,000 cut-ready premium Cricut images, 10% savings on licensed fonts, images, and ready-to-make projects and product purchases on cricut.com.  You also receive access to a Priority Member Care line. With a Cricut Access subscription, your crafty friends will never again have to wonder what they should create next.
We hope you've found our 10 Cricut Items for the Crafty Friend helpful and if you have a Cricut item that you think should be on our list tell us in the comments below!  Be sure to check out our other gift guides here and knock out your shopping all at once.