January 26th, 2019 • Contributor: Cricut Blog Team
Looking for the perfect card to tell someone you love them? Valentines for your child's class? Our Cricut Community members are here to help with these fun designs.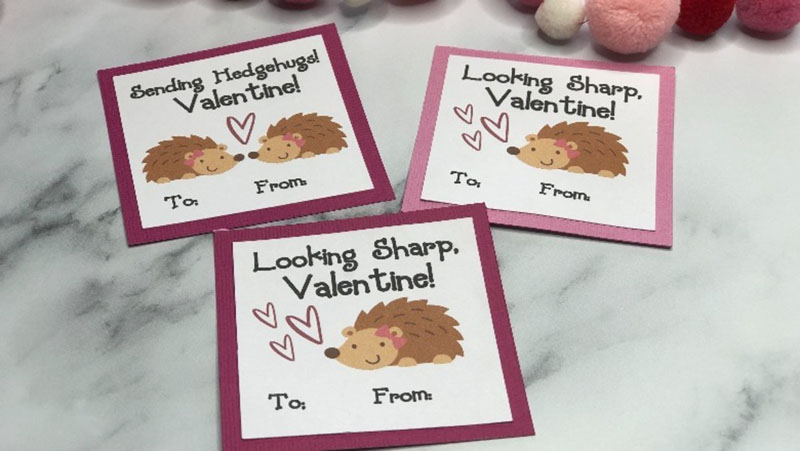 How delightful are these hedgehog Valentines that Jennifer created? Perfect for handing out at school.
Click to Make: Hedgehog Valentine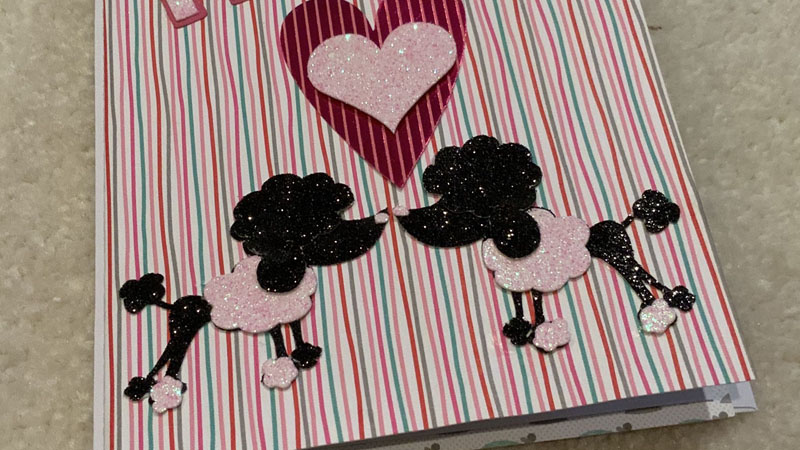 Kathleen made this adorable card featuring two fluffy poodles in love. Glitter cardstock makes it pop.
Click to Make: Poodle Valentine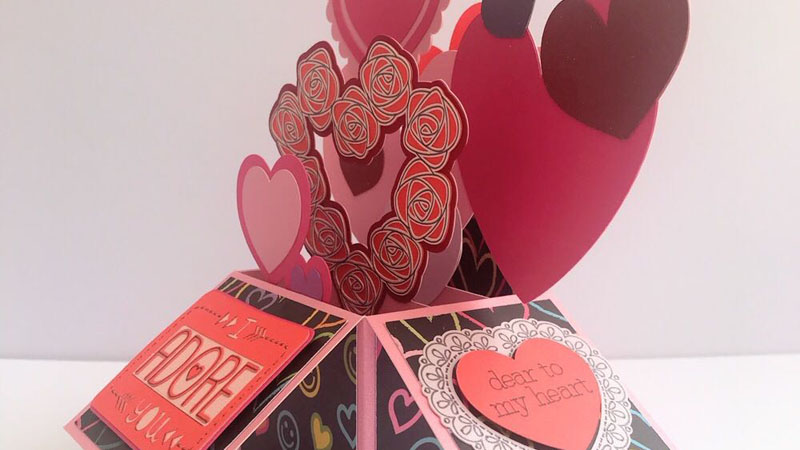 If you're looking to create a detailed box card for Valentine's Day, check out this version by Paul. Hearts galore!
Click to Make: Valentine Box Card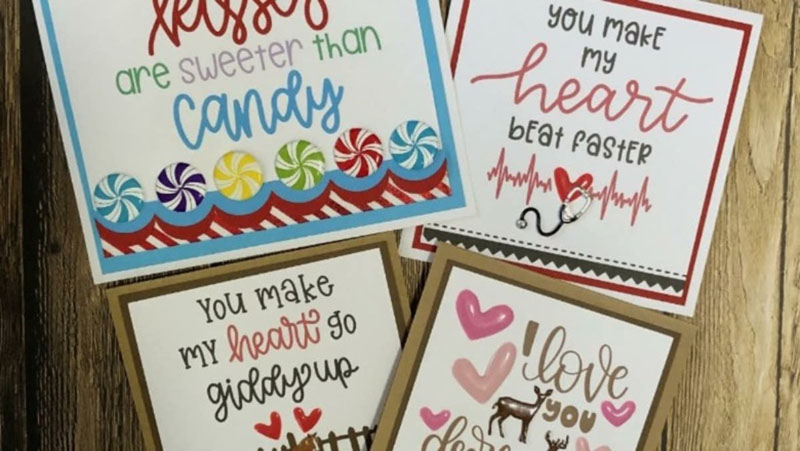 Caroline made this delightful collection of Valentines that will help you celebrate your love story. I think I need to make them all for my husband throughout the next year.
Click to Make: Love Story Valentines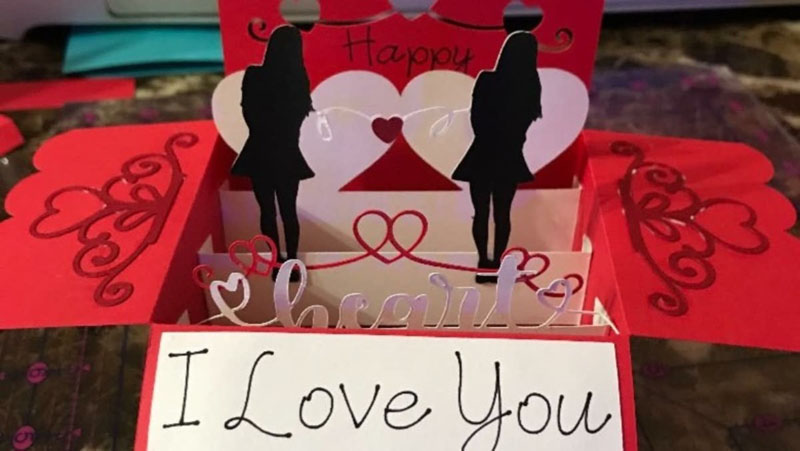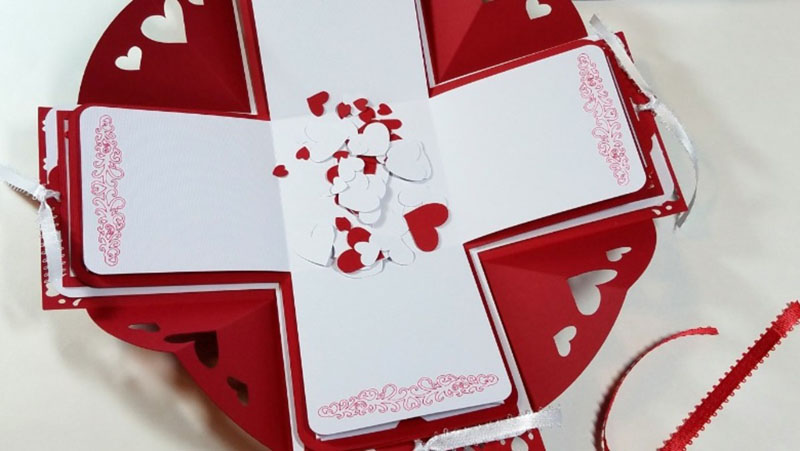 I love the surprise that comes with opening explosion boxes, and Kathryn made a lovely version that you could fill with hearts, jewelry, candy or more.
Click to Make: Valentine Explosion Box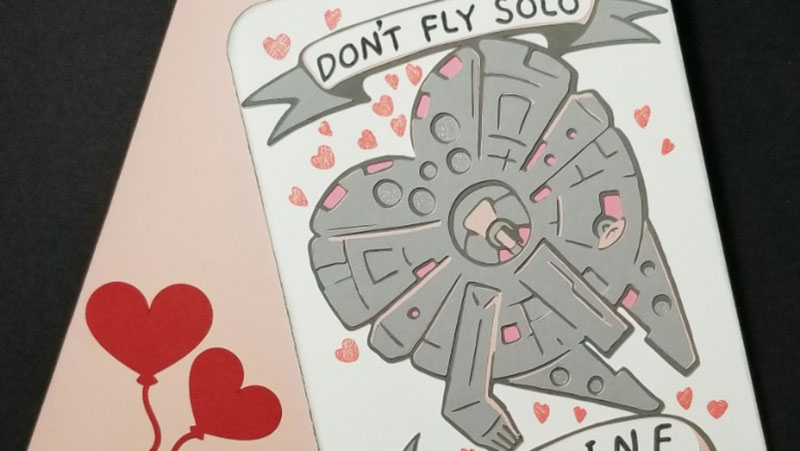 We are huge Star Wars fans in my little family; we even named one child after a character in that franchise. I absolutely love this card that Mary made using the Star Wars Valentine's Digital Mystery Box.
Click to Make: Solo Star Wars Valentine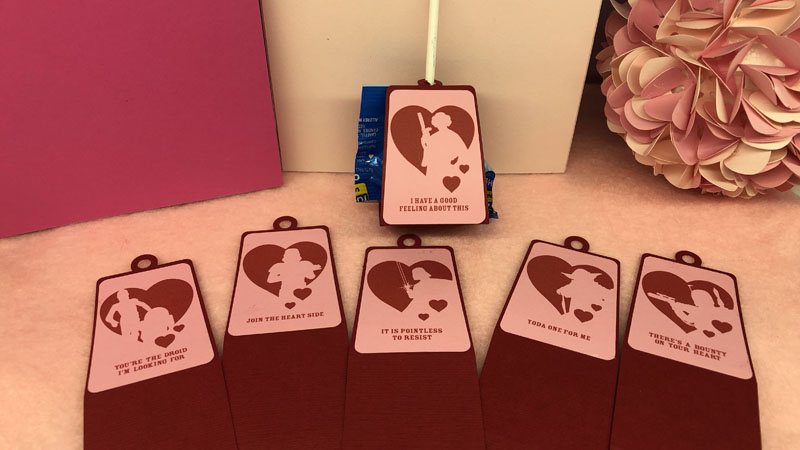 Renae also used the Star Wars Valentine's Digital Mystery Box when crafting up these fun lollipop Valentines.
Click to Make: Star Wars Valentine Lollipops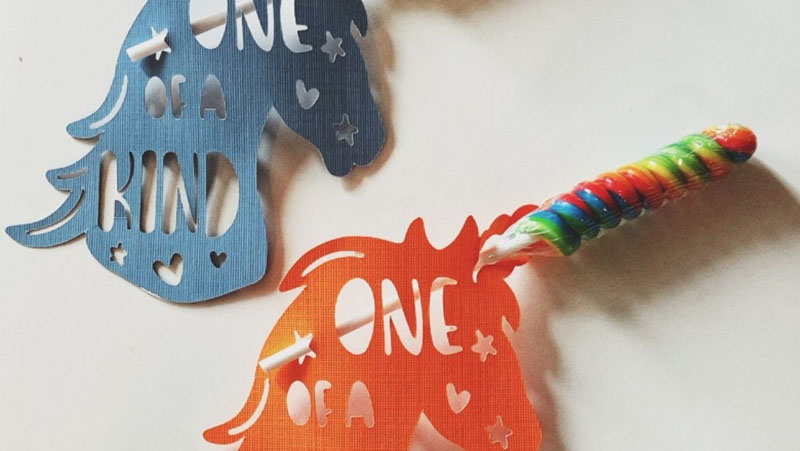 Sia cleverly incorporated slots to place a rainbox spiral lollipop in her unicorn Valentines. I think this would likely be my daughter's favorite.
Click to Make: Unicorn Valentines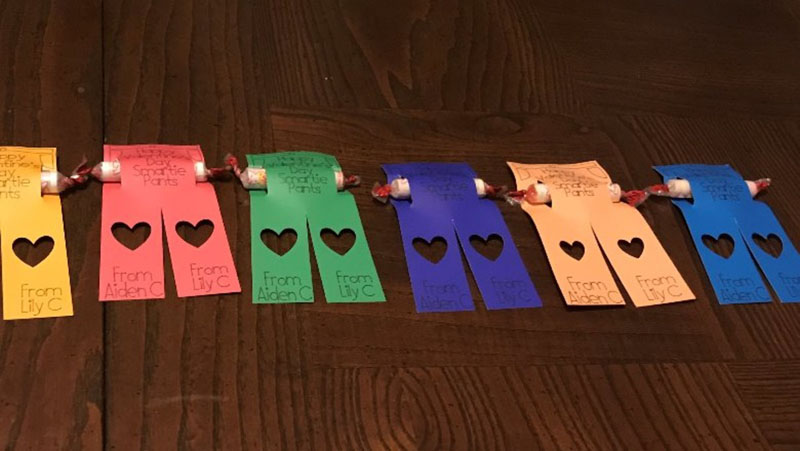 Puns are a fun addition to any Valentine's Day Card. Shannon created these fun Smartie Pants Valentines that make it easy to add a piece of the candy by this name.
Click to Make: Smartie Pants Valentines
Break out your Cuttlebug and add embossed hearts to this card as Elizabeth did. I love all the details in this elephant Valentine.
Click to Make: Elephant Valentine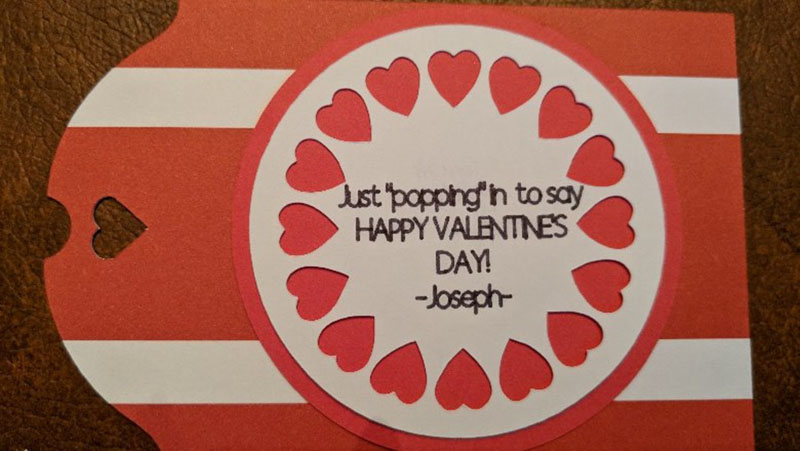 Buy some microwave popcorn this year for the kids and pop on one of these Valentine tags that Candice designed.
Click to Make: Valentine Popcorn Tags