March 10th, 2019 • Contributor: Cricut Blog Team
Green is my favorite color and some of my ancestors were Irish, so I love celebrating St. Patrick's Day every year. With all of the fun designs that our Cricut Community members have been creating and using, it's a hard choice for which one I should wear this time.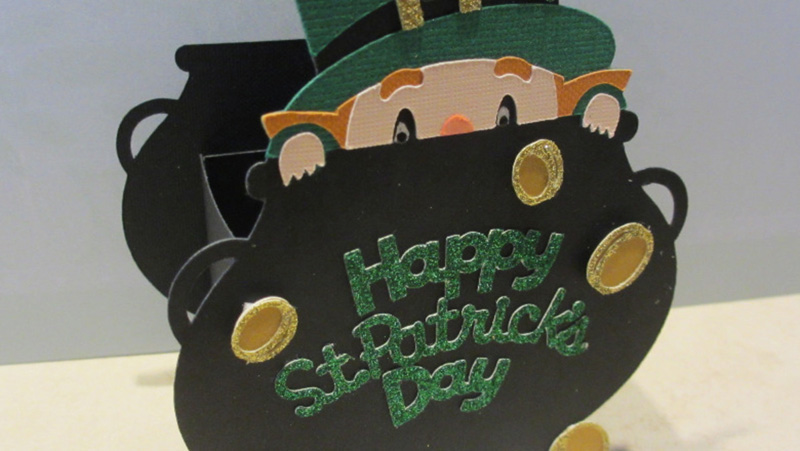 My girls think it's the best day when they get gold wrapped chocolate coins. I need to make this cute treat box that Cindy crafted to make the day even better for them.
Click to Make: Leprechaun Pot o' Gold Treat Box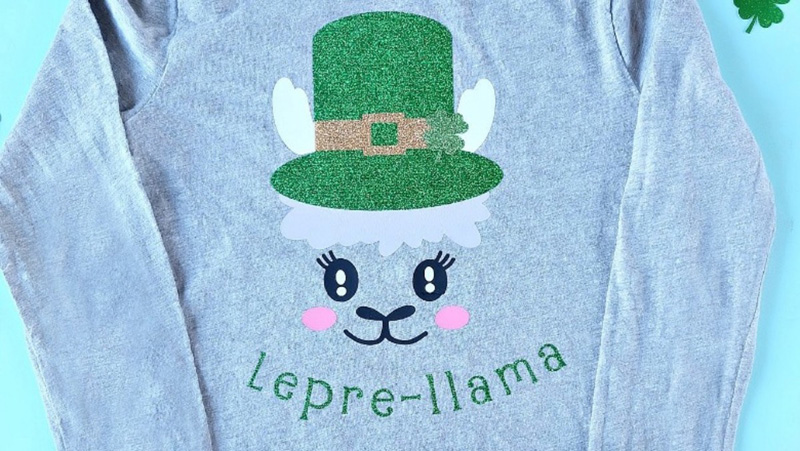 Oh, I think I am in love with this fun Lepre-llama shirt by Crystal. You can add a llama to almost anything and it will at least double the cuteness factor.
Click to Make: Lepre-llama Shirt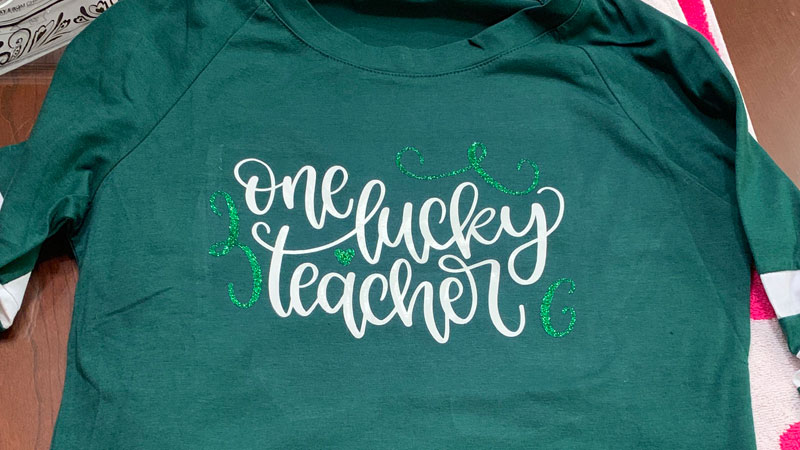 If you're a teacher looking for a design to wear this year (because it's so much fun to celebrate ALL the holidays with the kids, isn't it?), Nicolle has you covered with this One Lucky shirt design.
Click to Make: One Lucky Teacher Shirt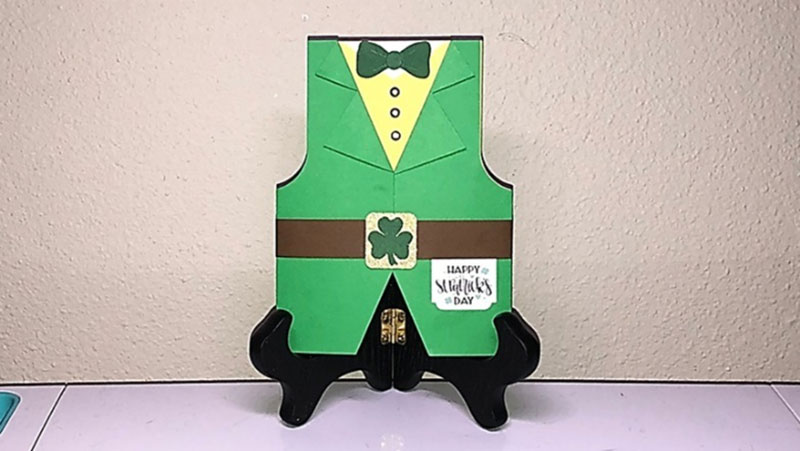 We really do have so many creative people in Cricut Community. William turned a tuxedo into a fun green vest for this card that suits the occasion well.
Click to Make: St. Patrick's Vest Card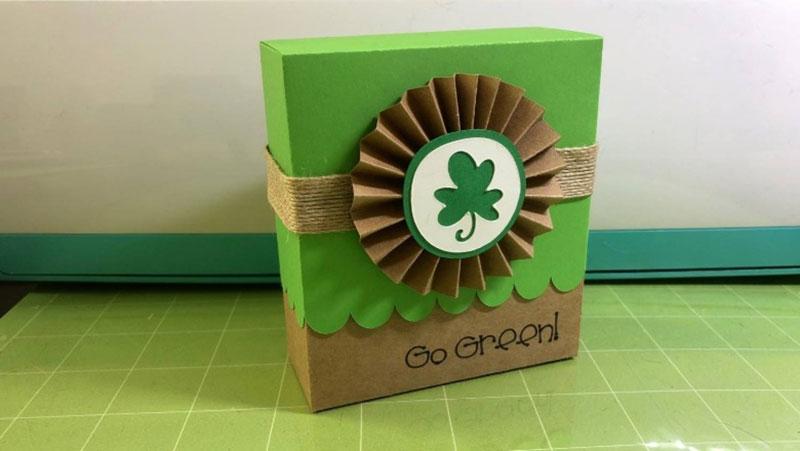 William also created this shamrock treat box. The Scoring Wheel does such a good job at creating score lines for rosettes, doesn't it?
Click to Make: Go Green Treat Box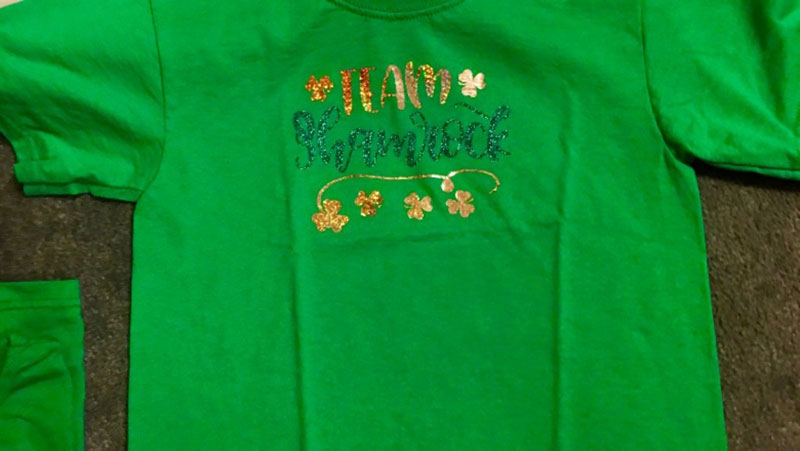 Let everyone know what team you are on with this shirt that Jennifer fashioned.
Click to Make: Team Shamrock Shirt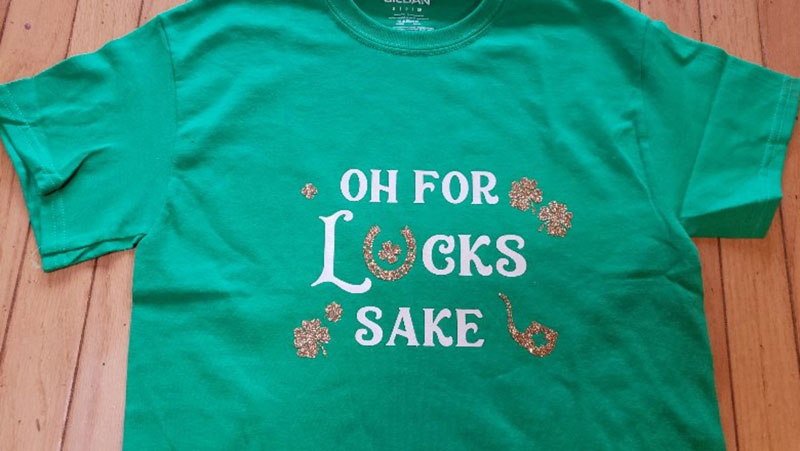 This play on a certain profane saying that Shauna made is definitely more family-friendly while still giving a wink at the original meaning.
Click to Make: Luck's Sake Shirt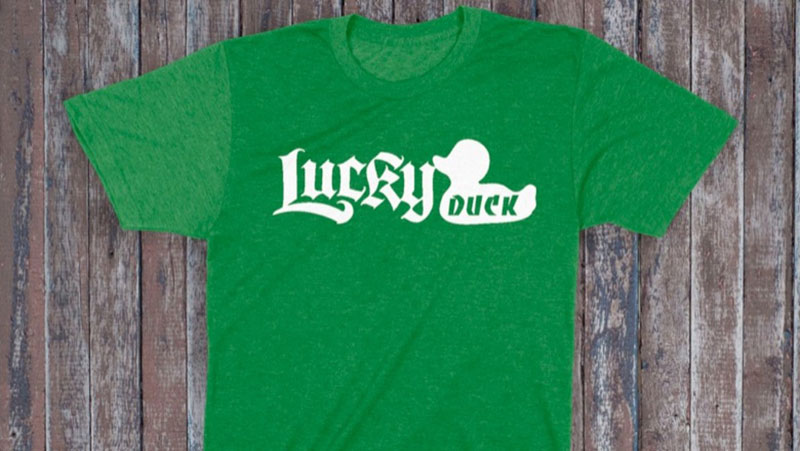 Lucky duck is totally something I say, so I would definitely make this fun design by Missy to celebrate St. Patrick's.
Click to Make: Lucky Duck Shirt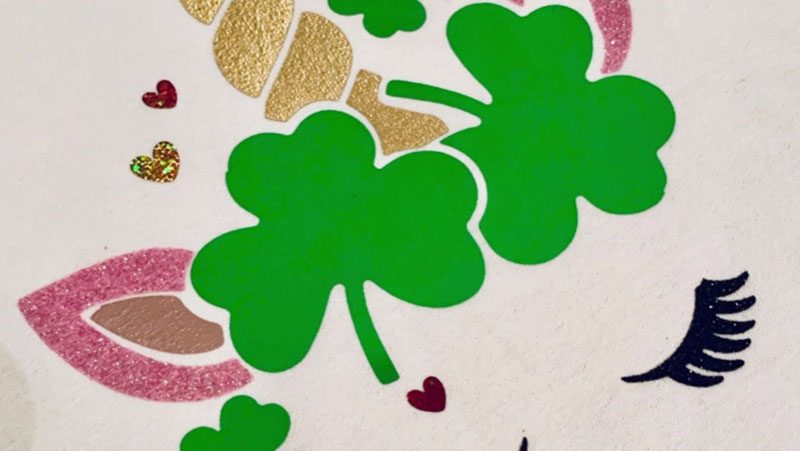 Oh, my unicorn-loving daughter would be thrilled if I made something for her using this cute shamrock unicorn as Jenna did.
Click to Make: Shamrock Unicorn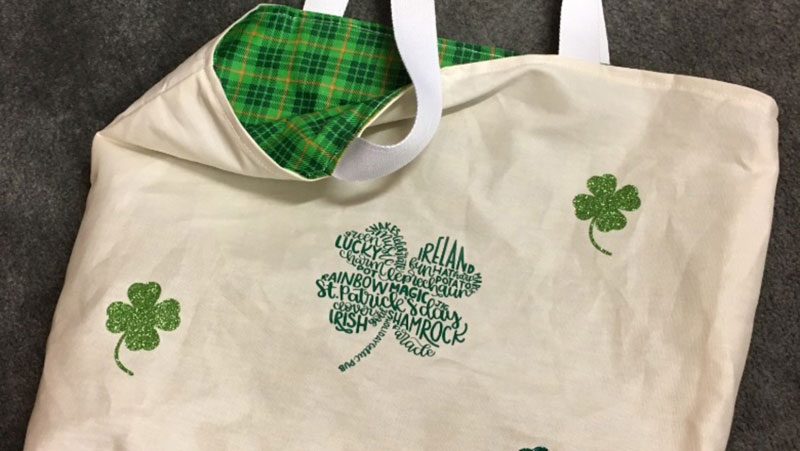 I love typography art as a style and this one that Jennifer chose is no exception. It's fun when you can use words describing or otherwise associated with something to create an image of it. It looks great on this bag, but could certainly be used on a shirt, as wall art...so many possibilities!
Click to Make: Shamrock Bag