November 25th, 2018 • Contributor: Cricut Blog Team
Ornaments are a fun way to create a custom look for your Christmas tree. Many of these could also be used around the house during the entire winter season if you so desire. Check out these great holiday ornament projects from Cricut Community members.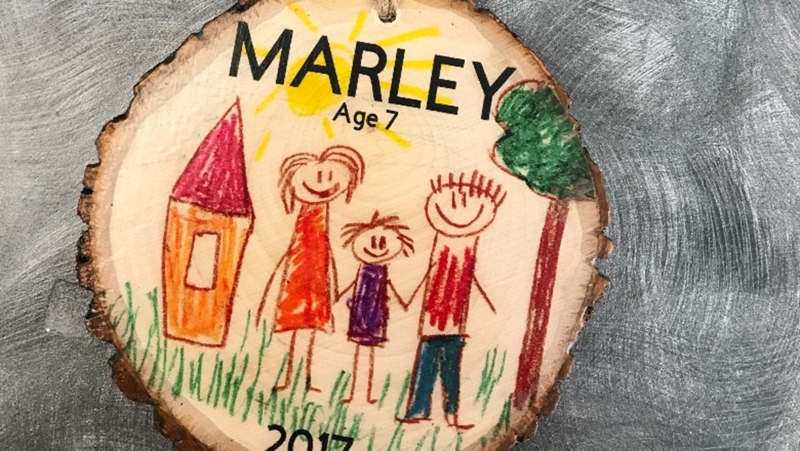 Oh my goodness, I am in love with these fun ornaments made by Karley featuring children's art! You could make a new one every year by uploading the image, then use Print-then-Cut.
Click to Make: Marley's Ornament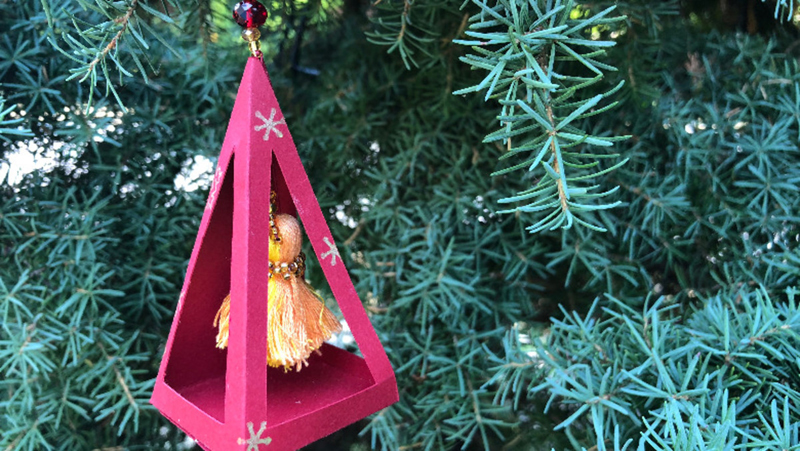 Karen's use of a tassel in this triangle lantern ornament is lovely, but you could also use other hanging objects like mistletoe.
Click to Make: Triangle Lantern Ornament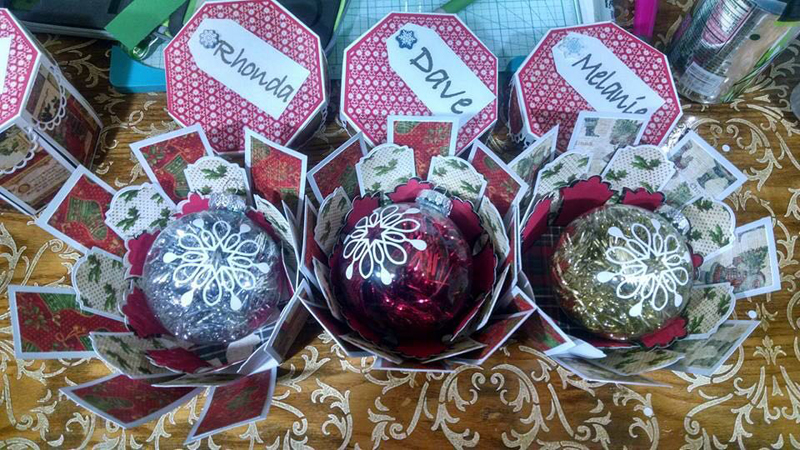 Have I mentioned before how much I love exploding boxes? You can use these delightful versions when you are giving ornaments as presents.
Click to Make: Exploding Ornament Box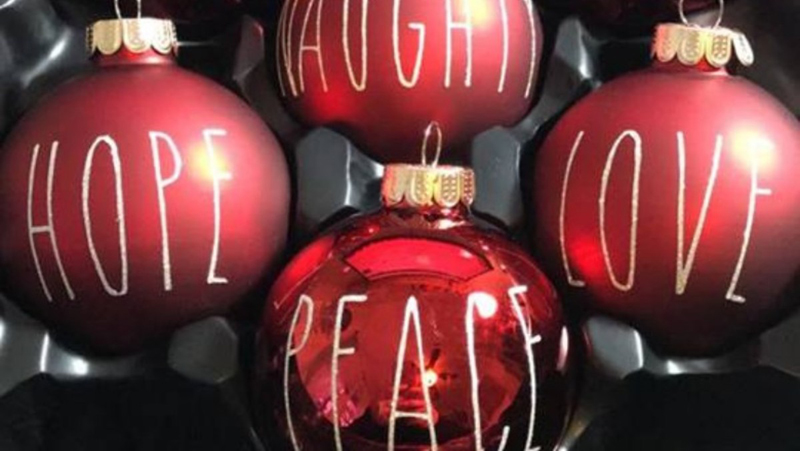 These minimalistic ornaments with season-appropriate words like Hope, Peace, and Love designed by Barbara will make a lovely addition to your tree.
Click to Make: Word Ornaments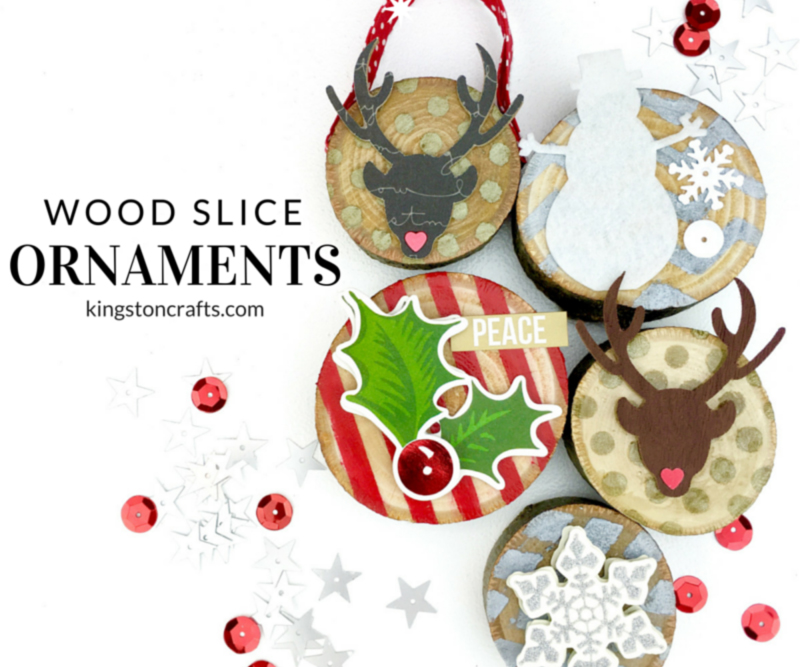 If you're looking to make presents for friends that won't break the bank, you could make these wood slice ornaments designed by Beth.
Click to Make: Wood Slice Ornaments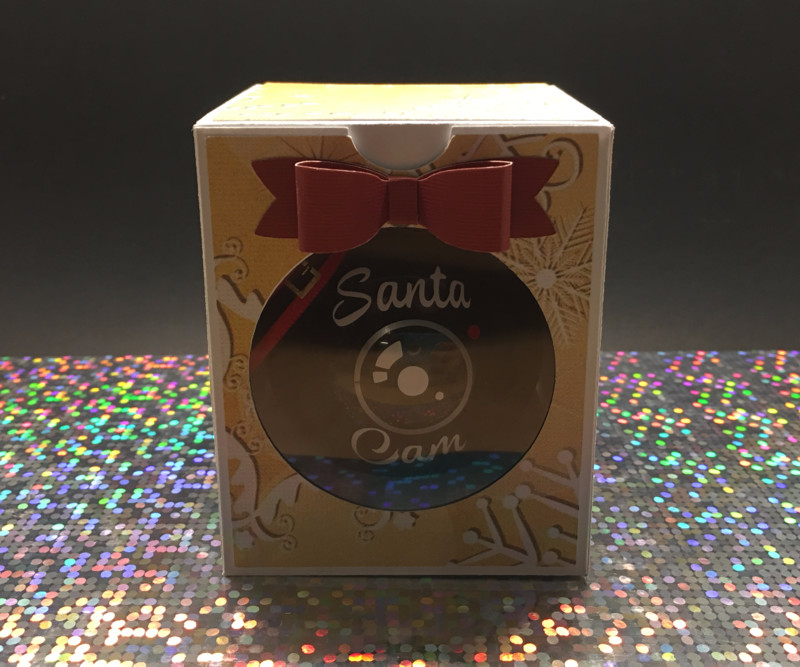 Giving an ornament as a gift or just want to make sure your extra special ones are safe? You can make this ornament box designed by Teri!
Click to Make: Ornament Box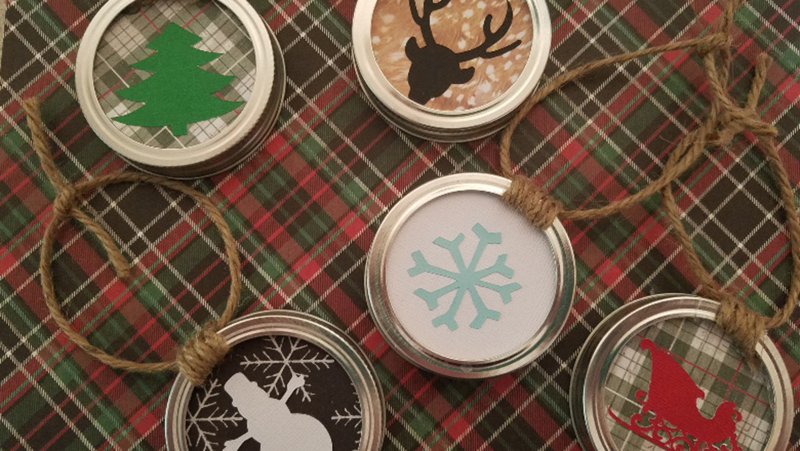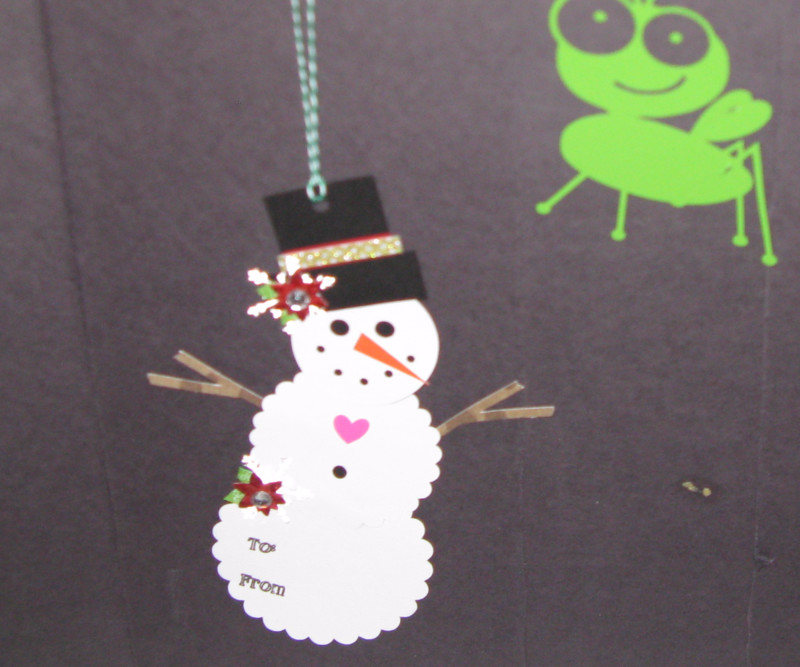 You can use snowman as decorations all winter long, so after you take down your Christmas tree, you can hang this snowman ornament by Fern anywhere around your house.
Click to Make: Snowman Ornament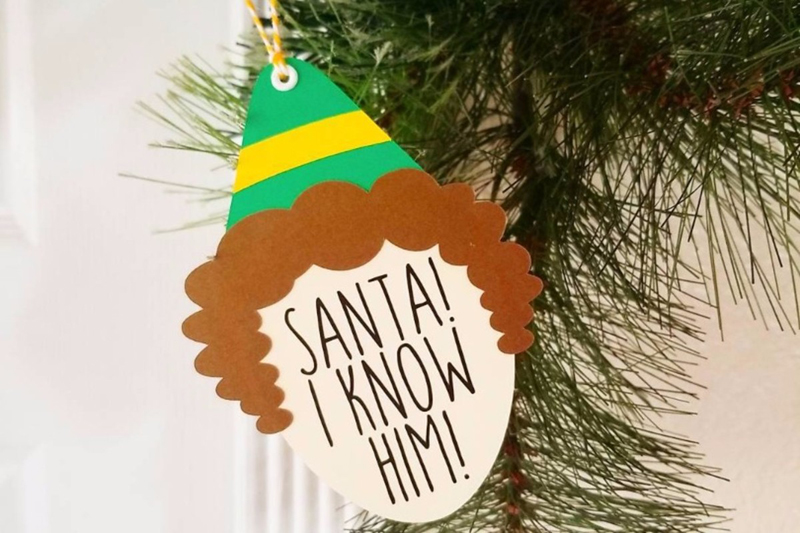 Elf is my favorite Will Ferrell movie, tied with The LEGO Movie. It's silly fun indeed. I think my tree needs this fun ornament by Shea inspired by that film.
Click to Make: Buddy the Elf Ornament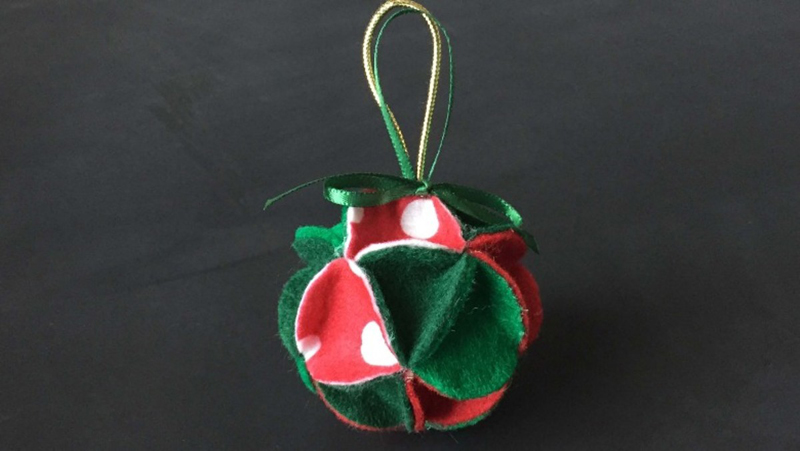 As Renee pointed out, you can use either paper or felt to make her ornament design.
Click to Make: Felt Ornament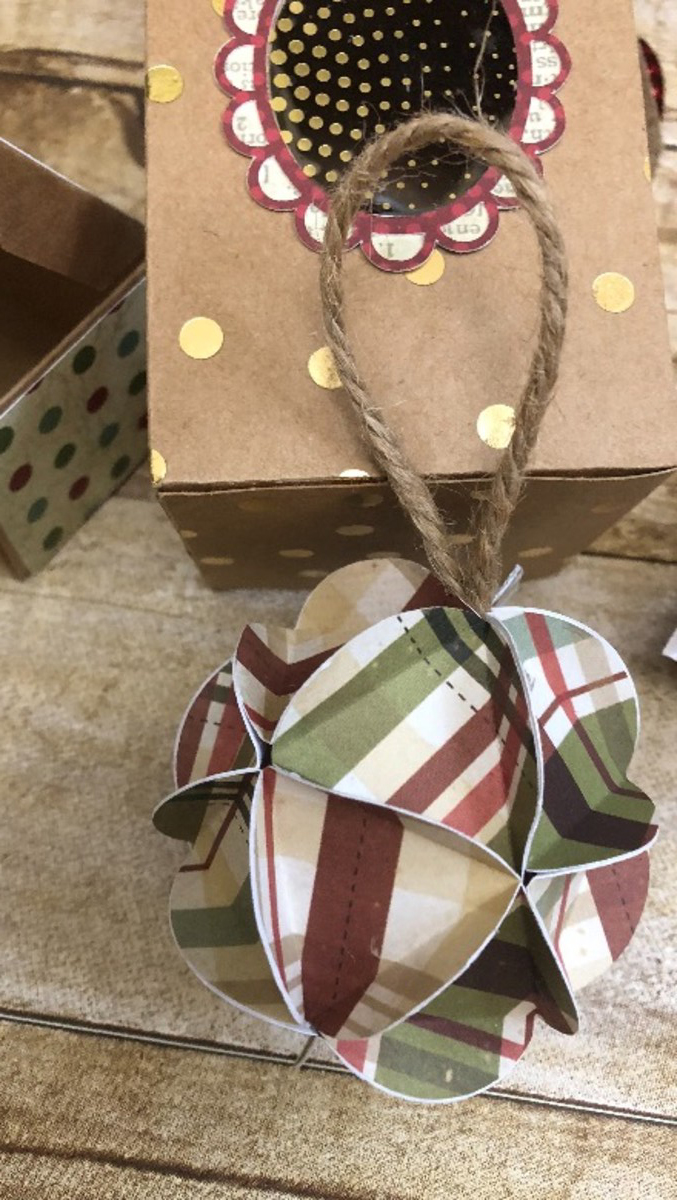 I love April's idea of turning these ball ornaments into parts of an advent calendar or as a Christmas cracker. You just put a little surprise inside while you are making them.
Click to Make: Surprise Ornament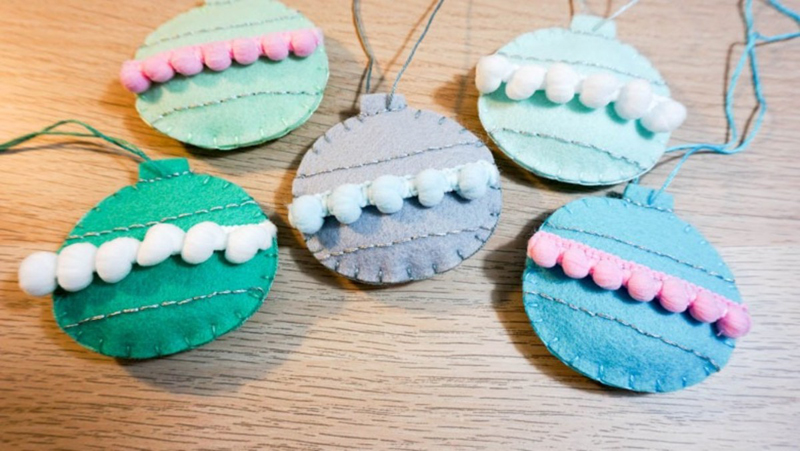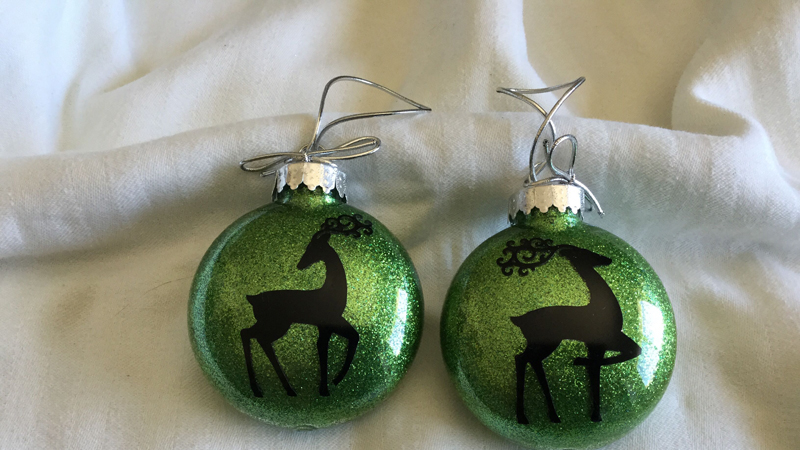 You can create your own glitter ornaments by pouring in polyacrylic and glitter, then decorate it up with a festive reindeer image like Linda did.
Click to Make: Reindeer Glitter Ornament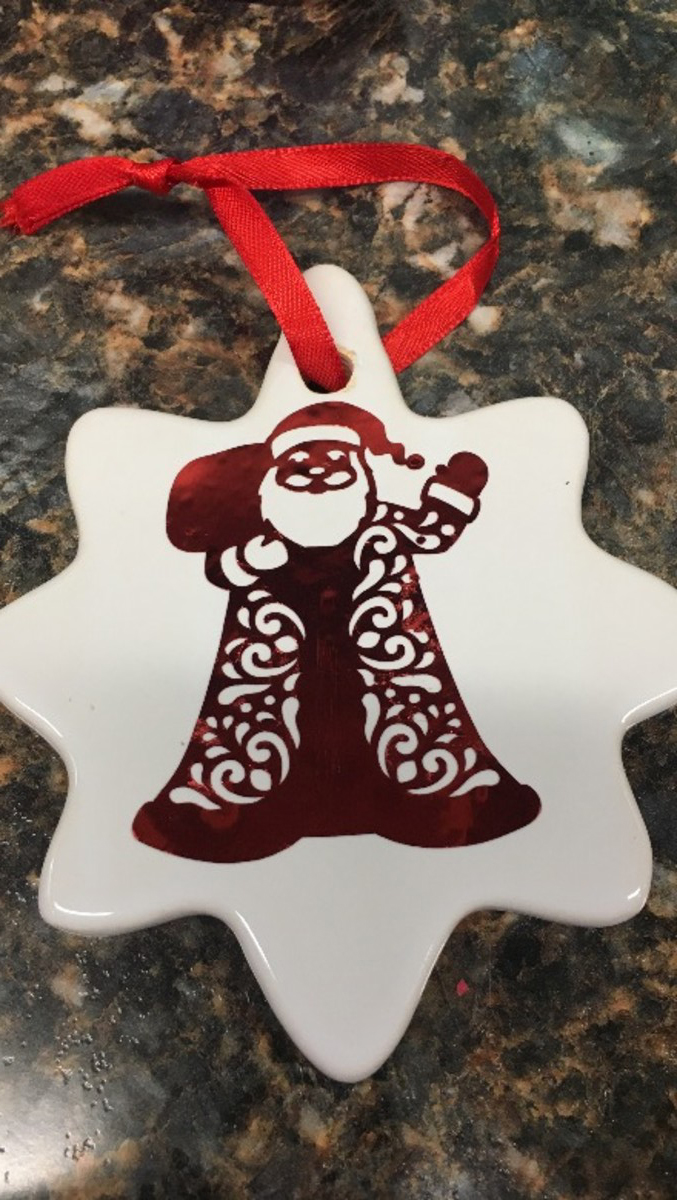 I love the intricate design on Santa's coat on this ornament that Kathy made. You can personalize it with a name and year on the opposite side.
Click to Make: Santa Ornament