December 18th, 2018 • Contributor: Cricut Blog Team
Whether you live in a tiny apartment or on an actual farm, the farmhouse style of decorating helps bring a warm home-y feel to any room. If you need ideas of how to get started or just need a finishing piece, take a look at these designs from Cricut Community members.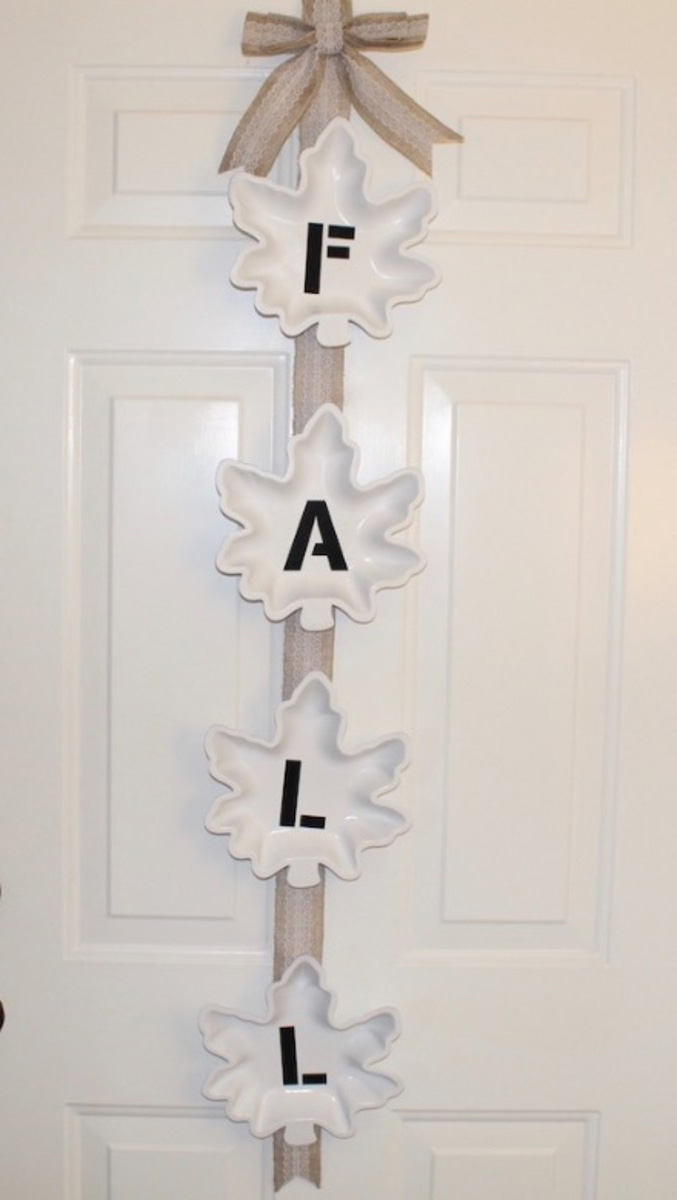 Crafting doesn't have to cost a lot. Stephanie made this lovely fall door decor using items from the dollar store and a few other inexpensive items.
Click to Make: Fall Leaves Door Hanging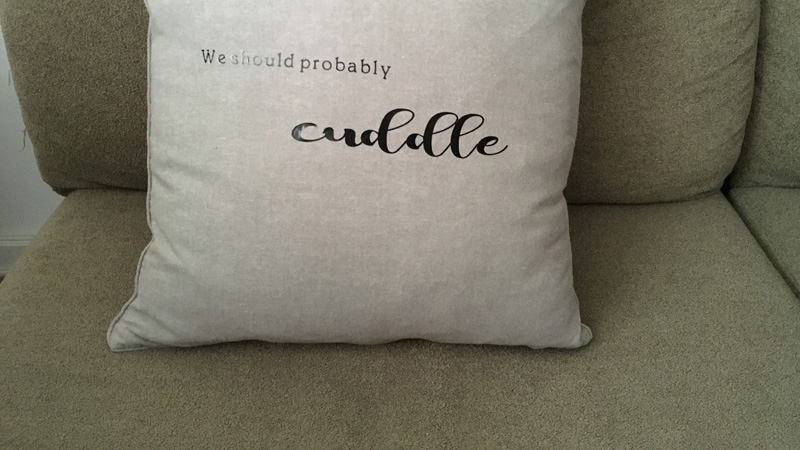 Want to give a hint to someone special in your life? Patty made this "We Should Probably Cuddle" pillow that would be perfect for them!
Click to Make: We Should Probably Cuddle Pillow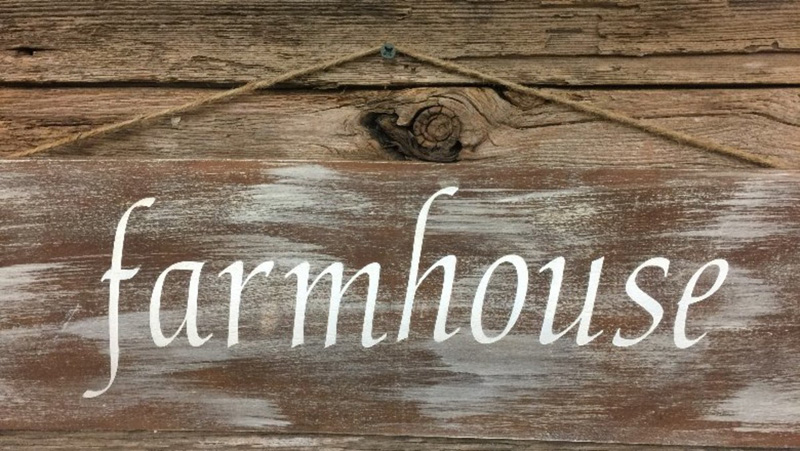 Do you like simplicity in your designs? Nick made this sign that is minimalistic but still adds to the farmhouse feel of your location.
Click to Make: Farmhouse Sign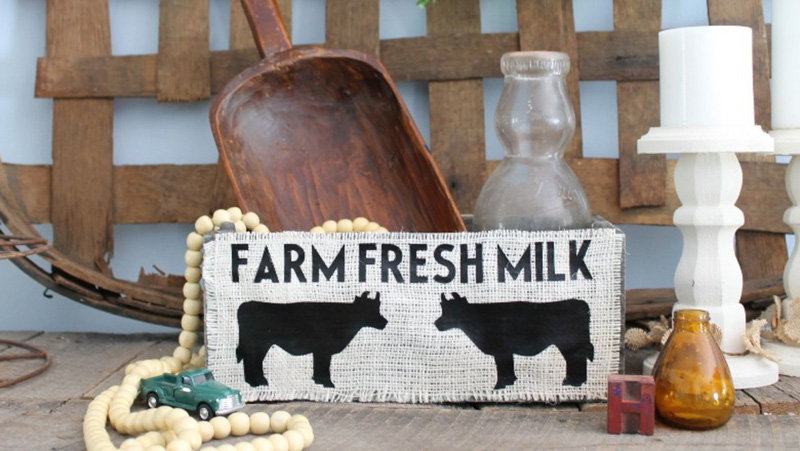 In my mind, every farmhouse themed area needs something about cows or milk in there somewhere. This farmhouse style box by Angie could be a lovely addition!
Click to Make: Farmhouse Style Burlap Box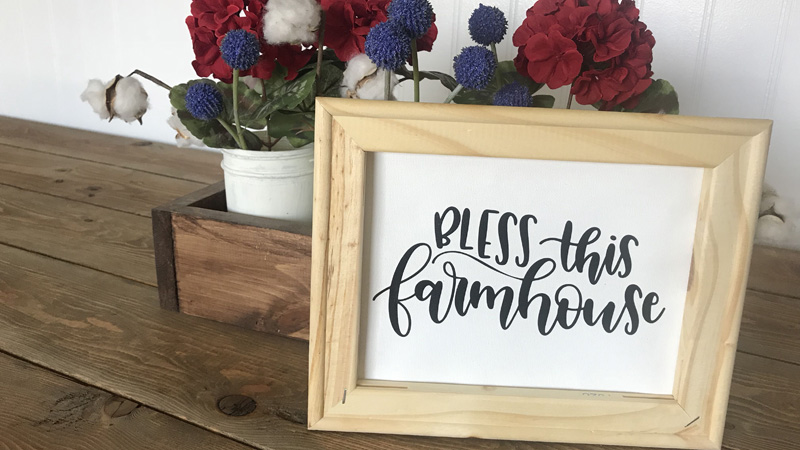 Our marketing team created this lovely reverse canvas to showcase one of our new cartridges. I love the font on this!
Click to Make: Bless This Farmhouse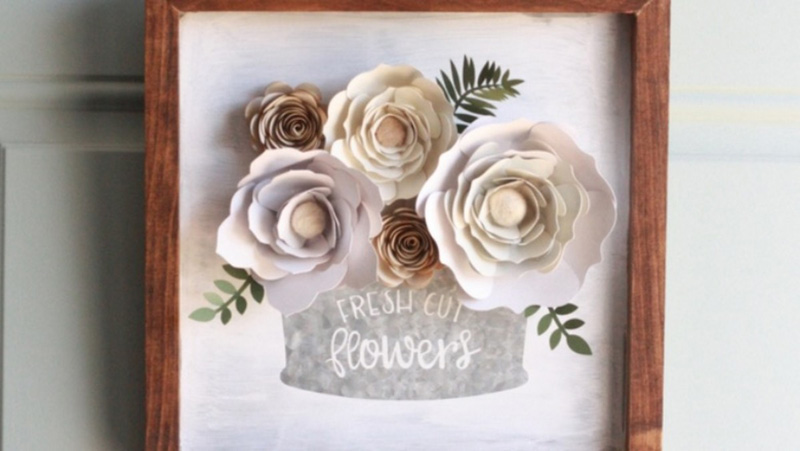 Farms also bring me visions of fresh cut flowers. As beautiful as they are, it's usually not long before they start fading. For a sign that will be a lot more long-lasting, make this sign by Jenny.
Click to Make: Fresh Cut Flowers Sign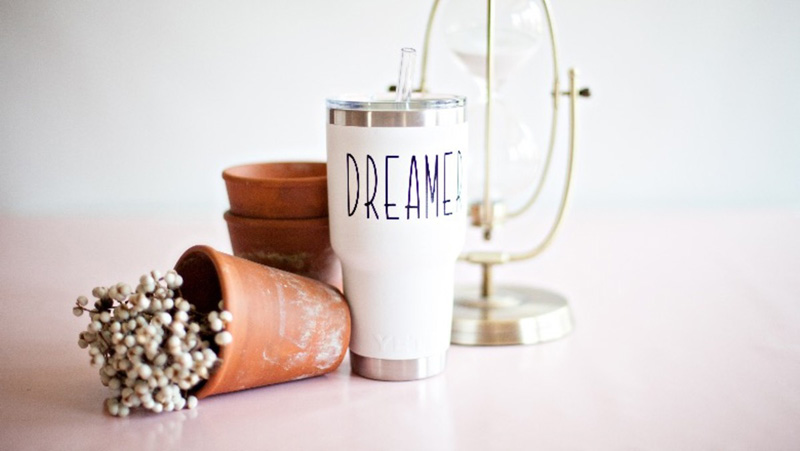 You can bring the comfortable feel with you everywhere when you craft this Farmhouse tumbler by Heather.
Click to Make: Farmhouse Tumbler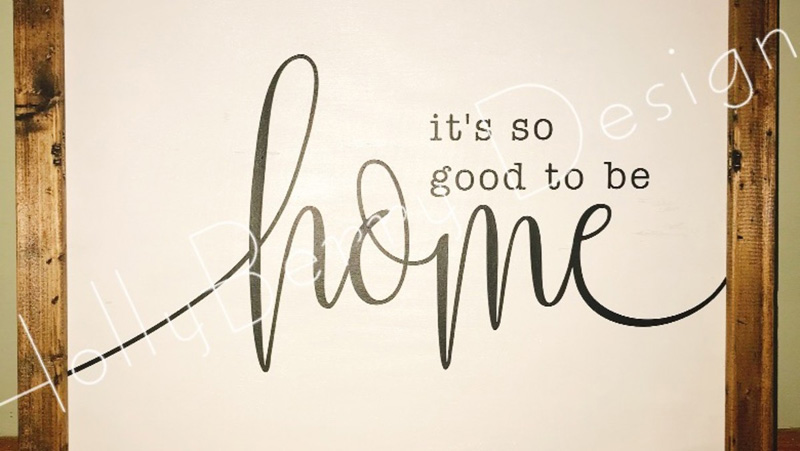 This "It's So Good to Be Home" reverse canvas sign by Holly serves as a good reminder to enjoy your surroundings.
Click to Make: It's So Good to Be Home Sign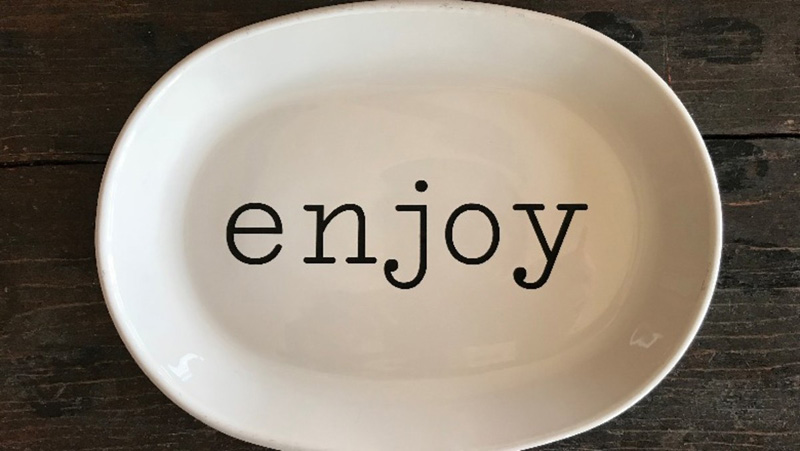 Display this "Enjoy" platter by Sarah in your kitchen on the counter, on the wall in a holder, or anywhere that needs a finishing touch. As a note, most vinyl isn't considered to be food safe, so this should be for display only.
Click to Make: Enjoy Platter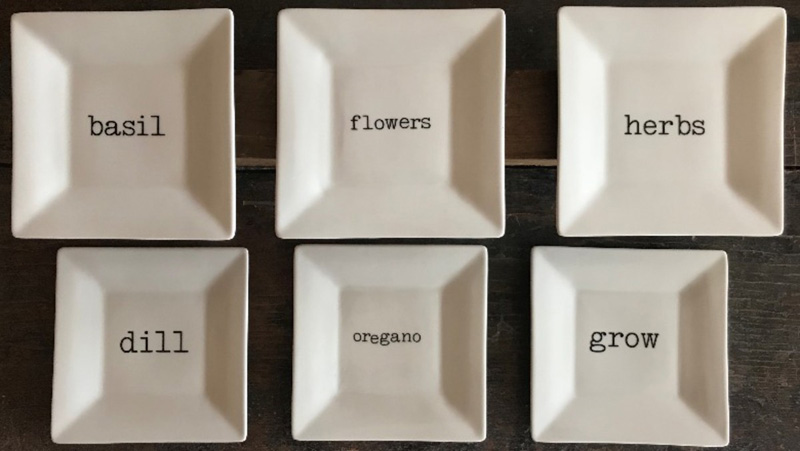 I love this Rise and Shine tee that Jenn designed. I should make it to wear when I go out and do my chicken tending chores.
Click to Make: Rise and Shine Tee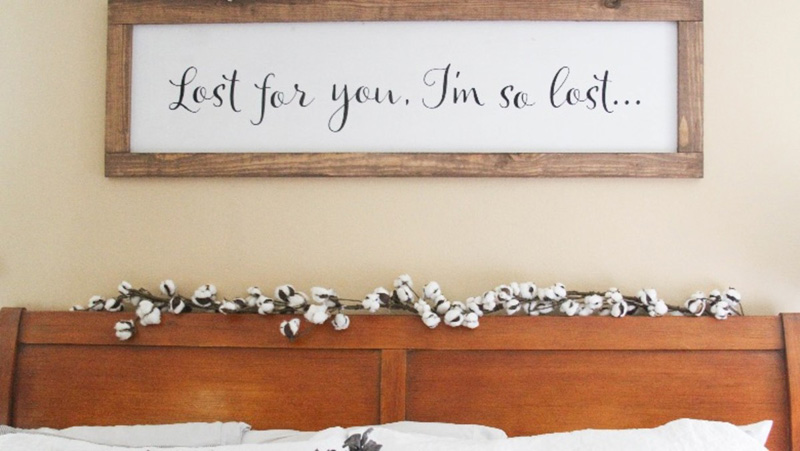 I'm a sucker for signs that proclaim love since I am head over heels for my husband. I love this sign that Jessica designed.
Click to Make: Lost for You Sign