November 11th, 2018 • Contributor: Cricut Blog Team
I had never heard of a tablescape before I started working for Cricut, but can certainly appreciate the concept due to my background in landscape design. You use different artistic elements thoughtfully set around the table to create a cohesive display for your event. It really can help make your party just that much more magical.
If you're looking for tablescape projects for holidays and more throughout the year, our Cricut Community members have some lovely possibilities. Here are some you should check out.
Whether you're having a small gathering (like I am) or the whole crew, these Gather table settings by Julie are an easy way to dress up your table and set the scene.
Click to Make: Gather Place Setting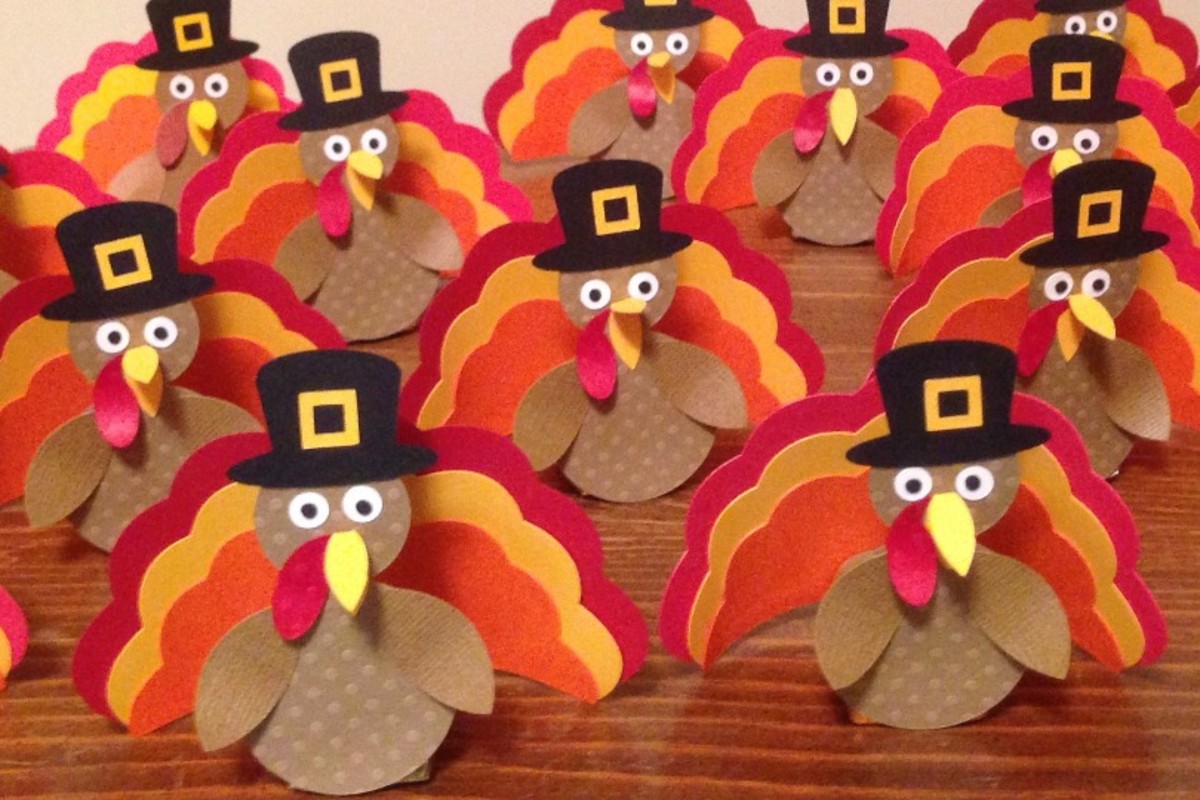 I definitely need to make these cute little turkey candy decorations that Barb created. My girls will be delighted to find one waiting for them on their plate!
Click to Make: Turkey Candy Decoration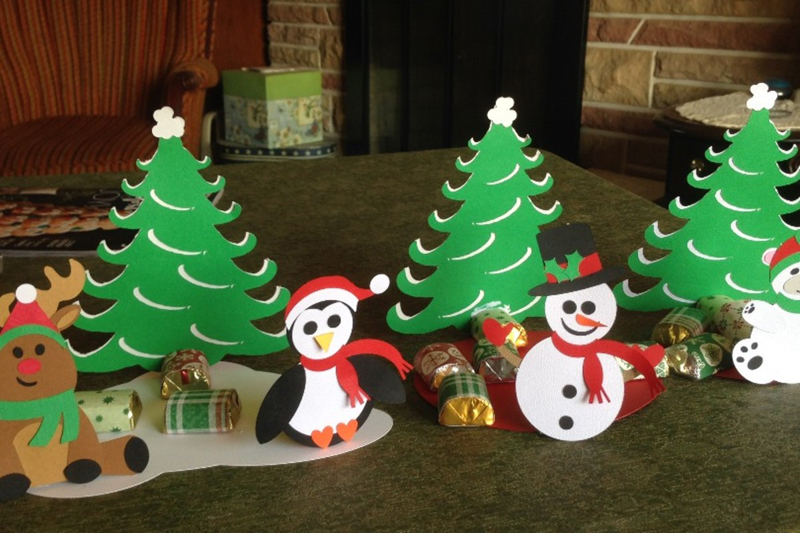 They will be equally delighted if I made a scene using these Winter Friends Candy Treats, also by Barb. We're a big fan of penguins, especially.
Click to Make: Winter Friends Candy Treats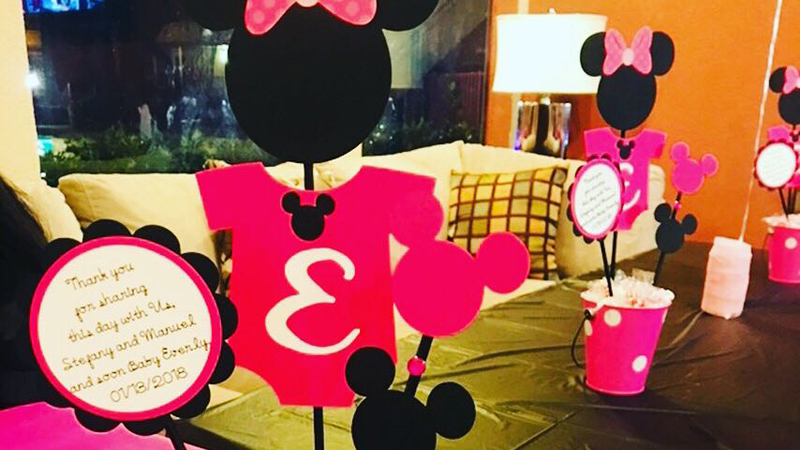 If you're doing a Disney-themed party, we have a lot of possibilities in Design Space. Mariana used some of our Mickey Mouse images to create these fun Minnie Mouse centerpieces.
Click to Make: Minnie Mouse Centerpieces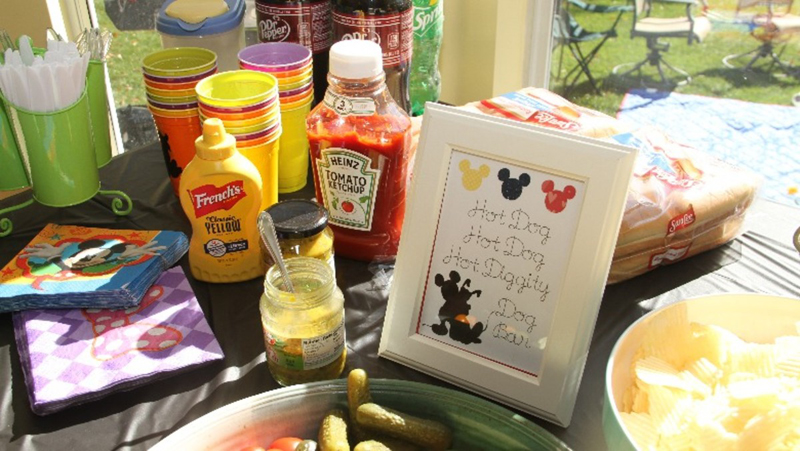 Sarah used the Hot Dog song from Mickey Mouse Clubhouse as inspiration for this fun Mickey Mouse table sign.
Click to Make: Mickey Mouse Food Table Sign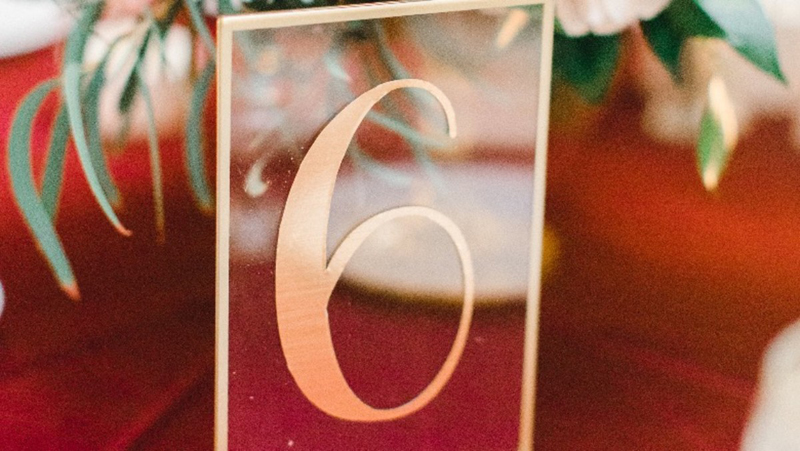 If you're looking for ways to organize your wedding, distinct table numbers can help your guests know where they're supposed to be. Megan created this simple yet elegant version that would work well in many settings.
Click to Make: Table Numbers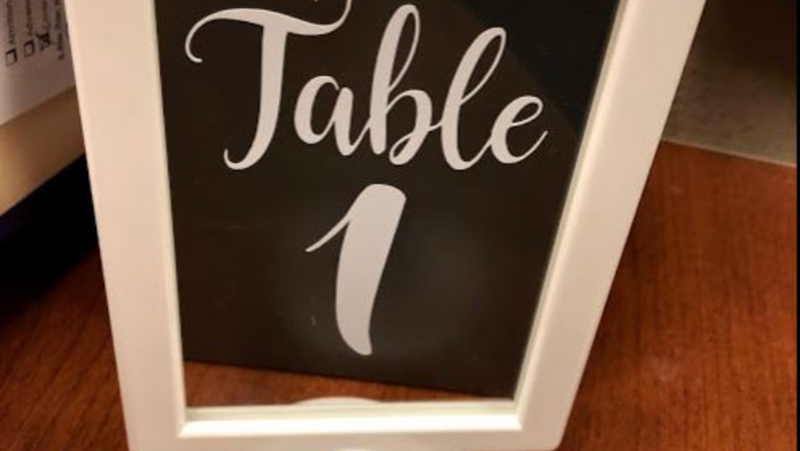 If you want a little more detailed style for your table numbers, check out this version that Vanesa designed.
Click to Make: Table Numbers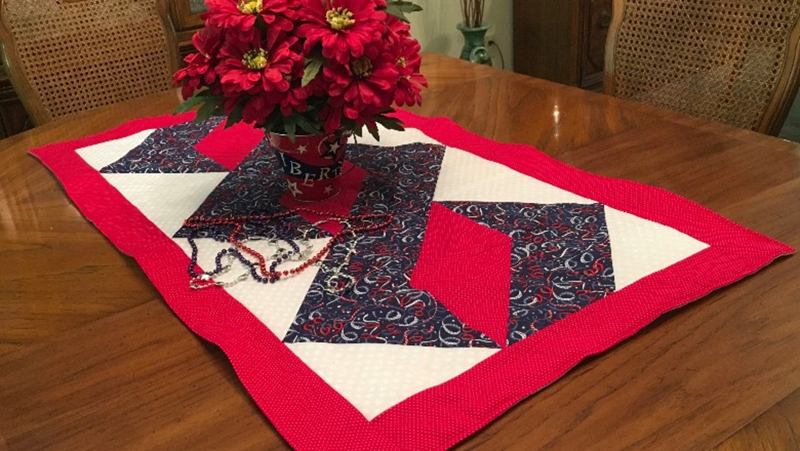 If you have our Cricut Maker, you can easily cut fabric to make a holiday table runner as Cathy did. You can choose fabrics to coordinate with any holiday that you want.
Click to Make: Holiday Table Runner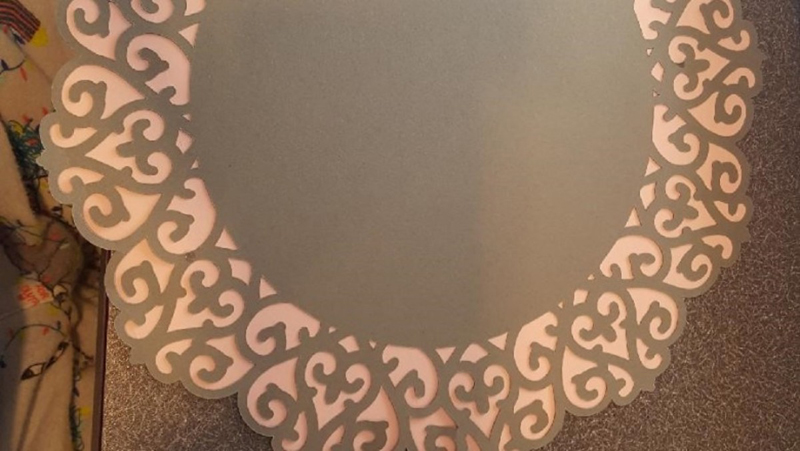 Another simple way to dress up your tablescape is with paper doilies. Melanie created this lovely version that would be suitable for Thanksgiving and beyond.
Click to Make: Paper Doily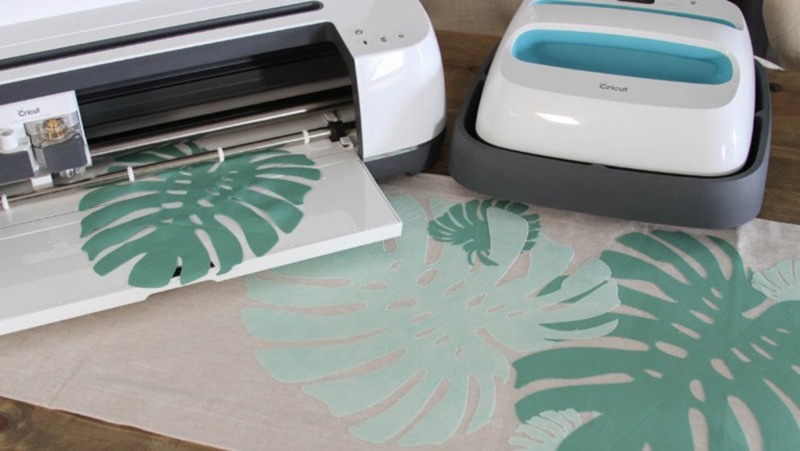 If you're trying to evoke the feel of the tropics, be sure to use these tropical table runners by Jessica. I can already feel the warmth of the sun and smell the salt in the air.
Click to Make: Tropical Table Runner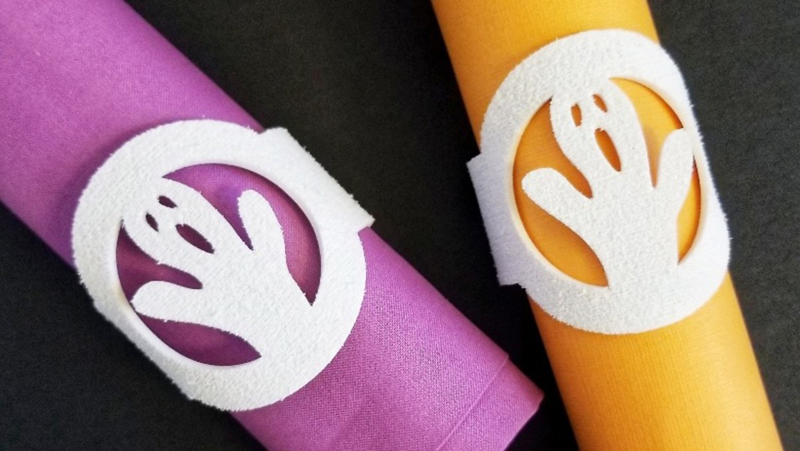 If you're getting ready for a spooky Halloween party, add an extra touch to your table with these ghost napkin rings created by Stephanie.
Click to Make: Ghost Napkin Rings