October 6th, 2018 • Contributor: Cricut Blog Team
Once again, we are so delighted by the creativity that we see in our Cricut Community every day! As Halloween approaches, more costumes have started popping up and they are fabulous. Here are some of the fun DIY Halloween costumes that our users are creating.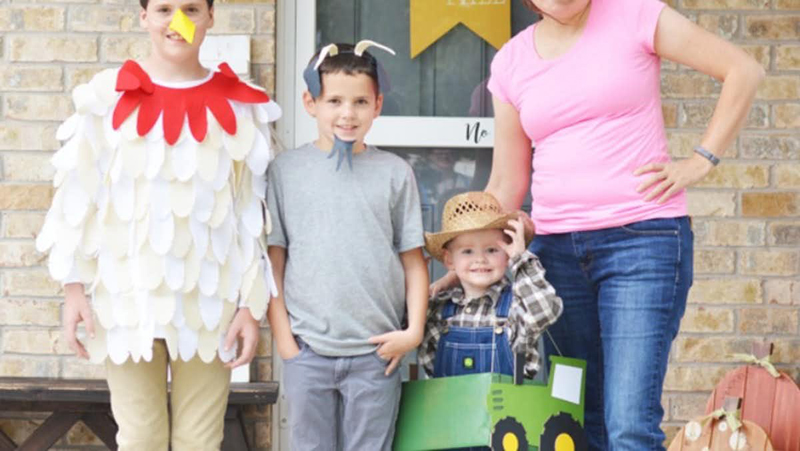 As a chicken mama and descendent of farmers, I heart these Farm Costumes by Amy. This would make for a great family costume indeed.
Click to Make: Farm Costumes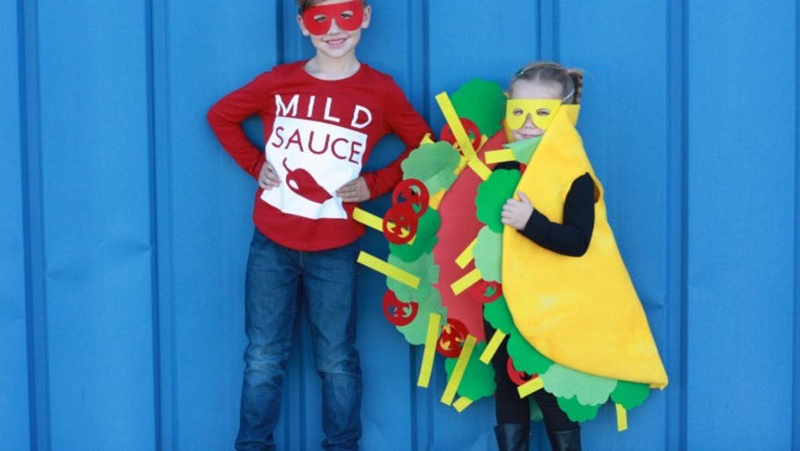 Aren't these Taco and Mild Sauce costumes adorable? Since we happily celebrate Taco Tuesday most weeks, it would be amusing to dress up in these for the occasion also.
Click to Make: Taco Costume
Click to Make: Mild Sauce Costume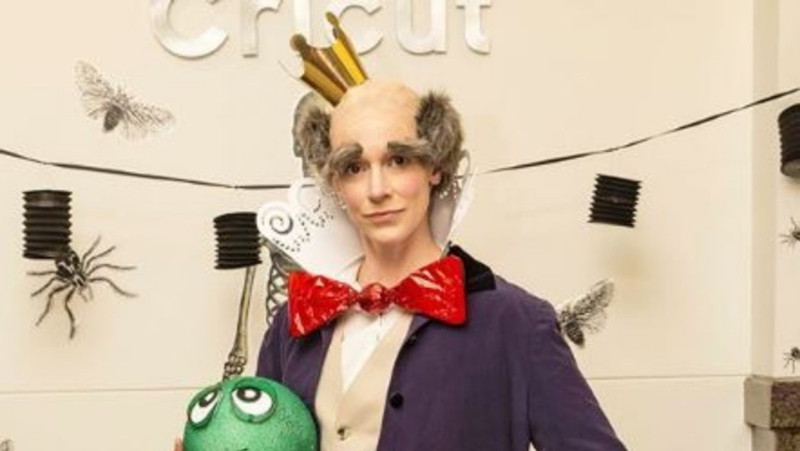 My daughter is dressing up as Vanellope von Schweetz this year, so maybe I should make this King Candy Collar and Crown by Anna Rose for someone in our family to match.
Click to Make: King Candy Collar and Crown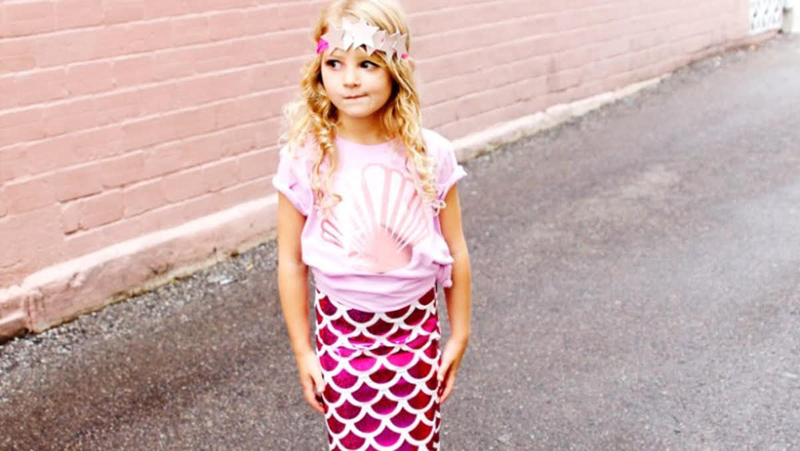 Have a little one who wants to be a mermaid? Kate created this lovely Mermaid costume that could be used throughout the year, not just on Halloween.
Click to Make: Mermaid Scale Fabric
Click to Make: Mermaid Top
Click to Make: Mermaid Headband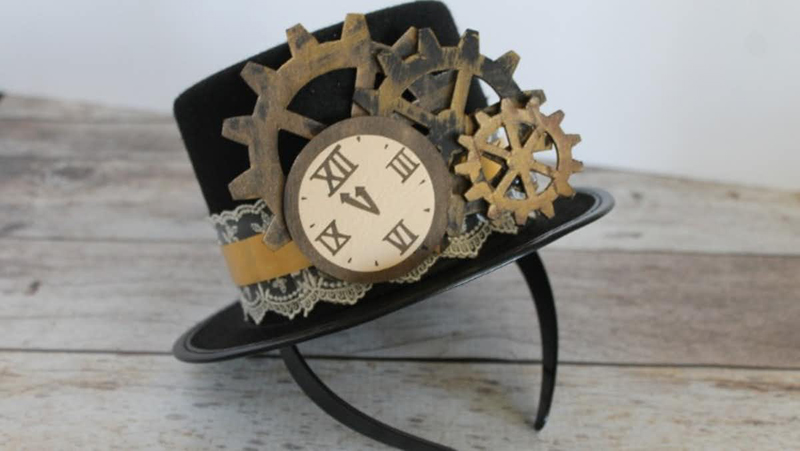 Steampunk is a version of speculative fiction where modern meshes with the look and feel of the Victorian Era or Wild West and is based on steam power. I see costumes at comic conventions a lot and they can be absolutely stunning with the details and care that go into it.
Gears are a common component that pops up as part of it. You can dip your toes into this world with this fun Steampunk Gears Hat by Chelsea.
Click to Make: Steampunk Gears Hat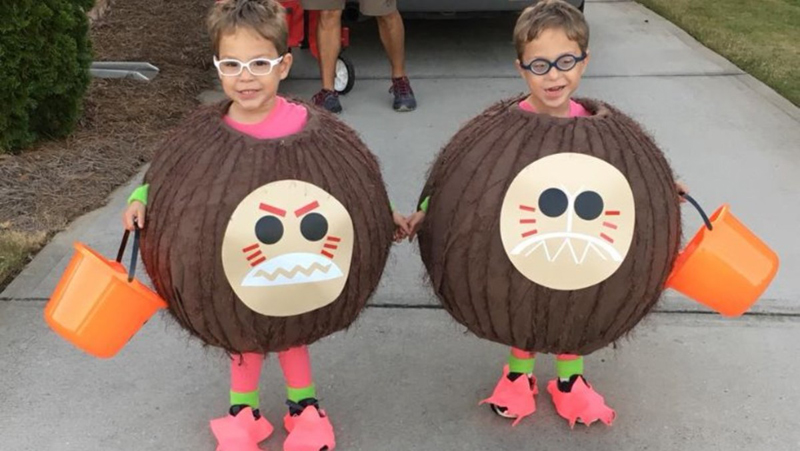 My girls love the Moana movie, so these Kakamora Face costumes by Cathy would be fun to make for them.
Click to Make: Kakamora Faces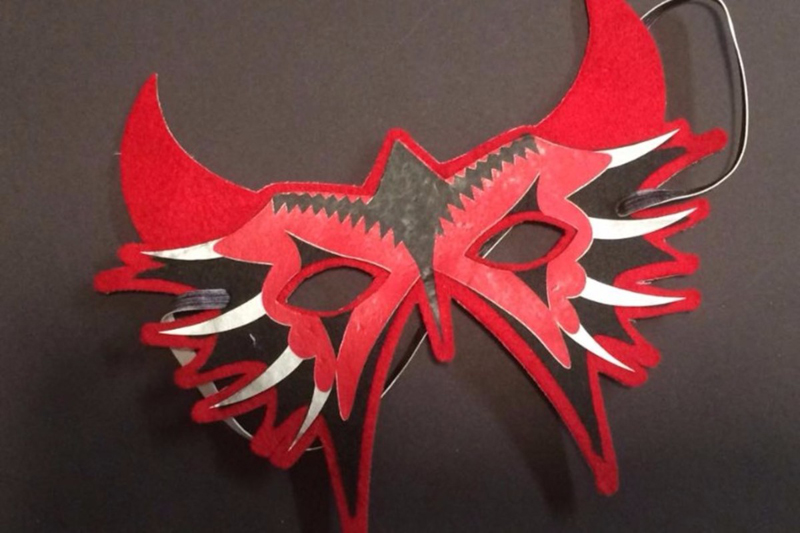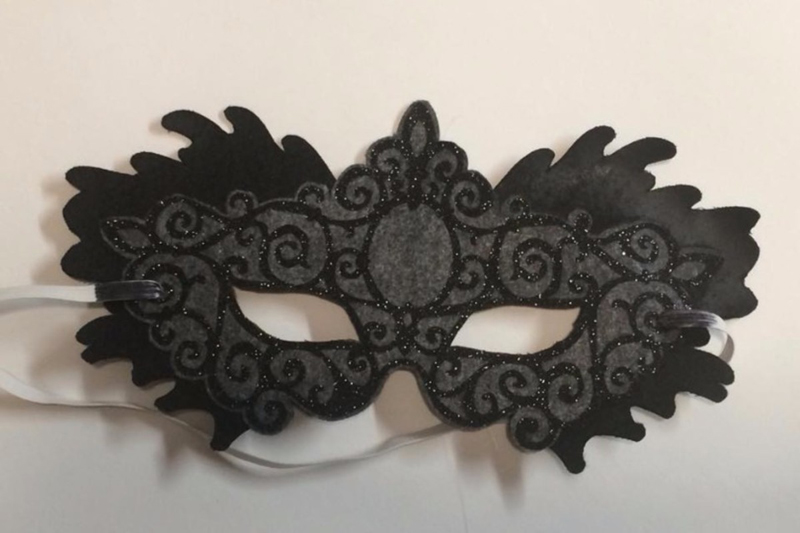 Going to a masquerade or want to dress up a little without putting on a full costume? Make one of these decorative masks by Renae.
Click to Make: Demon and Fallen Angel Masks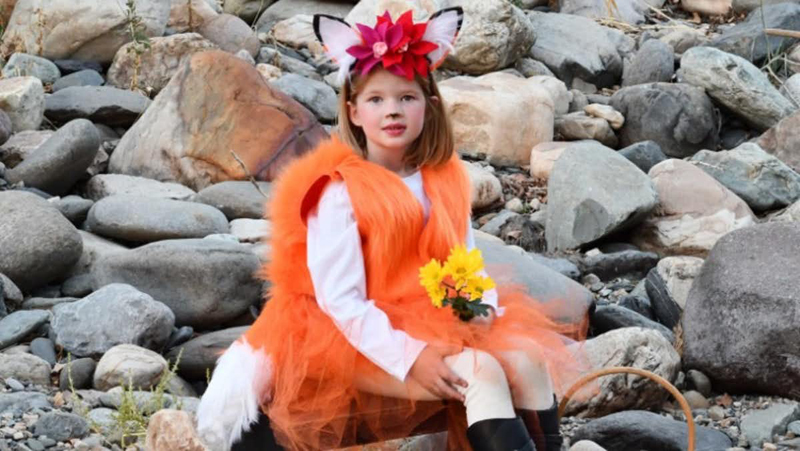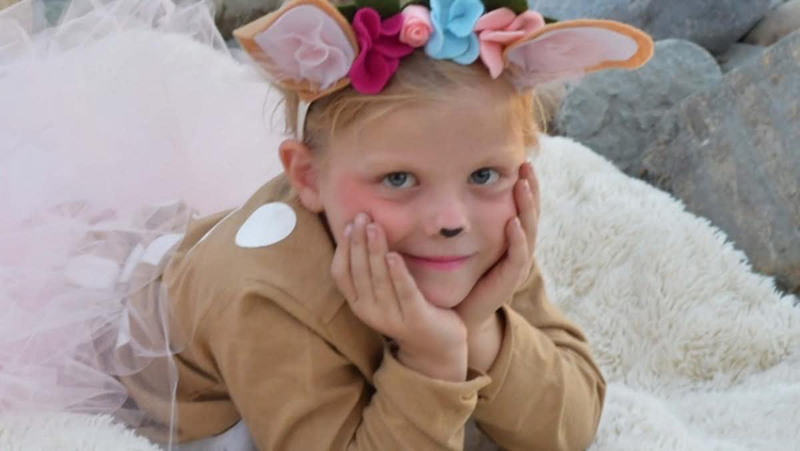 Deanna crafted up this adorable pair of woodland creature costumes that are easy to make.
Click to Make: Fox Costume
Click to Make: Fawn Costume
What costumes are you creating with your Cricut this year? Tell us below and show us on social media with #CricutMade!