June 25th, 2019 • Contributor: Cricut Education Team
I was so excited when I saw there was another Cricut Mystery Box available; waiting for it to be delivered felt like a child waiting for Christmas morning! I couldn't wait to see what surprises were included in this month's box and wanted to get my hands on it so I could head right to Design Space and get started creating—AND Holy Moly, when I opened it I was so excited for all the creative possibilities!
Project Inspiration for Genuine Leather
Let's start with the Genuine Leather…  First of all, before you even decide what you are going to make, do me a favor and just smell it… I know that seems silly, but it smells so delicious; like a brand-new car.  Okay, now that we have that covered, I was eager to get to making with the Genuine Leather and my Deep Point Blade.  There are so many options for the Genuine Leather; you could make a sunglasses case, a wallet, or even a phone holder and cord wrap to keep all your electronic cords organized.  And don't forget, when using the Genuine Leather, you are also going to want to use your StrongGrip Mat when cutting.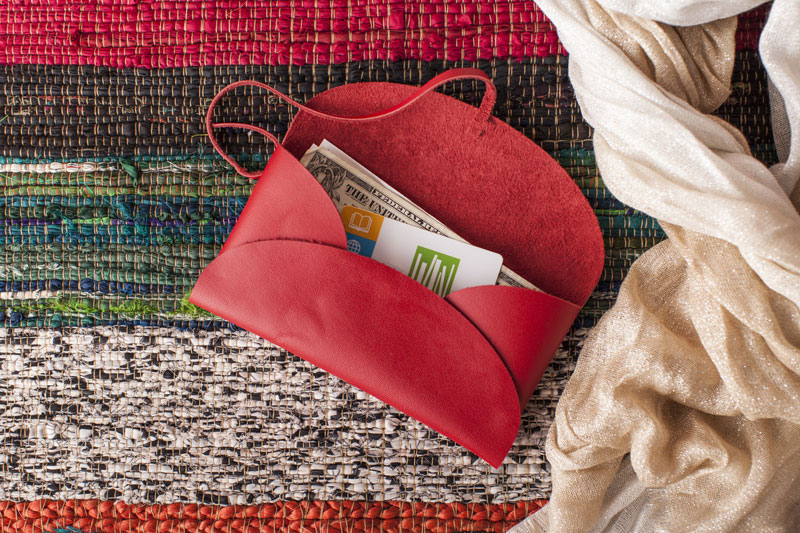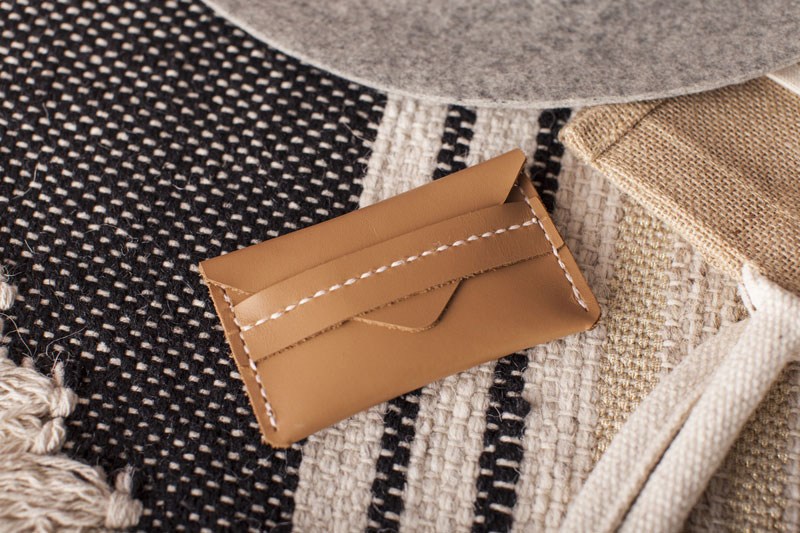 For the Leather Phone Accessories project, I was even able to use Black Glitter Iron-on that also came in the box for the beautiful detail! So many options for this one Mystery Box!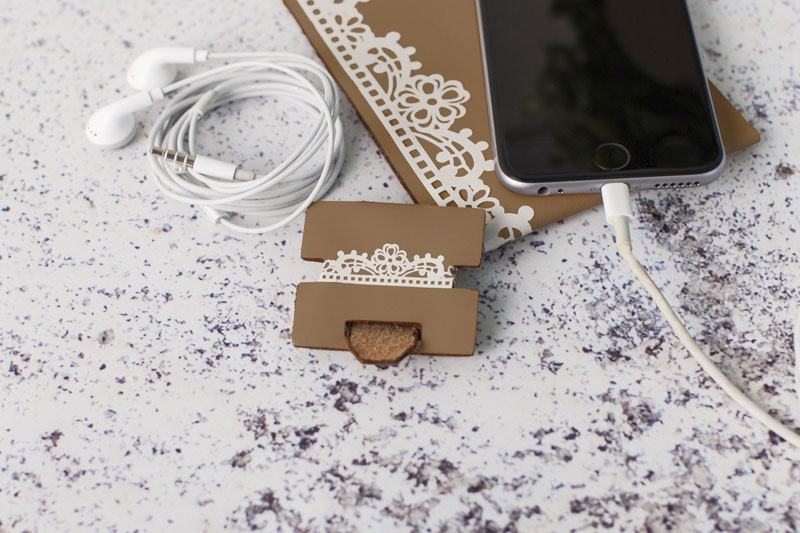 Project Inspiration for Holographic Iron-on
I was so excited when I saw that Holographic Iron-on was included in the Carnival Mystery Box because my oldest is headed off to Summer Camp next week, and the Holographic Iron-on will be perfect for projects for her goodie bag that I plan to sneak into her suitcase! Plus, the silver and green will be bright and wonderful for the projects I plan on making.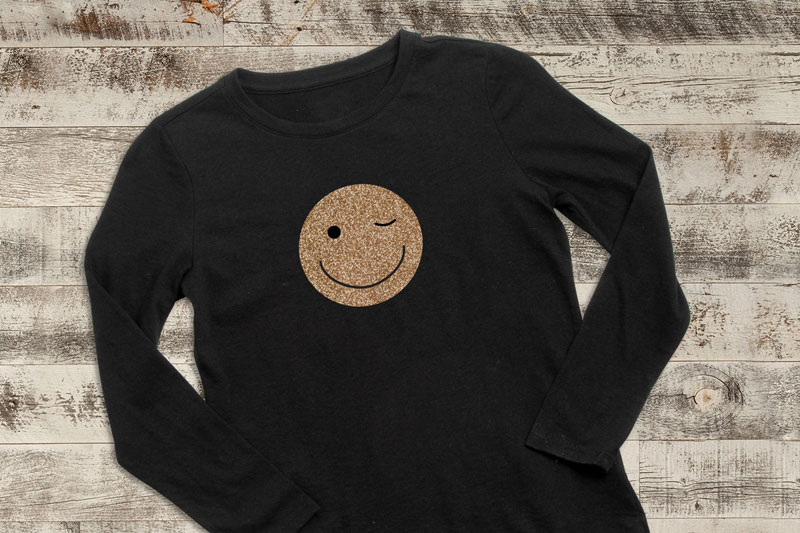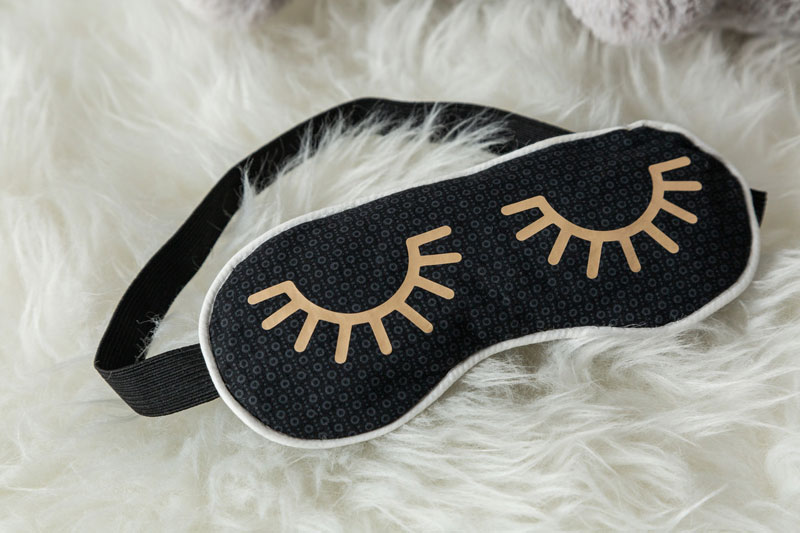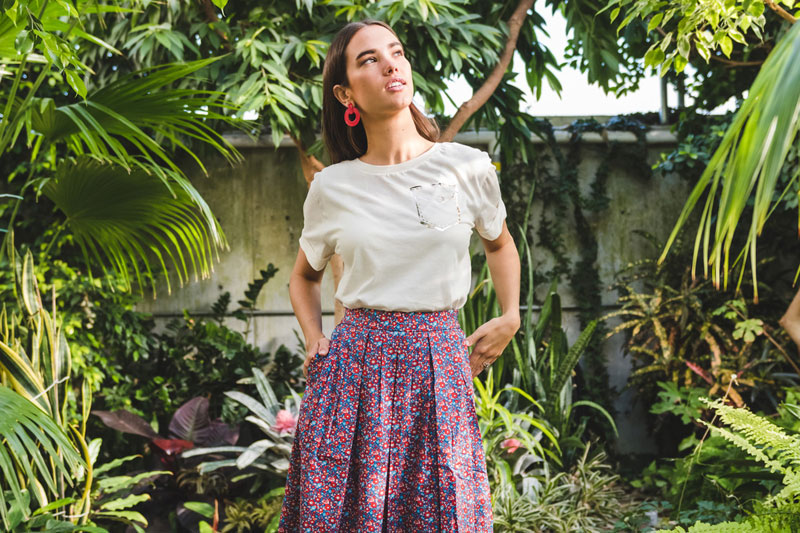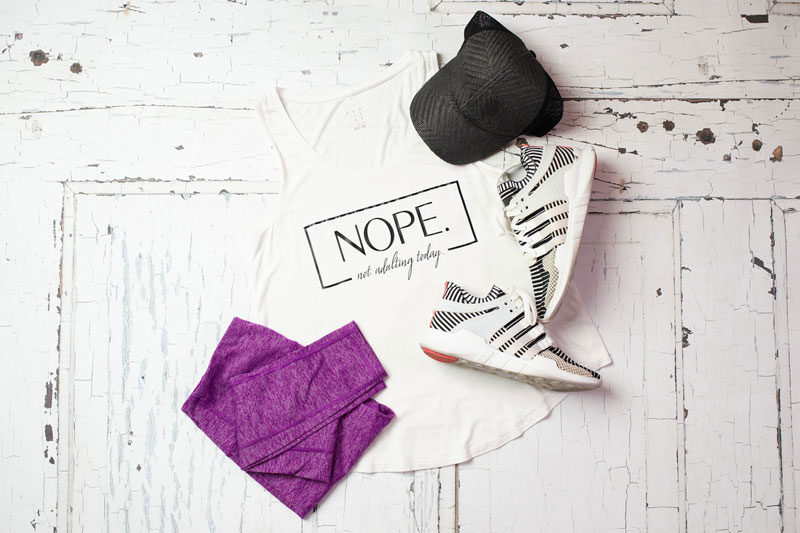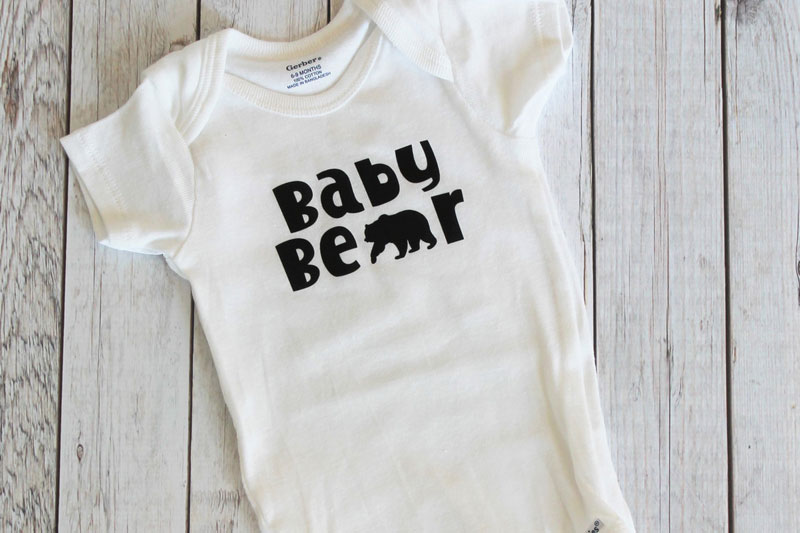 Project Inspiration for Glitter Iron-on
This may be my favorite project I made from this Mystery Box (maybe because I am writing this on a Monday), but I LOVE the Nope Not Adulting Today T-Shirt. I made it on a Sunday and wore it on a Monday, and It was perfect! Even after two projects with the Black Glitter Iron-on, I still had enough to make more projects, so I decided to make a Baby Bear Bodysuit for one of the many Cricut pregnant mamas we currently have in the office.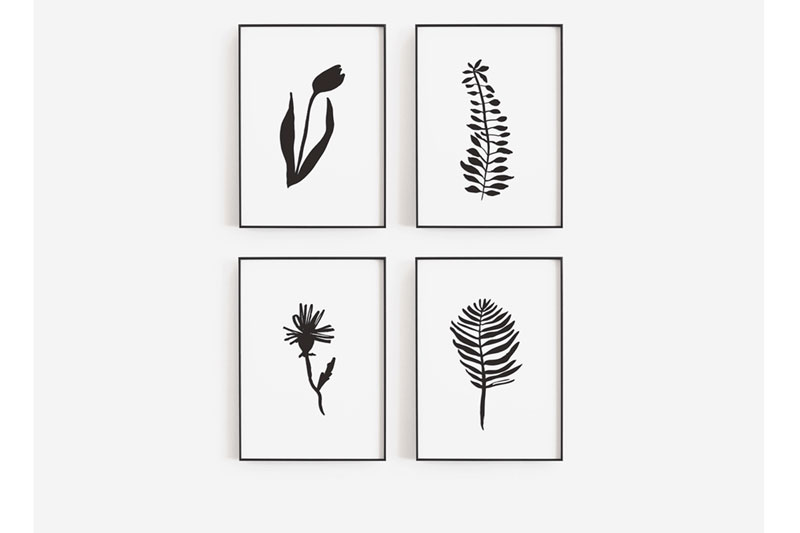 Project Inspiration for Cocoa (Removable Vinyl) + Transfer Tape
For the Cocoa Removable Vinyl project, I knew right away what I wanted to do: the darling Wit & Delight Secret Garden Artwork.  How cute would this project be for a Secret Garden party or hanging outside during a Summer cookout?  Of course for this project, and the next project, I used the Vinyl Transfer Tape to get my Vinyl cutout to the base I was using for each project.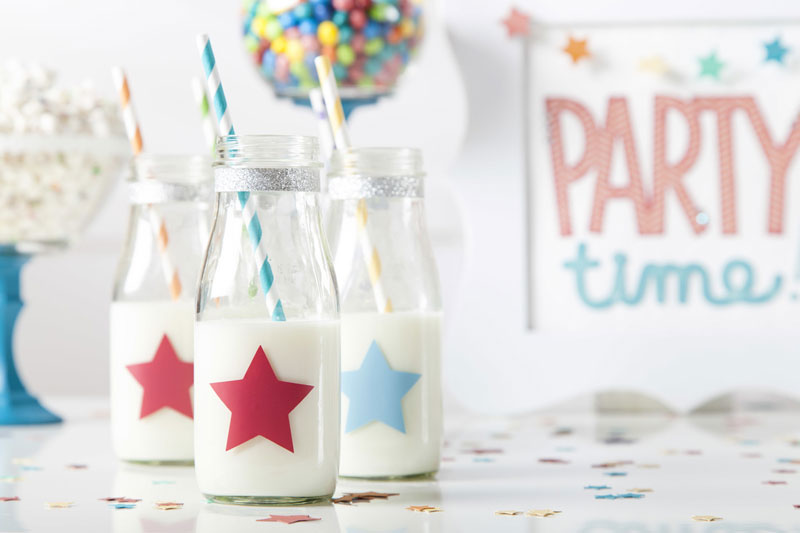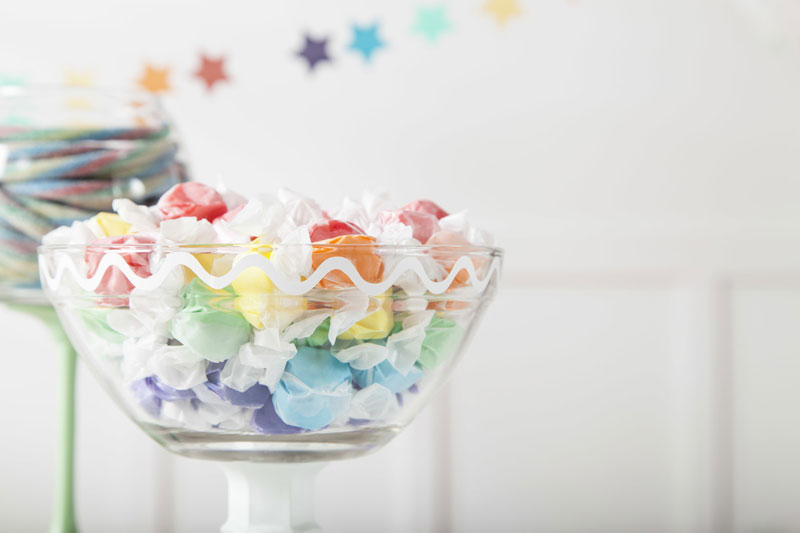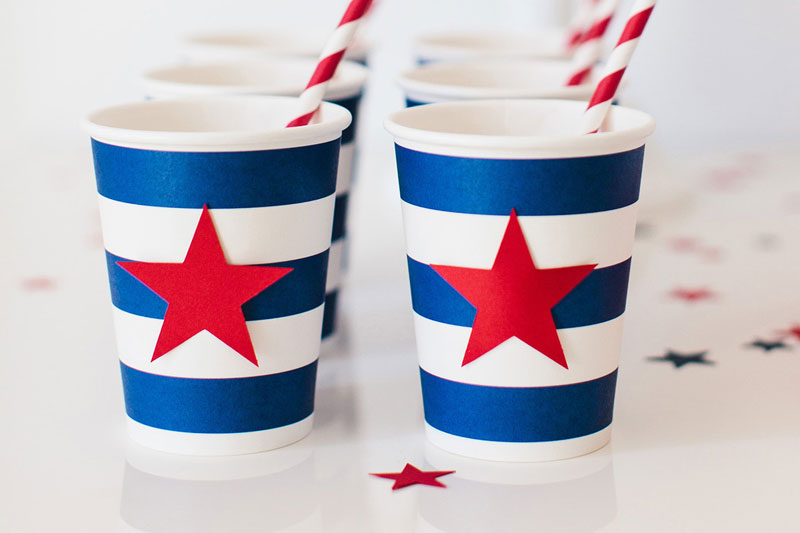 Project Inspiration for Brights Sampler (Permanent Vinyl) + Transfer Tape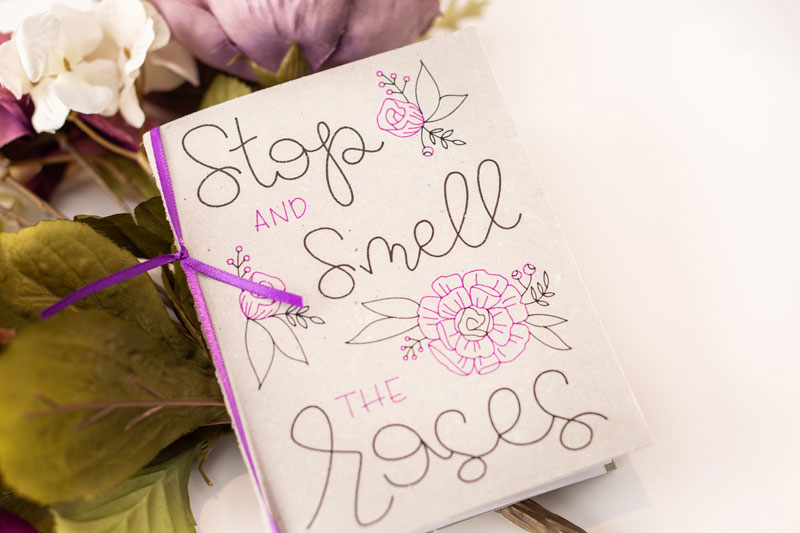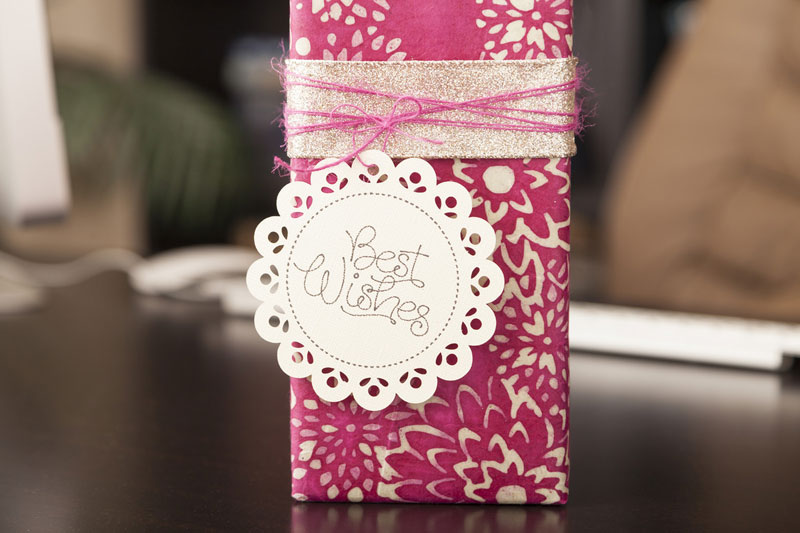 Project Inspiration for Metallic Pens
Last, but not least, I was excited to make the Stop and Smell the Roses Notebook and the Best Wishes Tag for a gift I need for an upcoming Bridal Shower I am attending, and they turned out so adorable!  I am so excited for my friend to open this darling gift!
I am so excited to see what you all decide to make with all of these options in this month's Carnival Mystery Box!
Happy Crafting!
XX,
The Education Team