December 19, 2016 • Contributor: Scarlet Letters Copywriting
Midnight on New Year's Eve: it's truly a magical moment… if you can stay awake for it. Below are 10 terrific ways to count down the hours until the clock strikes 12. Some are solitary activities, some are fun for the whole family and all are meaningful ways to spend your last hours of 2016.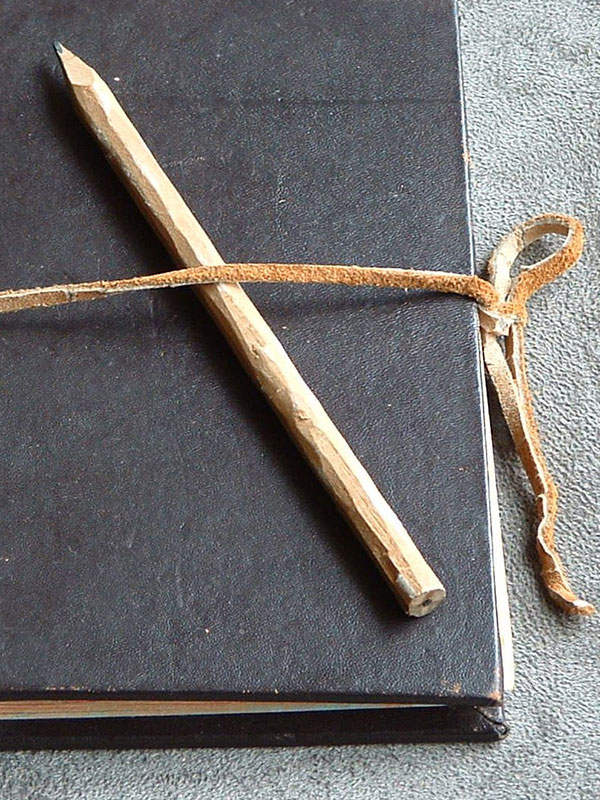 3:00 p.m.: Devote a few minutes to reflection and gratitude. Write down 10 things that happened in 2016 for which you are grateful. Feel intimidated about writing? That's okay—a numbered list will do!
4:00 p.m.: Now it's time to look ahead to the future. Gather the family and brainstorm ideas for 2017. Use
this resolutions chalkboard
to jot down notes, and keep in mind that no inspiration is too bold! Later on this evening, you'll be making a commitment on paper, but for now you can get a little crazy. You can begin this project by
visiting Design Space
™
.
5:00 p.m.: Cocktail hour has officially arrived! It's time to pop that cork or uncap that sparkling
cider. Pomegranate seeds and a sprig of rosemary are effortless additions that make your
bubbly even more festive.
6:00 p.m.: Feel like a kid on the first day of school by sitting down with a fresh, new calendar and filling it in using a lovely, grown-up pen. This botanical planner from Rifle Paper Co. will remind you to stop and smell the flowers every time you look at it.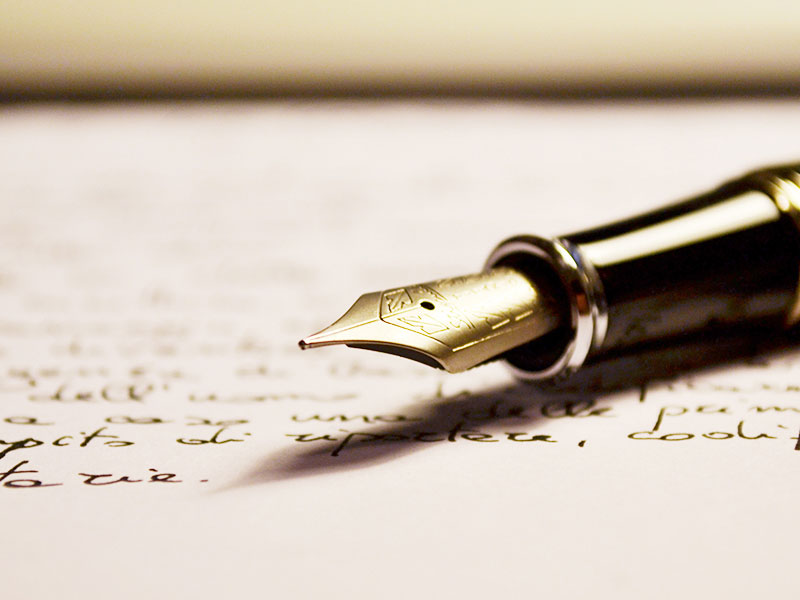 7:00 p.m.: While you're still sitting with pen in hand, write out New Year's notes for the people to whom you owe cards. No texts or emails allowed!
8:00 p.m.: You did the brainstorming earlier this afternoon, and now it's time to fully commit to the promises you'll make for the year ahead. Have each member of the family write down resolutions along with items for a 2017 Bucket List. This DIY book project is available now in Design Space™.
9:00 p.m.: Whether you're going out or cocooning at home, it's time for a little pampering with a homemade facial. If you have kids who are staying up past bedtime, they'll be eager to join in the fun of concocting this simple recipe from Hello Luvvy.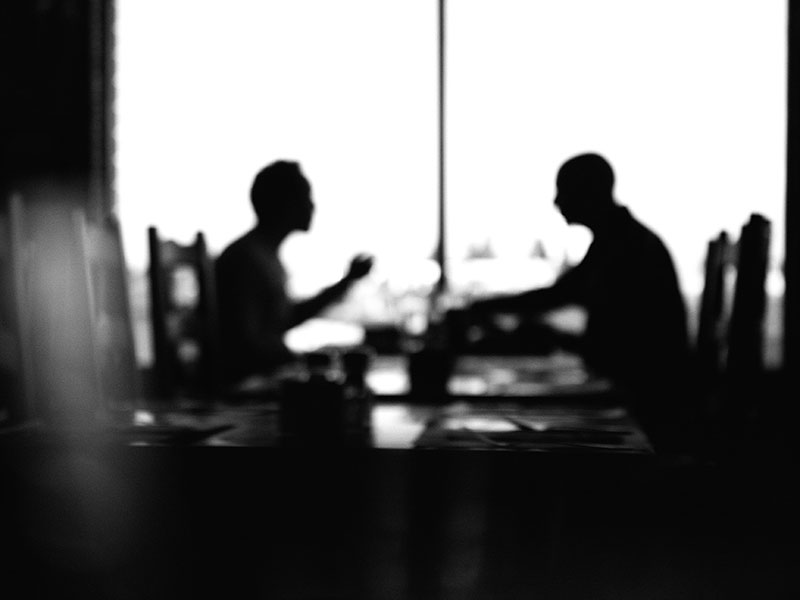 11:00 p.m.: Make a connection with someone else. Whether it's a fireside conversation with your spouse, party chitchat with a potential new friend or a phone call to your BFF, interacting with another person is a significant way to celebrate. Robert Burns famously asked, "Should auld acquaintance be forgot?" We think the answer is a resounding "No!"
Midnight has arrived! Drink a toast to the New Year and savor this moment that you've been waiting for. These lovely countdown glasses are a sparkling addition to any celebration, and the project is waiting for you now in Design Space™!
Children often count the days until Christmas, but adults often prefer the hope and possibility promised by a New Year. It's our wish that these countdown ideas will make your December 31st one that's restful, restorative and truly memorable. Happy New Year, dear readers!